5 Mind Blowing True Crime Documentaries You May Have Missed
I'll be honest with you, this wasn't the post I had planned for today. Jet lag got the better of me and I didn't have the brain capacity to write my original post.
The true crime posts I usually write focus on unsolved cases and it's important to me that I give them the time and attention they deserve.
Instead, I've prepared a list of some of the best true crime documentaries I have seen and I hope that I'll be back to normal for next week's post. ❤️
I originally heard about this story when I watched the mini-series, When They See Us I was so moved by the story that I went on to watch the documentary, and both left me in tears.
In 1989, five black and Latino teenagers were convicted of raping a white woman. They spent several years in prison before someone else confessed to the crime.
A five-part series about a teenage high school football player sentenced to prison for the sexual assault of a four-year-old boy.
This documentary follows the accused, Greg Kelley and his many supporters who fight against the conviction.
The Vanishing At The Cecil Hotel
I'd read about this before I saw the program and had it always found the story bizarre.
A tourist stays at the Cecil Hotel, CCTV footage shows her acting strangely, before vanishing, only for her body to later be discovered at the hotel in the most unexpected place.
This one had me saying "WTF" a lot and has to be seen to be believed.
This tells us the true story of a family who is befriended by their neighbour, not only does he take advantage of their 12-year-old daughter but also manages to get the whole family to fall for his lies.
This program starts with a group of online detectives trying to track down someone posting cruel videos online leading them to uncover something even more sinister.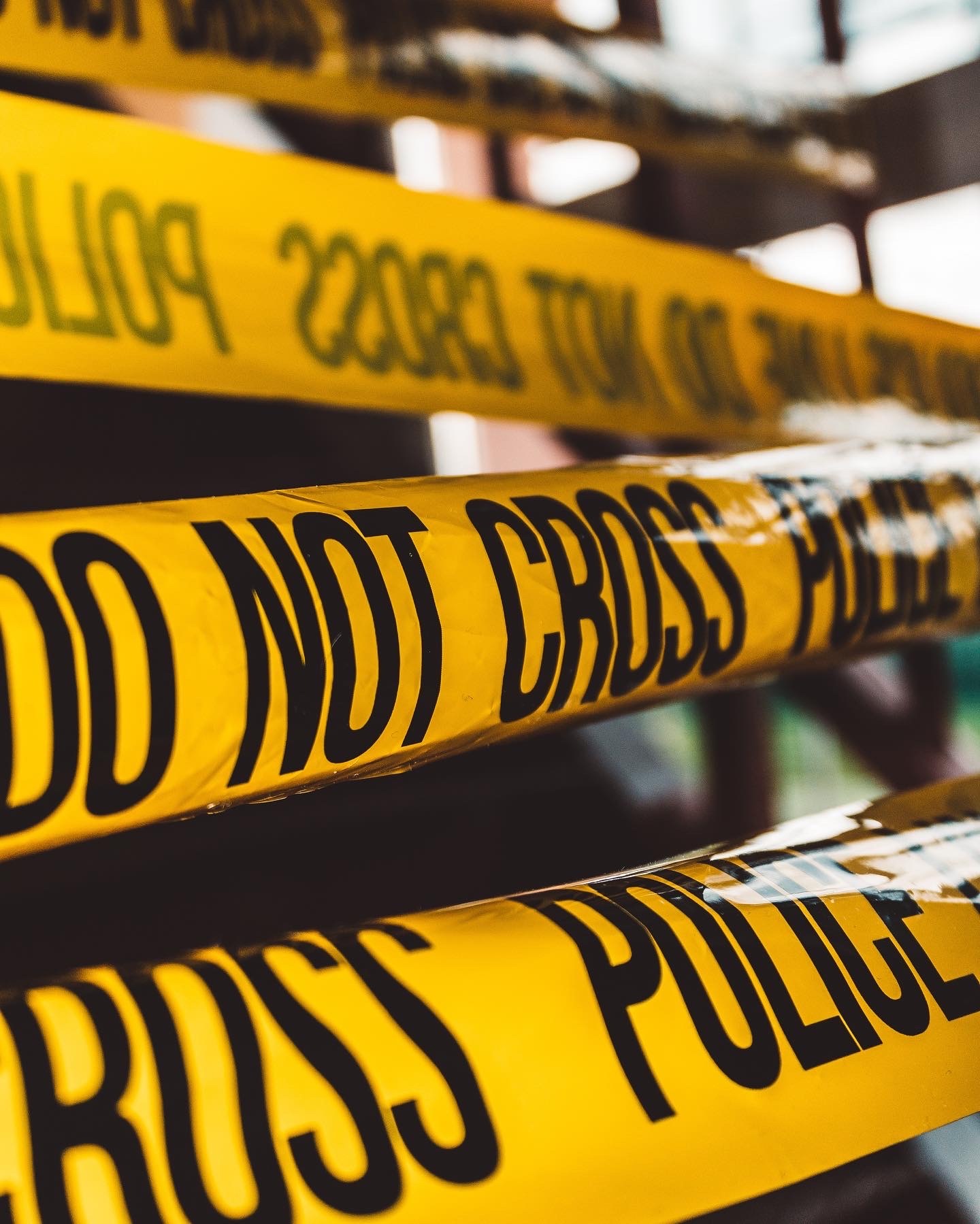 Enjoy this post?

Buy Clare a wine