Thiskindagirl Members Only Has A New Home!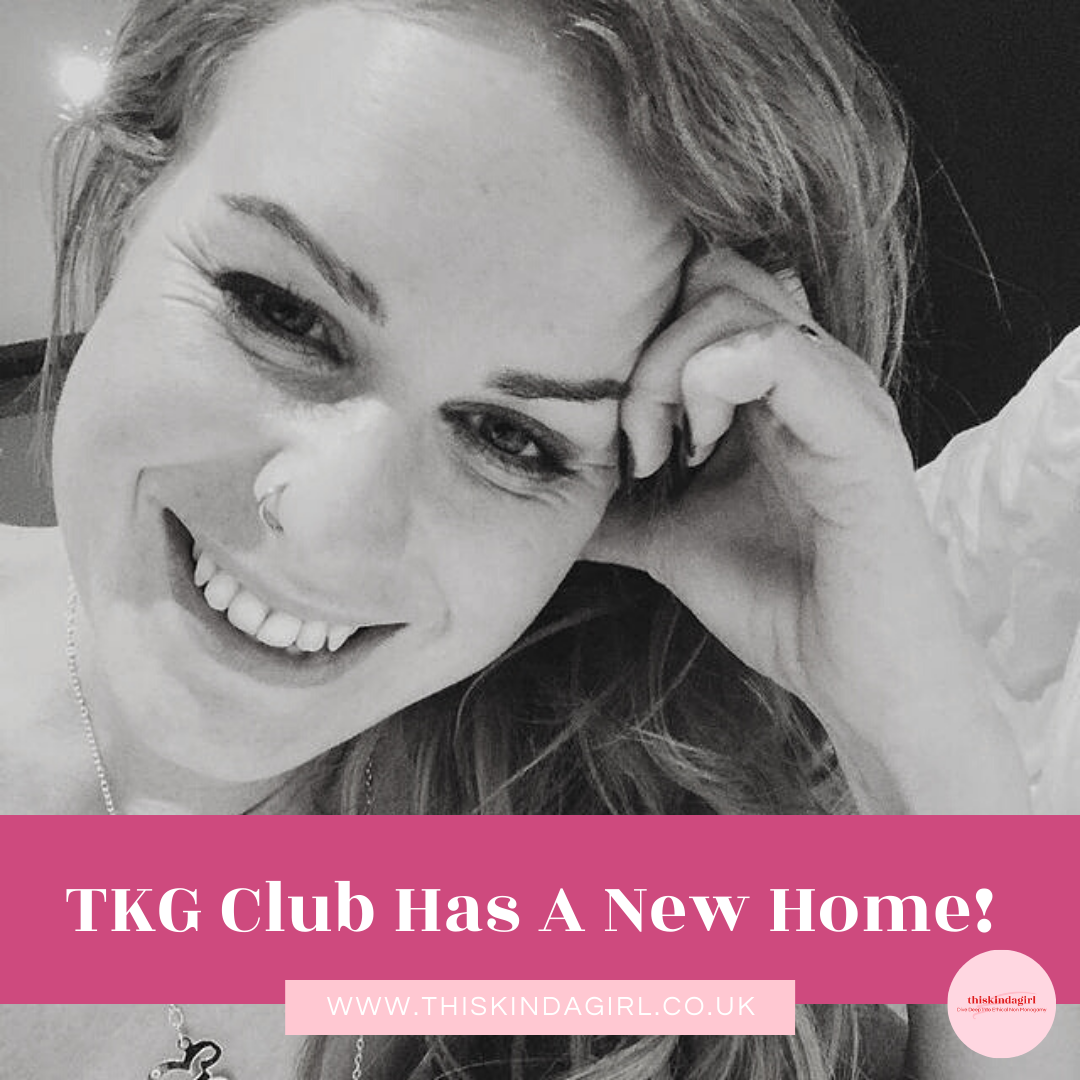 Thiskindagirl Club, aka TKG Club, has a new home! No longer am I accepting members through Buy Me A Coffee.com.
My membership is now found on thiskindagirl.co.uk, and to be honest, it makes sense to have it all in one place. I have spent a lot of time crafting a brand new members-only area, and moving it over to thiskindgirl.co.uk means I can offer my members so much more.
Before I decided to relaunch, I did some research and asked you what you wanted from your membership so that I could tailor the members-only content around your wishes! So, with this in mind, I am now pleased, and really excited to share with you what you can expect from my new look members only.
This is what you can get your teeth into!
Access to ALL Blog content

TKG Mailing List + TKG Club Updates & News

FREE Tickets for My Online Workshops

BE THE FIRST TO KNOW ABOUT SOCIAL EVENTS
Information on where the social events are going to be + priority to buy tickets

FREE ACCESS to Downloadable Guides & Cheatsheets

Monthly Live Q&A
PLUS
MEMBERS-ONLY ACCESS TO BEHIND THE SCENES CONTENT
– Exclusive Club Reviews
– Swinger Party Reviews
– My Experience in the Lifestyle

FREE ACCESS to previous workshops

COMMUNITY AREA
Connect with other members, share your experience, ask questions, chat, engage, make swinger friends!
I think you will agree, it's much better, right?
Come join me!
Love,
Rosie x
Enjoy this post?

Buy thiskindagirl a gin and tonic