Now, all is optimized for a better rendering! You have the same functionalities but with a purer design and easier to use.
All information about the new interface here.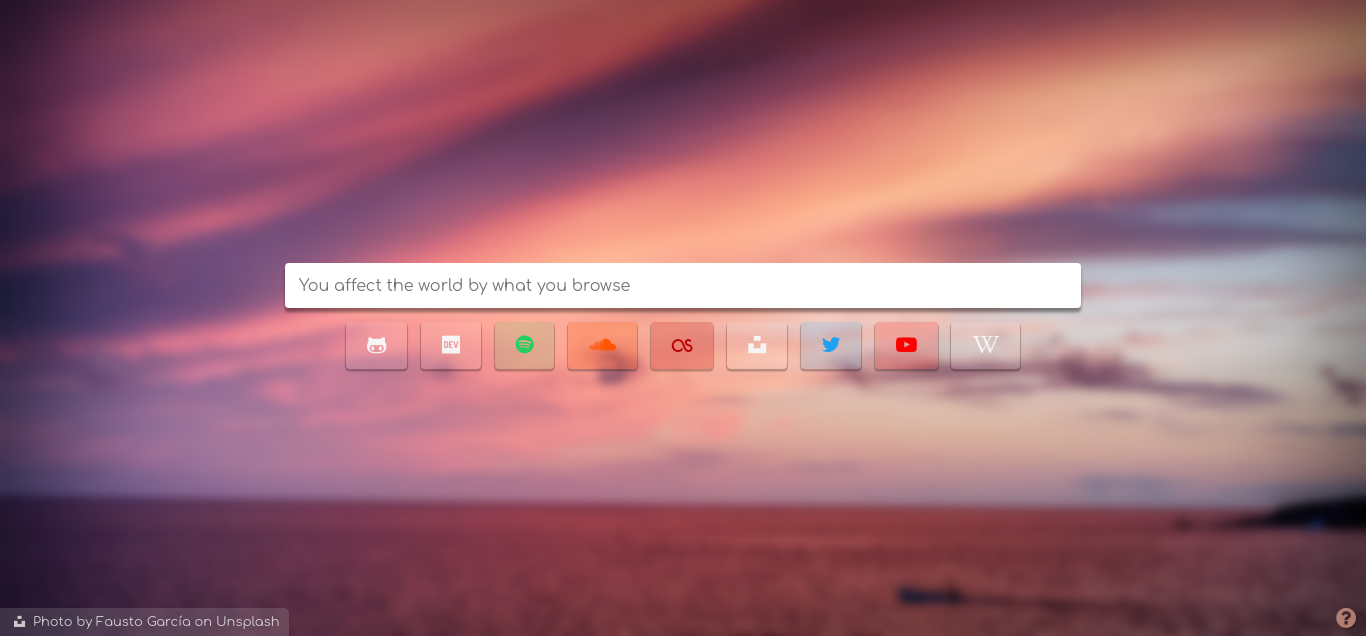 ______________
The old design of "The Gate" was a little off. With a good layer of boostrap, and useless scripts. You have the source code of the v1 on GitHub.
This is the old design :