BUILD A SIDE BUSINESS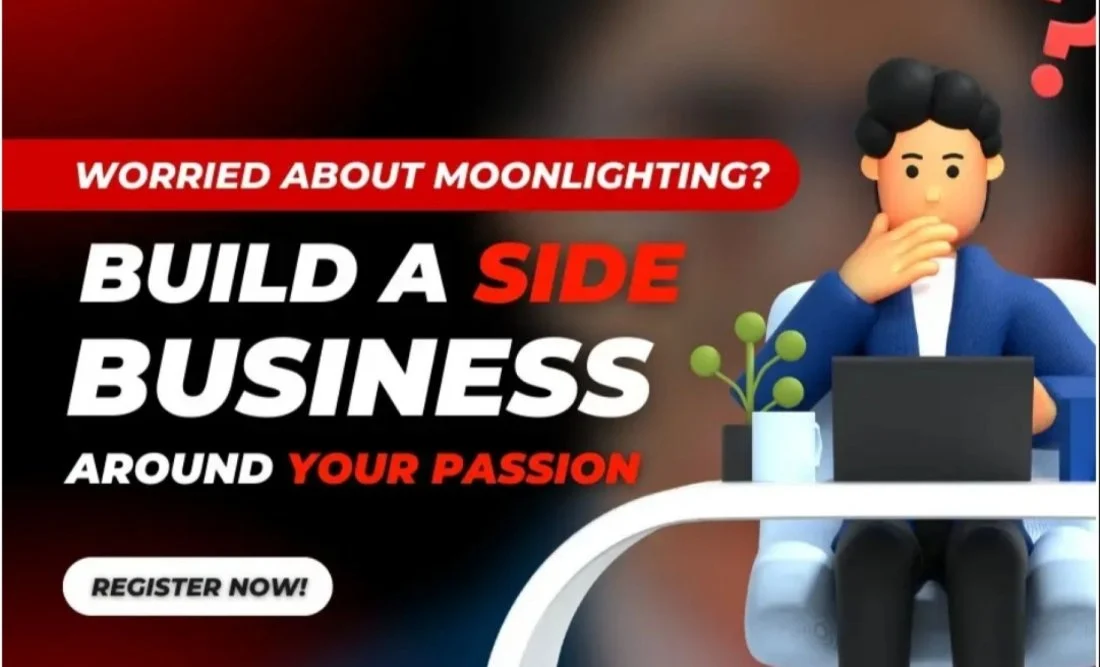 BUILD A SIDE BUSINESS
Build a side business as a source of additional income. If you're not able to find full-time employment, it can be helpful to focus on building your existing skillset through freelance work or learn and develop new ones.
With the average worker spending more than 40 hours a week in their job, a well-thought-out side business could be especially attractive to explore. You may have time to pursue your passions while making money! Get started with simple low-cost ventures like swapping clothes, babysitting, pet walking, or selling items on consignment.
In our meeting, you will get a clear idea about building your own business without changing your lifestyle and routine expenditure.
Register Now...

https://allevents.in/chennai/800023540577056