The Benefits of a Weekly Credit Update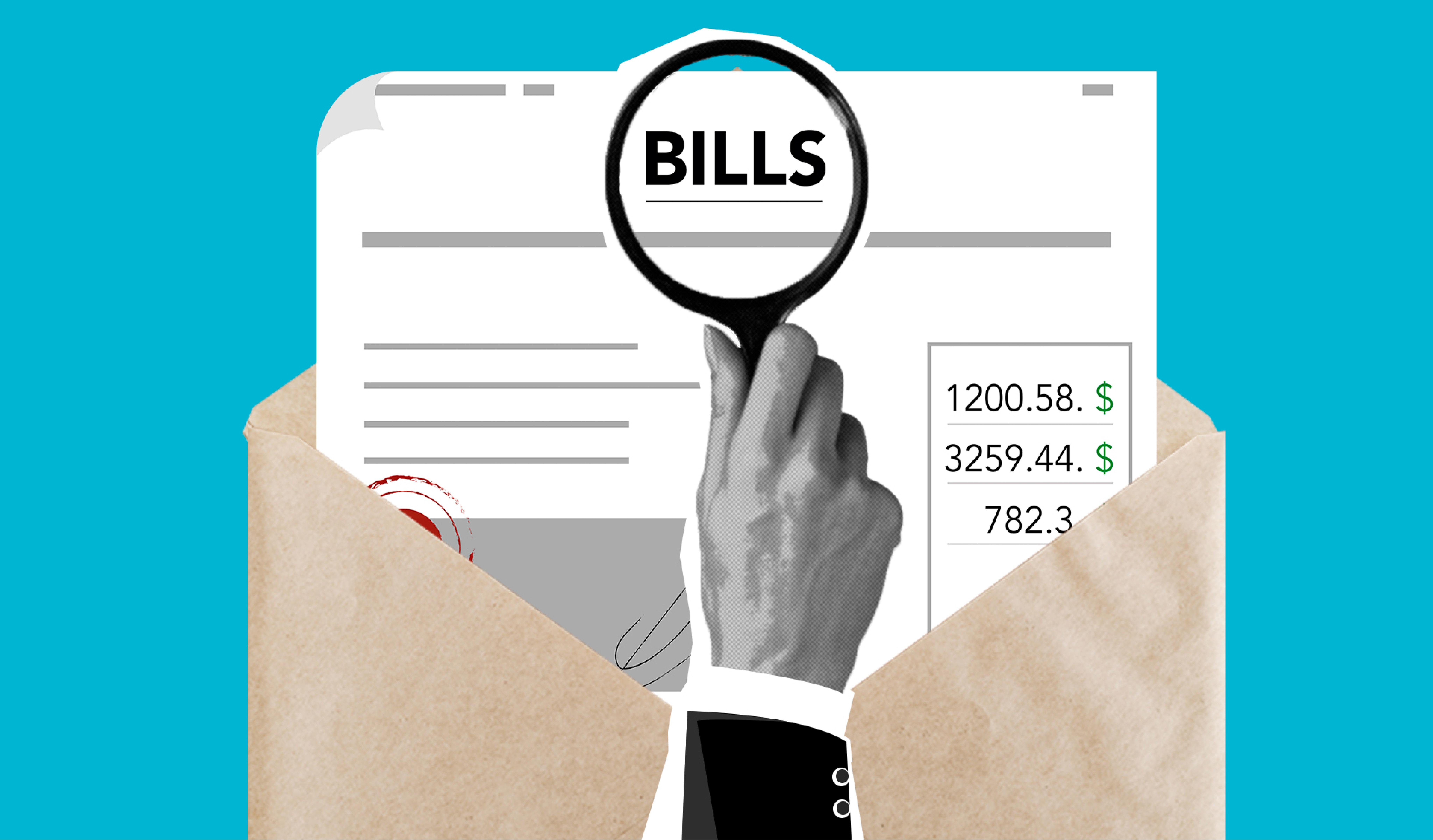 I remember when my bank added the ability to check my credit score in the app. I clicked the little button and... well it was not good 😅
The problem though is that the information was very limited. I could see my score, but not my credit report. There was nothing to suggest how I could improve my score, and to top it off, the updates were only once every three months 🤔
That's where Borrowell comes in...
Compared to the bank who only updated the credit score once per quarter, Borrowell provides updates weekly, including a detailed credit report from Equifax 🙌
But my favourite feature of Borrowell's app is the Coach. This cleverly designed virtual assistant explains how your credit score relates to the provincial and national average and helps you understand what things might be negatively impacting it 📊
The insights provided by Borrowell have helped me improve my score by over 80 points in the past year or so 📈
Another great feature of Borrowell is the recommendation engine that lets you compare credit cards and other financial products and even see your chance of approval to help you decide whether it's worth it to apply ✨
It's also worth noting that Borrowell makes money from these recommendations, which is comforting ( hear me out 😉 ) because their business model is not built on data mining, but rather a simple commissions system 👍
tl;dr Borrowell is a free way to check your credit score and report, updated weekly, made in Canada, and with a privacy-respecting business model. What's not to like ? 🤔
A brief message from the author:
Do you like this content, and want to see more from Thumbs Up Deals? Have you considered supporting this project through the Buy Me a Coffee button below? This blog operates on an ad-free model and is supported only through referrals and direct contributions from readers. Learn more here. Other ways to support include sharing posts on social media, using the included referral links, contributing directly to $thumbsup via Wealthsimple Cash.
Photo by Gabby K from Pexels
Enjoy this post?

Buy thumbsupdeals a coffee