You're Probably Overpaying for Home Insurance... Like I was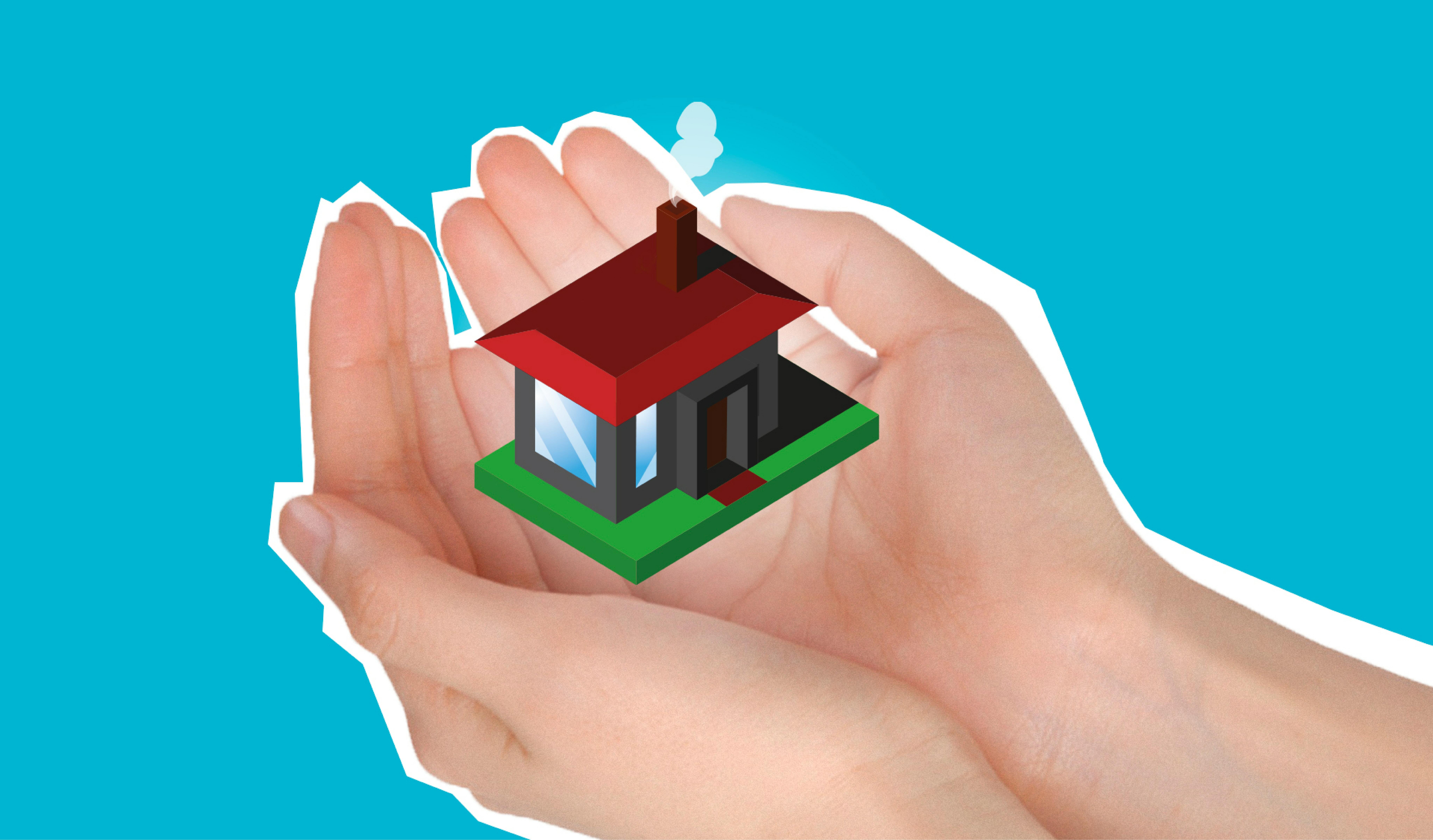 Little things can really add up 🧮
For example, I was recently looking into health insurance, and I did an online quote through one of the major providers in Canada. The first quote, for a fairly generous health, prescription, and dental plan was around $150 per month 💸
Now I have a healthy suspicion when it comes to insurance companies, so the next day, I did the same process on the same website with all the same answers, and I received another quote... $105 per month 🧐
That's a difference of over 40% 🤨 To put another way, if I had gone with that first quote, I would be paying $540 more per year for the exact same plan 😳 Why this this isn't criminal, I don't know... But this post is not about health insurance. It's about how I unknowingly signed up for home insurance at twice its value 🥲
I spent a lot of my life renting apartments and condos and never once purchased insurance 🙃 I always figured that since I don't own very much of value, I don't live in sketchy areas, and insurance has all kinds of premiums to pay anyways, it just wasn't worth the cost—mathematically speaking this is often true 🤓
Two or three years ago, my now-ex and I decided to rent a nice new condo and one of the terms of the lease was that we must have insurance with liability coverage of at least $2M 💰 I knew nothing about home insurance, but I remembered seeing a pamphlet at my bank saying that they offered insurance of all kinds, so I called them up, and they helped me get the perfect plan which cost around $40 per month. That didn't seem particularly unreasonable to me and so we paid it.
The next year, I got a letter that our insurance would increase to around $45 per month 🙄 The letter was not asking for consent, it was just "informing us of the upcoming change" that would be taking place. 🙃
During the pandemic, I downgraded my living situation to a standard Montreal apartment (bye bye condo 👋), cutting around $400 per month in rent costs 🙌 I decided I would continue to pay for home insurance because I had grown accustomed to the sense of security that it provided. So I contacted my insurer, and asked to transfer my plan to the new address... They informed me that instead they would cancel the old plan and issue a new one 😐 Once again, this was not a request; they were telling me.
After running the numbers they informed that the new apartment would require more expensive insurance "because of the area" 😪 I acquiesced to their offer and began shilling out nearly $60 per month 💸
One day, I was scrolling my Instagram feed, and I saw an ad promoting "home Insurance starting at $12 per month" 👀 Obviously I had to click. I ran the online quote and found that at my precise address with all the same information I had provided to my actual insurance company, I could have insurance for around $25 per month; less than half of what I was currently paying
I immediately called up my insurance company to find out how much it would cost to cancel my plan 🕵️‍♂️ Fortunately, it was only going to cost around $30. Maybe you're doing the math in your head like I was 🤔 It was cheaper for me to cancel the old insurance (on the last day of the cycle) and begin the new insurance than it would be to pay even one more month on the old insurance. So that's what I did ✨
Now for some more information. The ad that I saw that day on Instagram was for Allset Insurance which is not itself an insurance company, but rather an aggregator. That said, when I did sign up, I ended up with the nearly identical insurance (slightly better in fact) from an equally big name insurer 👏
This experience, among others, has helped me to understand that insurance prices are arbitrary. I understand that insurance is complicated and that two people might have different levels of risk associated with them. Two different apartments in two different parts of town, might be seen as more or less risky to insurers... But when the same insurance is offered to the same person at the same time at two completely different prices, the consumer is being taking advantage of, plain and simple 😤
This happens every day with health insurance, life insurance, home insurance, car insurance, and interestingly with things like plane tickets and car rentals too (more on that in a future post 😉) We have become so accustomed paying what we're told is the price, that we can be blind to this kind of scheme 😣
Allset saved me well over $300 per year for nearly identical home insurance 🙏 This huge savings brought immediate impact to my life, earning them my Seal of Approval (👍) In other words, I strongly recommend this company.
At the time of writing, Allset is only available in Quebec, though that is expected to change in the near future. If they're available where you are, why not take advantage of a free quote and see if it's worth it for you to switch. And if you are already happy (or locked in) to a home insurance plan, it's worth mentioning that Allset recently began offering car insurance as well 🚗
In the interest of full disclosure, I will point out that if you use my referral code, even just to do a quote, I'll get a referral bonus of an amazon gift card (so you can support me, without spending any money! 🥰)
I hope that you are able to save some money and claw back some of those extra dollars from these greedy corporations and send them a message, arbitrary pricing is over 👌
That's all for today. Until next time 👋
A brief message from the author:
Do you like this content, and want to see more from Thumbs Up Deals? Have you considered supporting this project through the Buy Me a Coffee button below? This blog operates on an ad-free model and is supported only through referrals and direct contributions from readers. Learn more here. Other ways to support include sharing posts on social media, using the included referral links, contributing directly to $thumbsup via Wealthsimple Cash or to @thumbsupdeals on Coinbase Wallet.
Photo by Gabby K from Pexels
Enjoy this post?

Buy thumbsupdeals a coffee