First pieces of gear bought with donation money!
Hi everyone, I've just purchased a bunch of gear for the studio with the money you all donated.
I got a preview screen for the camera, a rig for around the camera to attach things to, a new tripod for on the desk and a super nice audio processor from DBX!
I'll film an unboxing and setup video when everything arrives!
Thanks!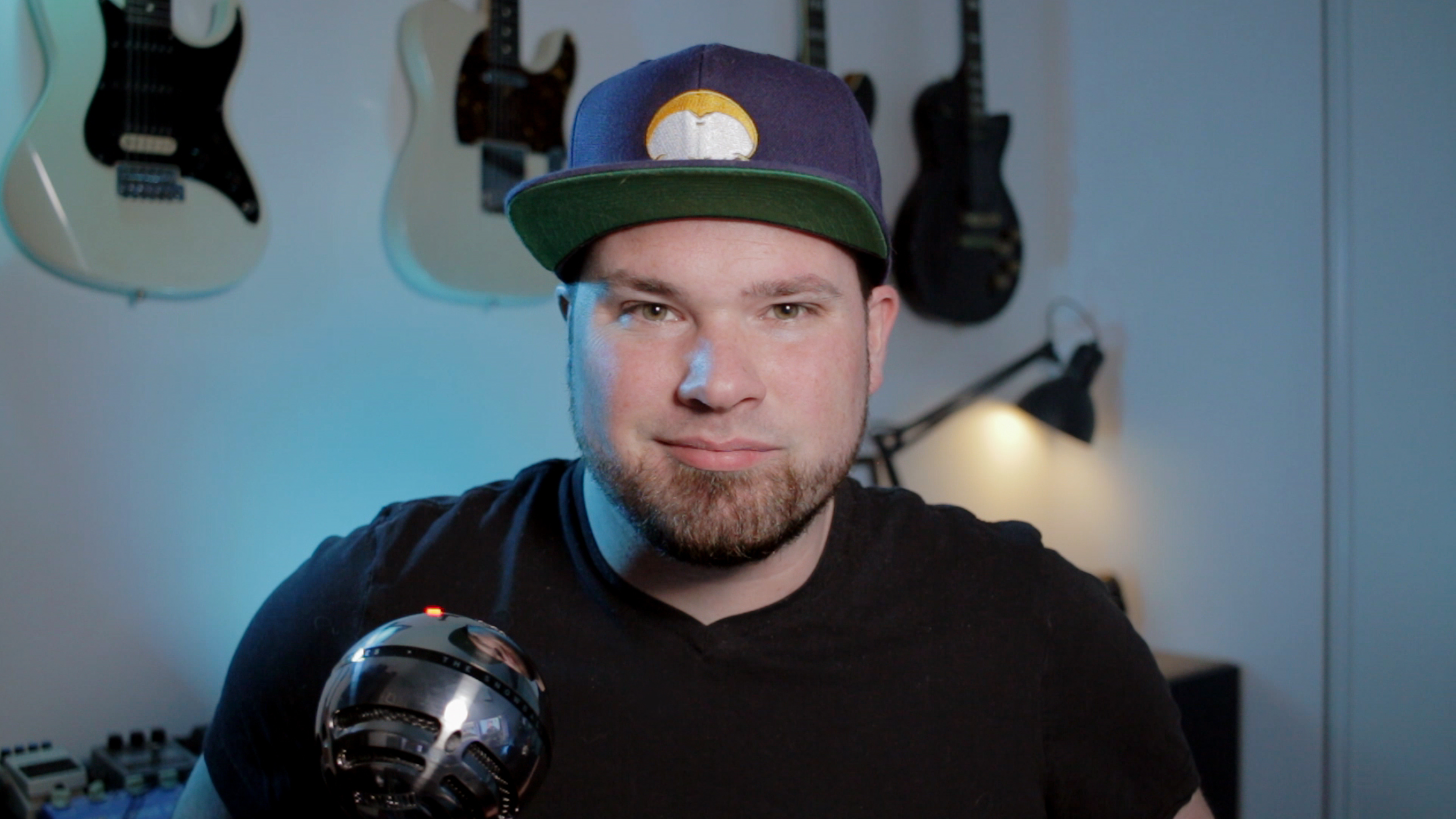 Enjoy this post?

Buy Tim Benniks a coffee