Clear Your Mind - Home/Office Art
Hey there, just completed this cool digital art you got to see. This collage started with my mind full, but after laying down a few shapes and lines I was immersed in another world. Creating the muted palette and experimenting with textures became my mission.
You can purchase this and many more here: https://www.ArtPal.com/tinamitchellart
Leave a comment and let me know what you like about this abstract piece or send me a coffee!
As always, blessings to you... Tina 🌼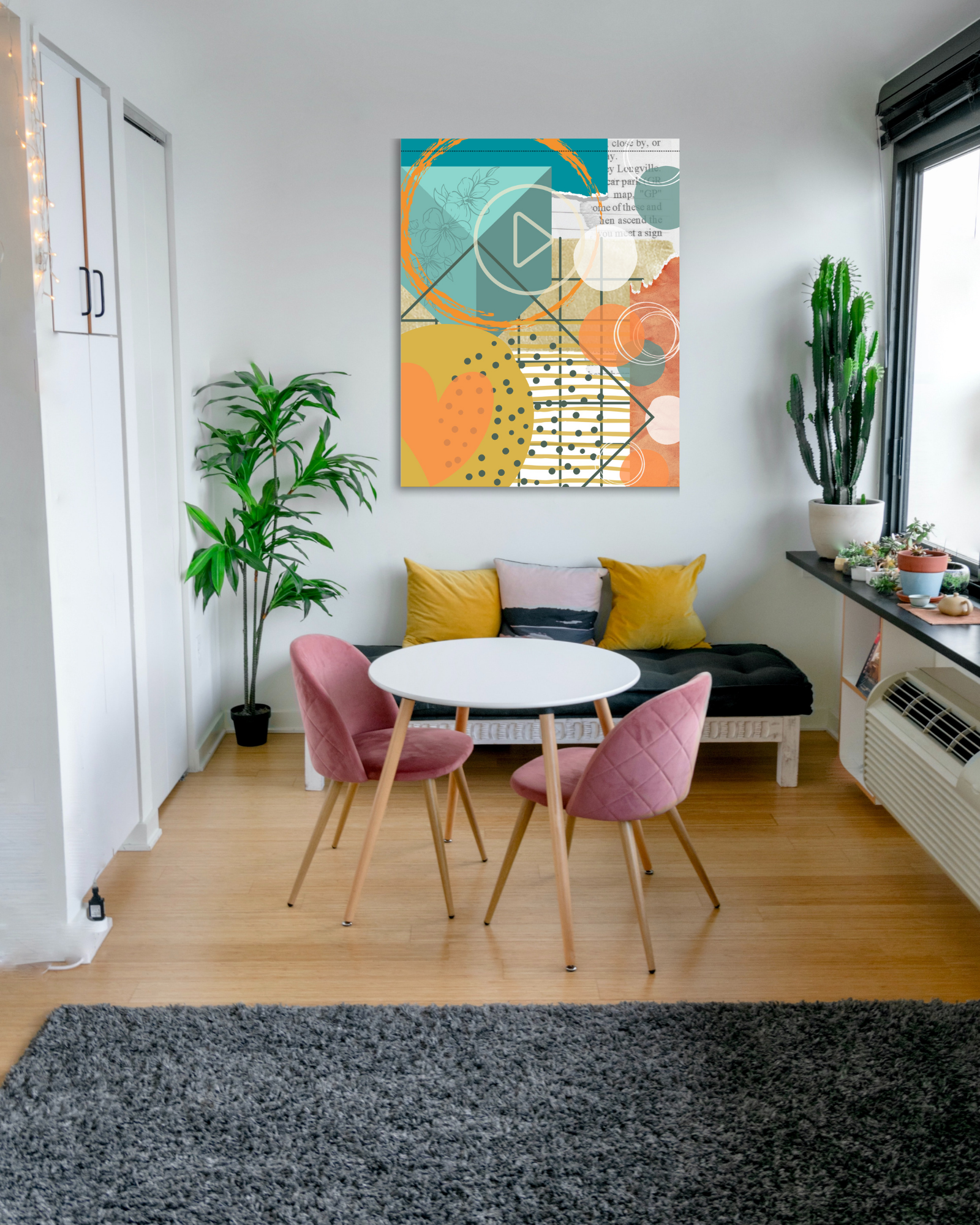 Enjoy this post?

Buy TinaMitchellArt a coffee