Collage Graphic Design
Just finished another graphic design called "Ceaseless Movement". Beautiful colors that encourage your eyes to make discoveries as they move around the picture.
This collage can be purchased as a canvas , framed art or print at:
https://www.ArtPal.com/tinamitchellart
Take a look around while you're there, you may find another of my pieces that you can't live without! 😉
Blessings, Tina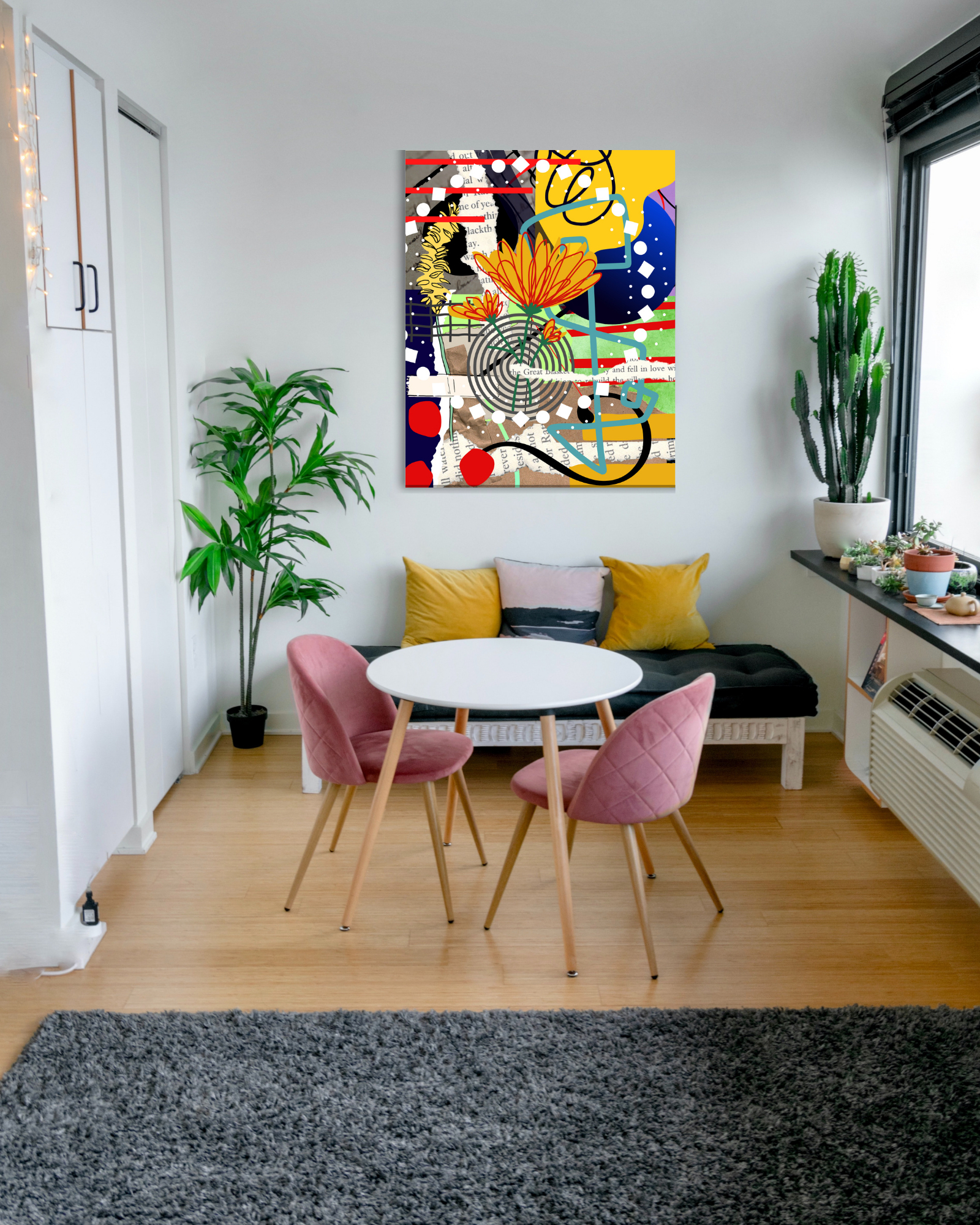 Enjoy this post?

Buy TinaMitchellArt a coffee