Sky Line - Inspired by everyday things we often take for granted...
How many times do we pass an electric pole and never give it a thought, but when the power goes out we realize the importance of these steadfast structures.
This painting challenged my abilities and gave me a chance to take a picture of something simple and produce interest with color and shading.
What do you think?
Sky Line - Acrylic -10x10 Birch Board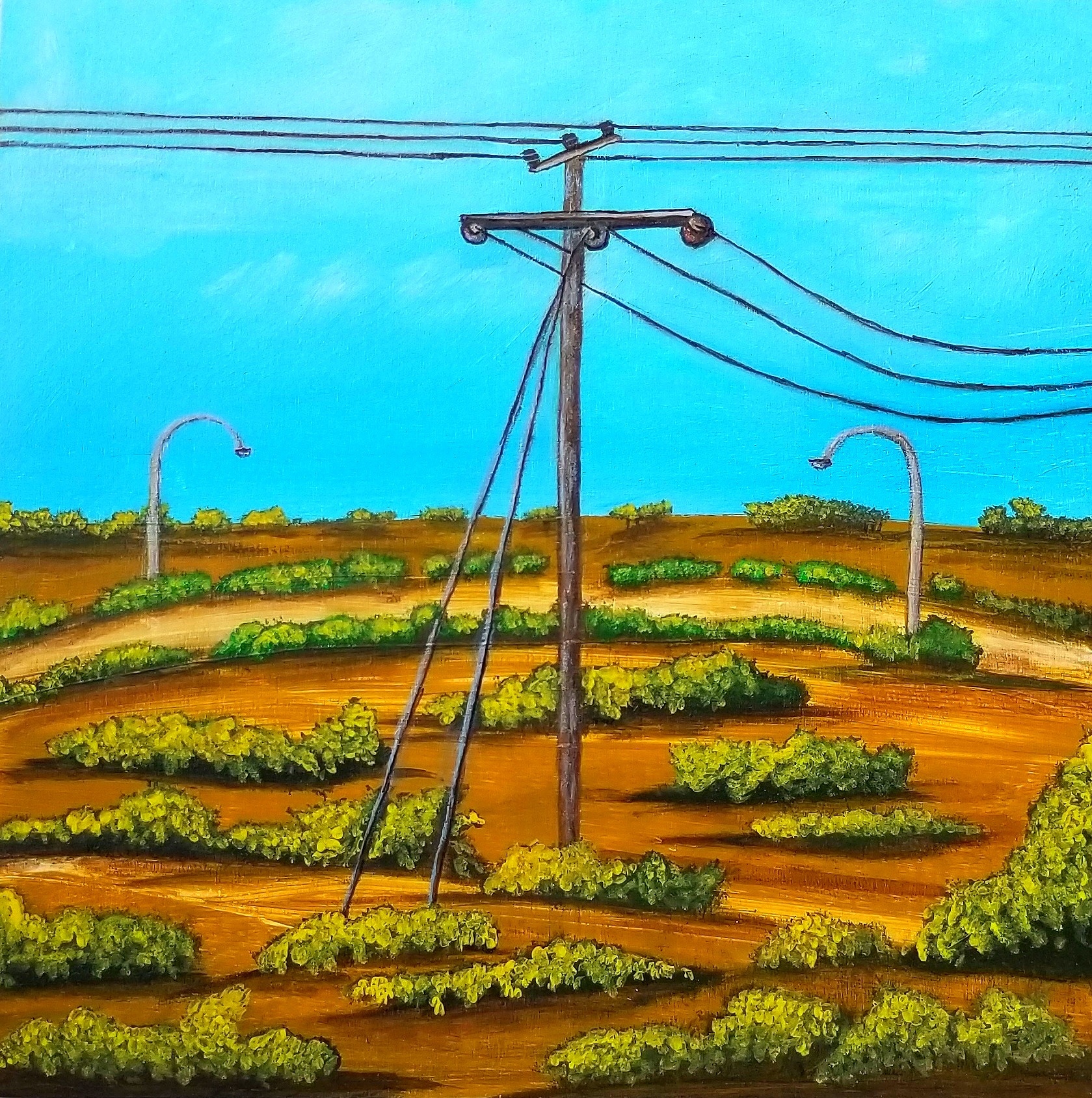 Enjoy this post?

Buy TinaMitchellArt a coffee