Yass! I am so excited!
OFFICIALLY A PUBLISHED MODEL!! WOO! WOO!
This decade anyway. My first time submitting work to a magazine and it got picked up! Of course the concept by the photographer and her epic skills is really what is being displayed her. Hands down the best human. I adore her. I am so glad I took the chance. I get anxious about this things and often have a ridiculous amount of imposter syndrome. So this was a big deal. The vibe of this shoot was just too epic not to share.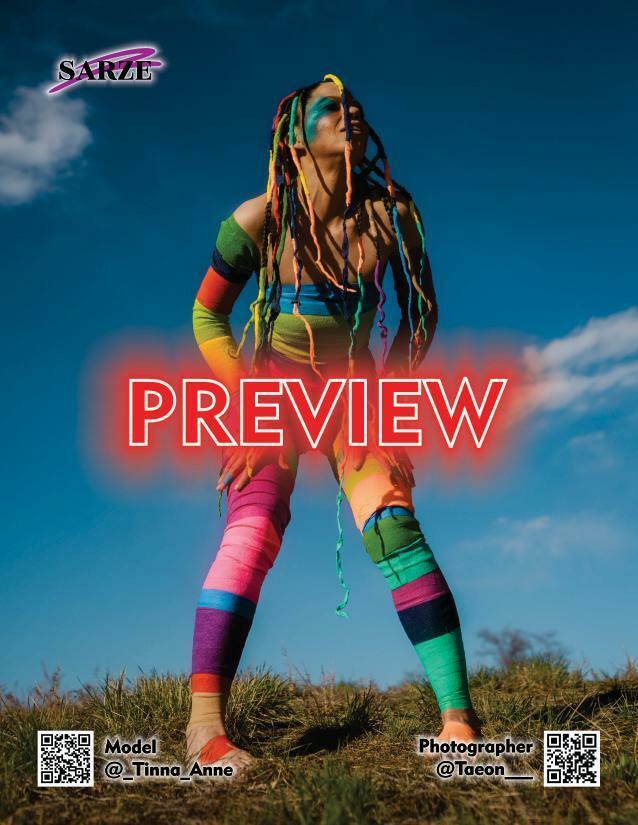 Enjoy this post?

Buy tinnaannemodel a beer