Hush, Hush, It's Time for Bed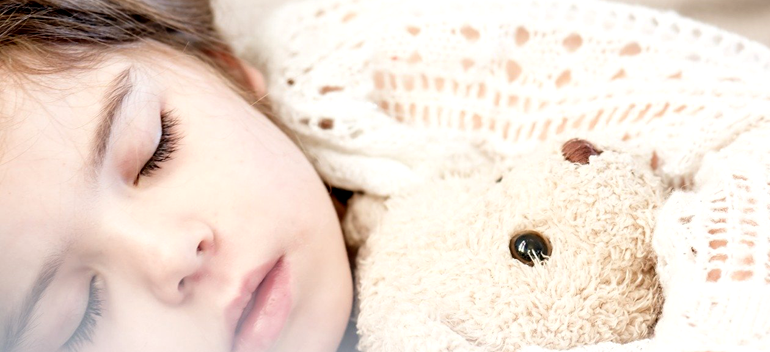 Hush, Hush, get ready for bed.
Rush, Rush quickly put on your pajamas.
Brush, Brush your hair and teeth.
Crush, Crush your favorite pillows the way you like them.
Hush, Hush, it's time for bed.
Ann Schwartz's work has been featured in children's magazines and 49 cookbooks. The retired English, public speaking, and theater teacher received the Library Advocate of the Year Award.
Copyright © 2022. All Rights Reserved.
Enjoy this post?

Buy Tiny Pocket Press a coffee