3 new wallpapers added to the repository!
Check the repository: we are now at 18 wallpapers!
From now on I'll use an higher resolution format, for best results on latest smartphone.
Here a screenshot of the three wallpapers in use: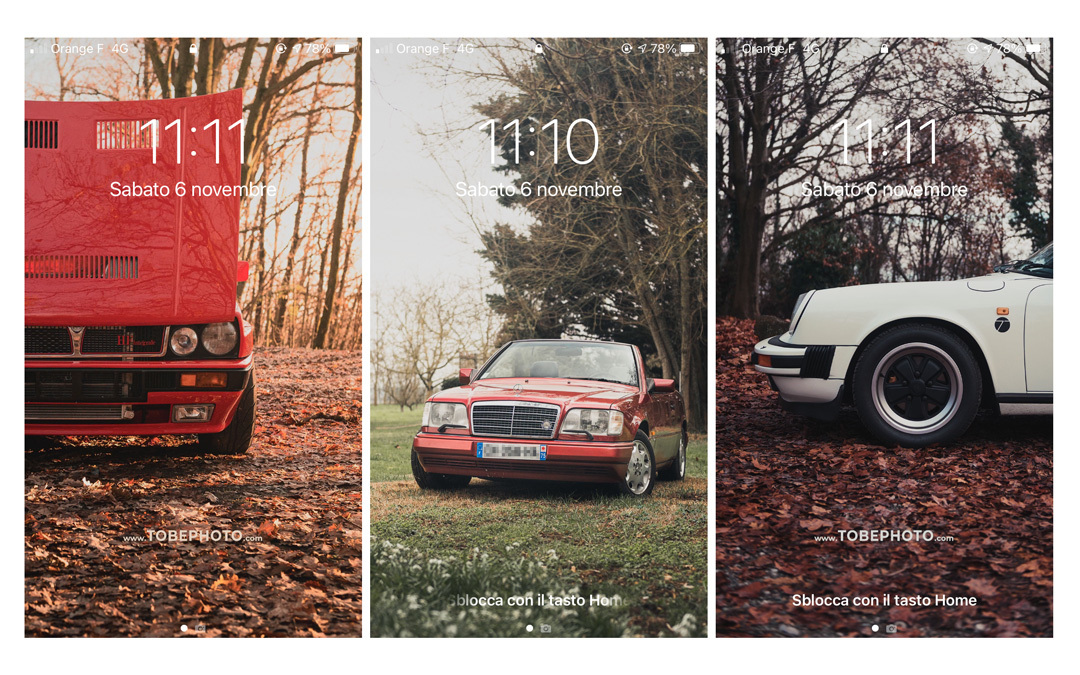 Are you a member and you have lost the Repository link? Send me a mail to [email protected]!
Want access to the wallpaper repository? Become a member now!
Enjoy this post?

Buy tobephoto a coffee