Learning and Sharing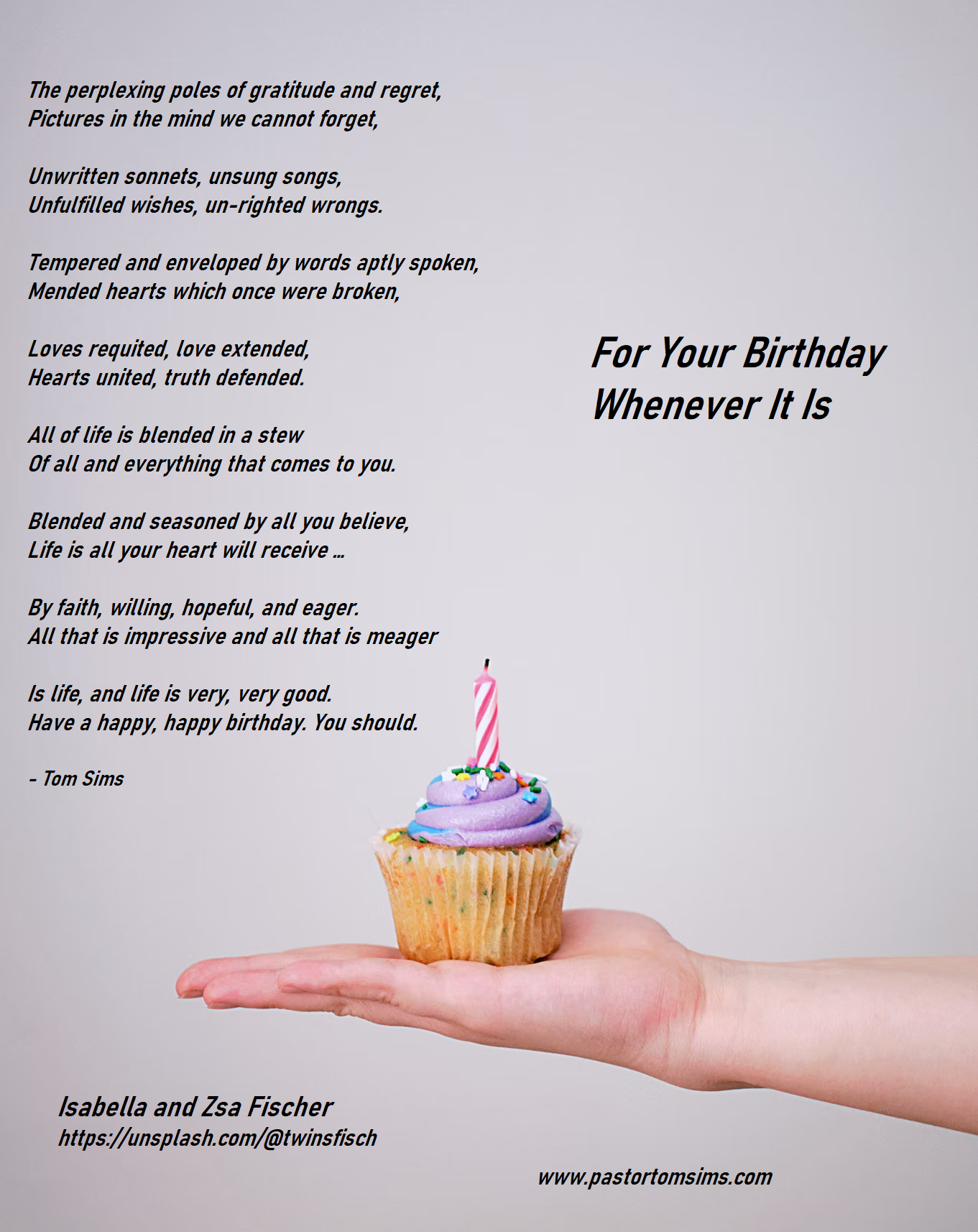 I am always looking for tools that my clients can use.
The best way I can evaluate them is to use them myself. So, I sign up for lots of services and try them out.
Then, I report on them:
How easy or hard is it to sign up?

What is the ease of use?

What features are available.

What is the marketing value?

What is the customer experience like for their customers or readers?
I ask these questions and more.
In the process of experimenting, coaching, and mentoring, I learn about resources I can use as well and that gives me even more to share.
Life is about learning and sharing and learning from sharing and then, sharing that as well.
That is what I am doing here and this is my first post here.
I hope we all learn something from it that we can share.
Enjoy this post?

Buy Tom Sims a coffee