The Doctor is here
As I have decided to begin creating collages based upon my favourite episode in the DOCTOR WHO series. This was something I considered back drawing back in my first year of university nearly 6 years ago but put on the back burner due time and planning around classes.
Starting with the 9th Doctor played Christopher Eccleston in the revamp of this amazing show titled ROSE which reinvigorated my love for the sci-fi programme, so where better to start...
While I create these I will be giving away a FREE digital painting of either the 9th, 10th, 11th, 12th or 13th regeneration of the Doctor I painted last year (album coming soon)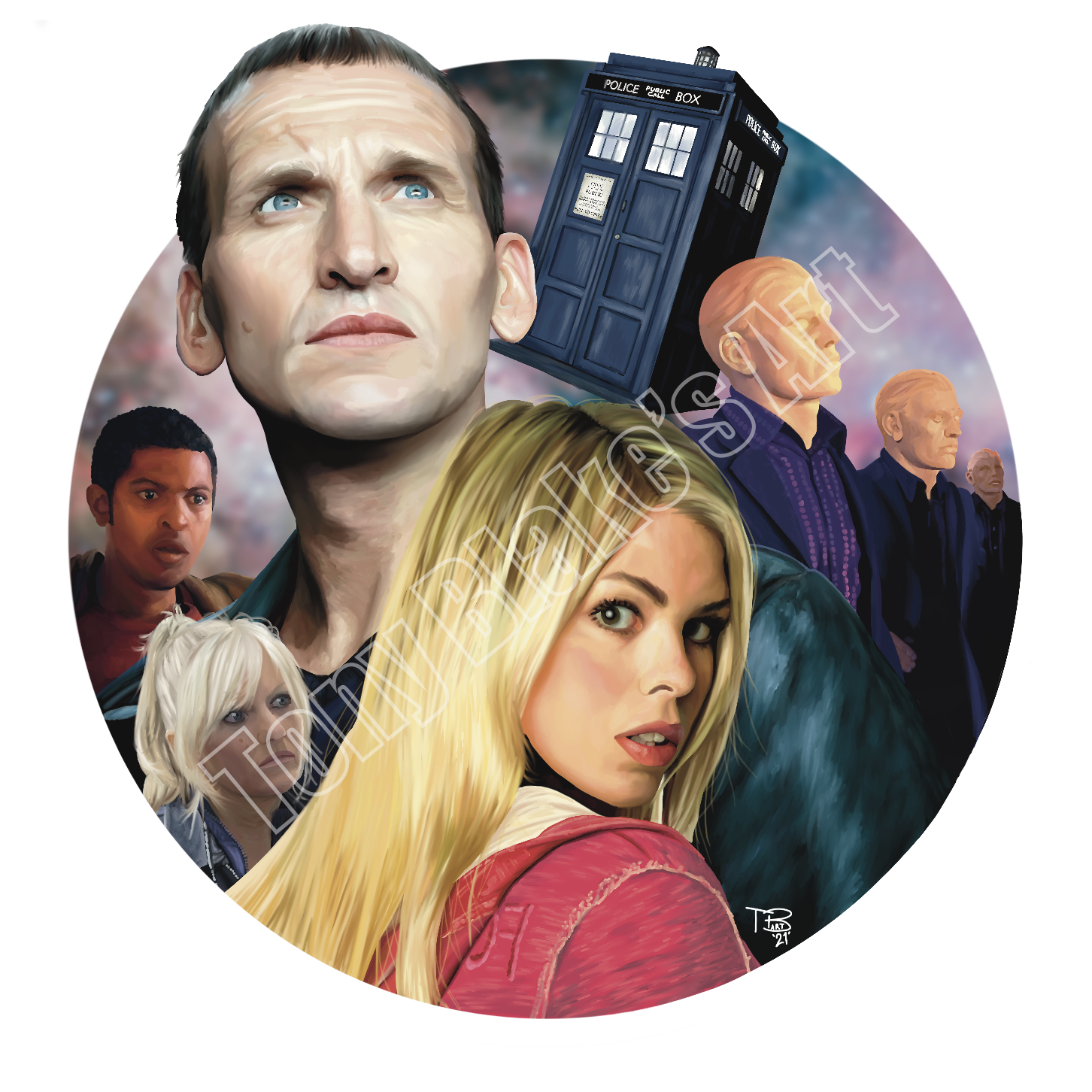 Enjoy this post?

Buy tonyblakesart a coffee