Seth Da Sleek - #014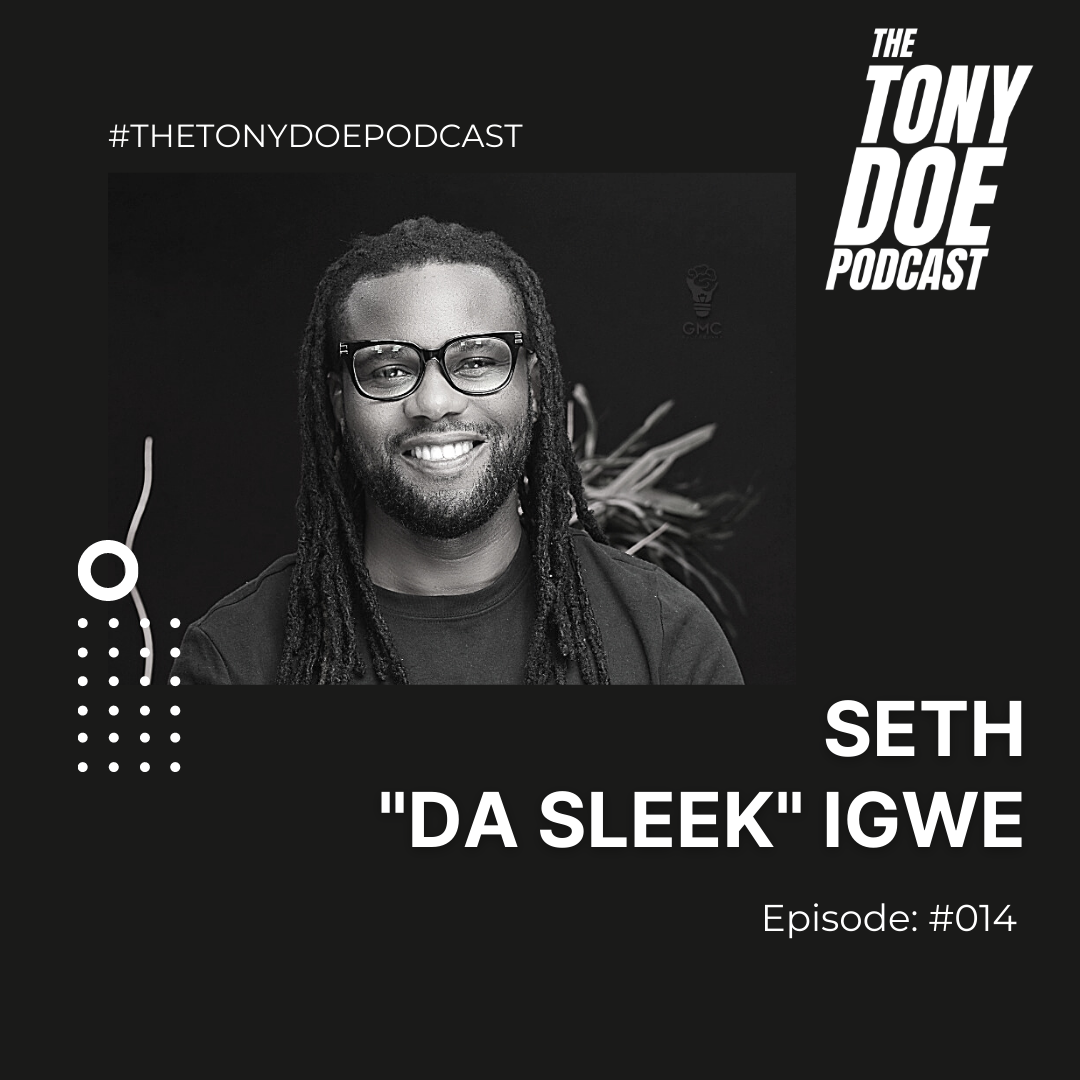 "As one who's naturally shy, I find an escape through radio…" - Seth Da Sleek
Seth "Da Sleek" Igwe, a broadcast journalist and brand strategist, describes himself as a disruptor, who cannot be put in a box. He shares his incredible and inspiring radio story in this episode.
Connect with Seth Igwe - Twitter | LinkedIn | Instagram
Music:
Teckzilla - Twitter | Instagram
Host/Producer:
Tony Doe - Website
Enjoy this post?

Buy The Tony Doe Podcast a coffee