The Tony Doe Podcast Is One Week Away...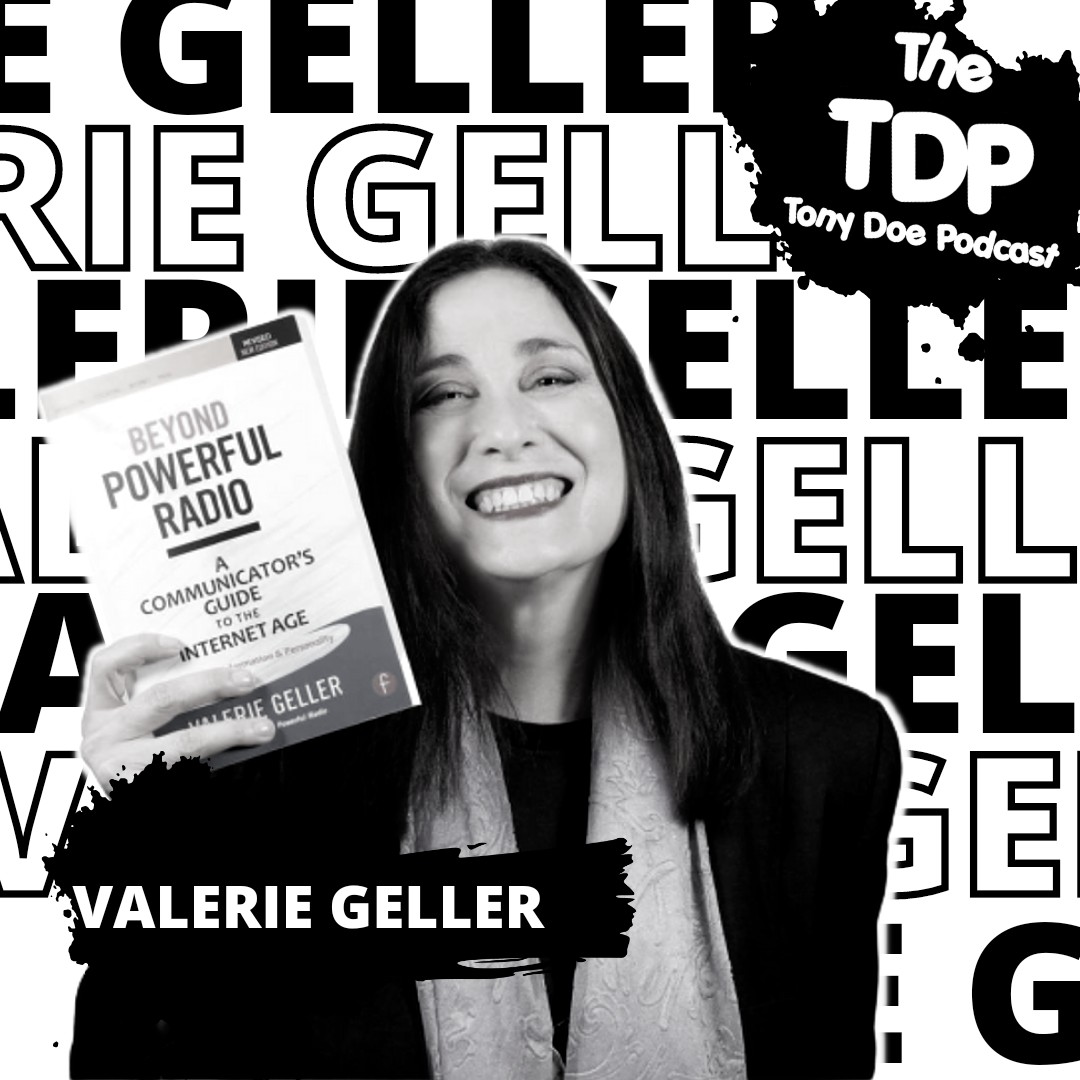 #TheTonyDoePodcast
1 week to launch.
Debut guest is International Broadcast Consultant & best selling author, Valerie Geller.
She shares her radio beginnings, offers deep insights on radio and podcasting and also answers questions from Nigerian broadcasters.
Have you subscribed yet?
Enjoy this post?

Buy The Tony Doe Podcast a coffee