The Tony Doe Podcast Season 1 [Trailer]
Larry King said:
"You Want Someone Who Can Explain What They Do Very Well, Who Can Have A Sense Of Humour And Hopefully Is Self–Deprecating, Who Has A Bit Of A Chip On Their Shoulder And Passion."
My Podcast Guests Fit This Description.
Listen To Me Tittle-tattle With Folks In The Radio Space.
Each Episode Contains Exciting Revelations, Trials, Triumphs And Nuggets On How To Succeed In Today's Radio And Podcast World.
Season One Features Radio Personalities Producers And Consultants As Guests, Including Internationally Acclaimed Valerie Geller & Mike McVay.
1st Episode Goes Live On The 1st Of September, 2021.
Listen to the trailer here: https://anchor.fm/tony-doe/episodes/The-Tony-Doe-Podcast---Trailer-e15hnbr
For sponsorship consideration & donations please visit: https://www.buymeacoffee.com/tonydoeradio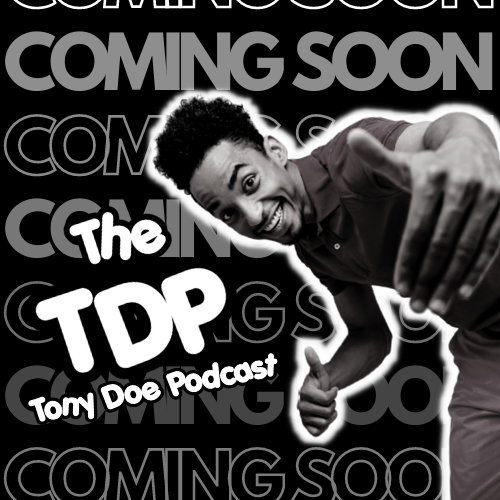 Enjoy this post?

Buy The Tony Doe Podcast a coffee