3/16/2022 Watchlist
Market gapping up due to China vowing to keep their market stable but we have FOMC today so need to make the money in the morning and then sit on hands until then to avoid any chop.
$BABA and China stocks gapping up big on news that China vowed to keep their stock market stable and support overseas share listings. Room back to $95 then $105.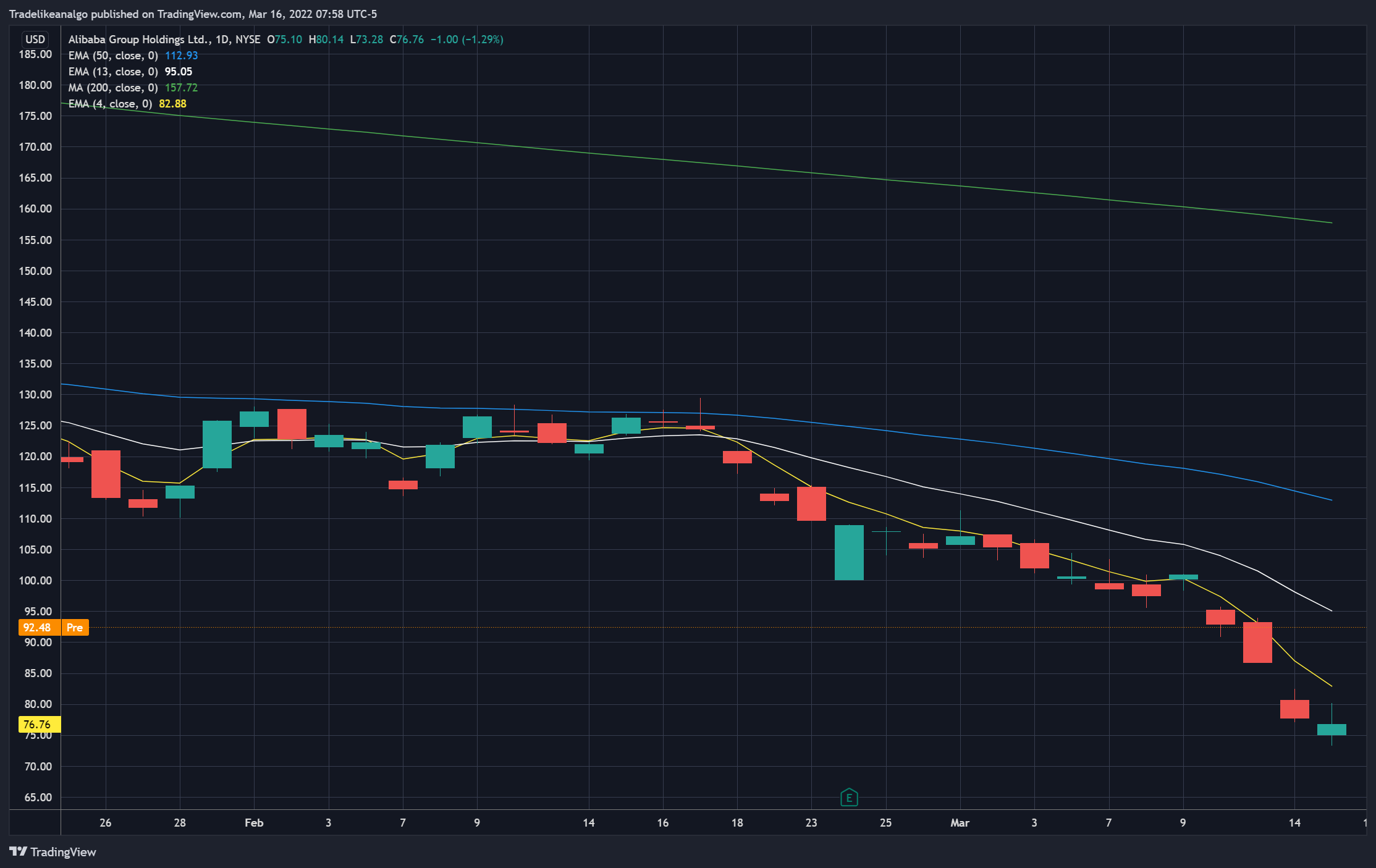 $KC another beaten down China stock gapping up with the news. Could squeeze more as it has room back to $5.17 then $6.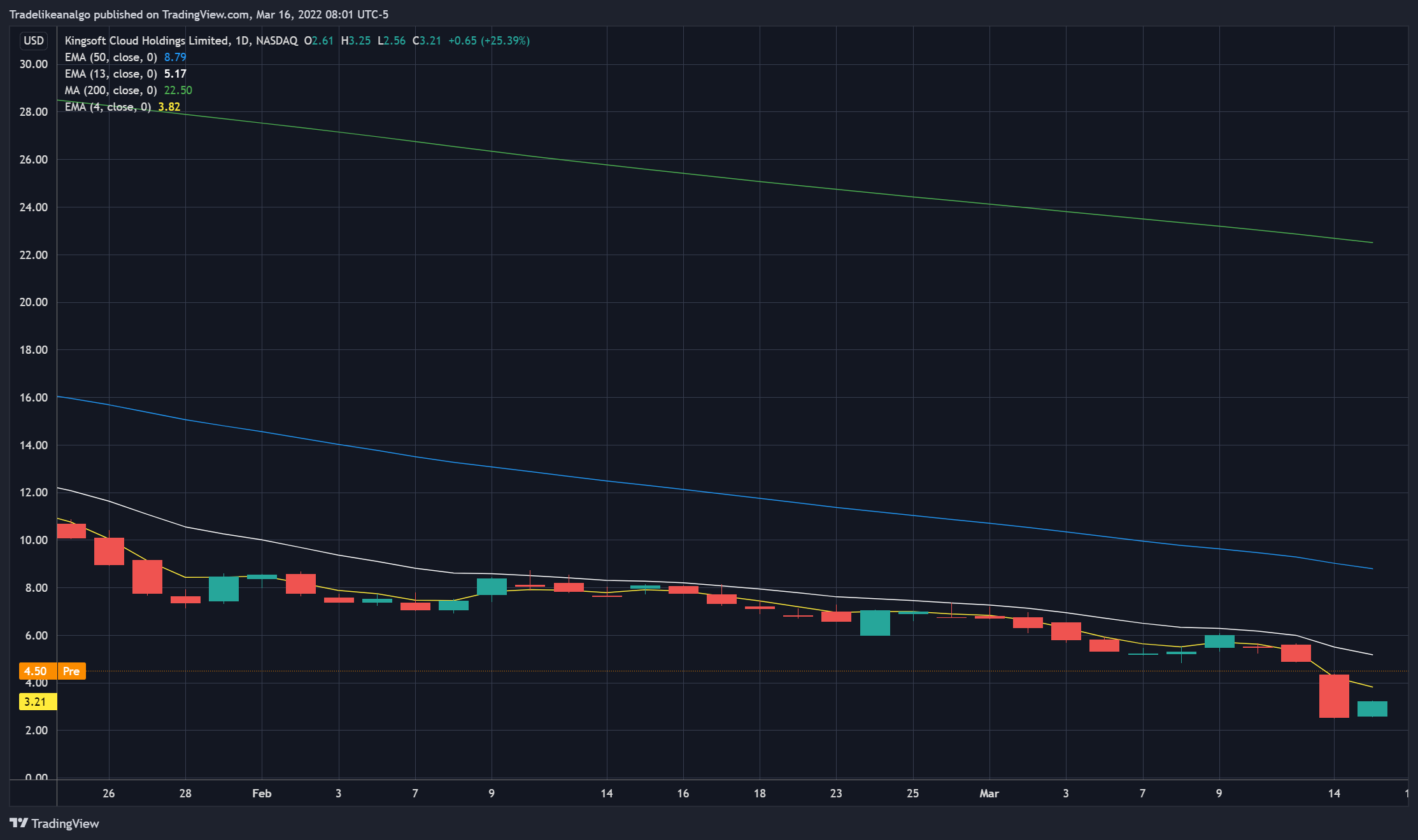 $TSLA gapping up in sympathy with the market. Needs to reclaim $824 to continue higher. Then room to $847 and $862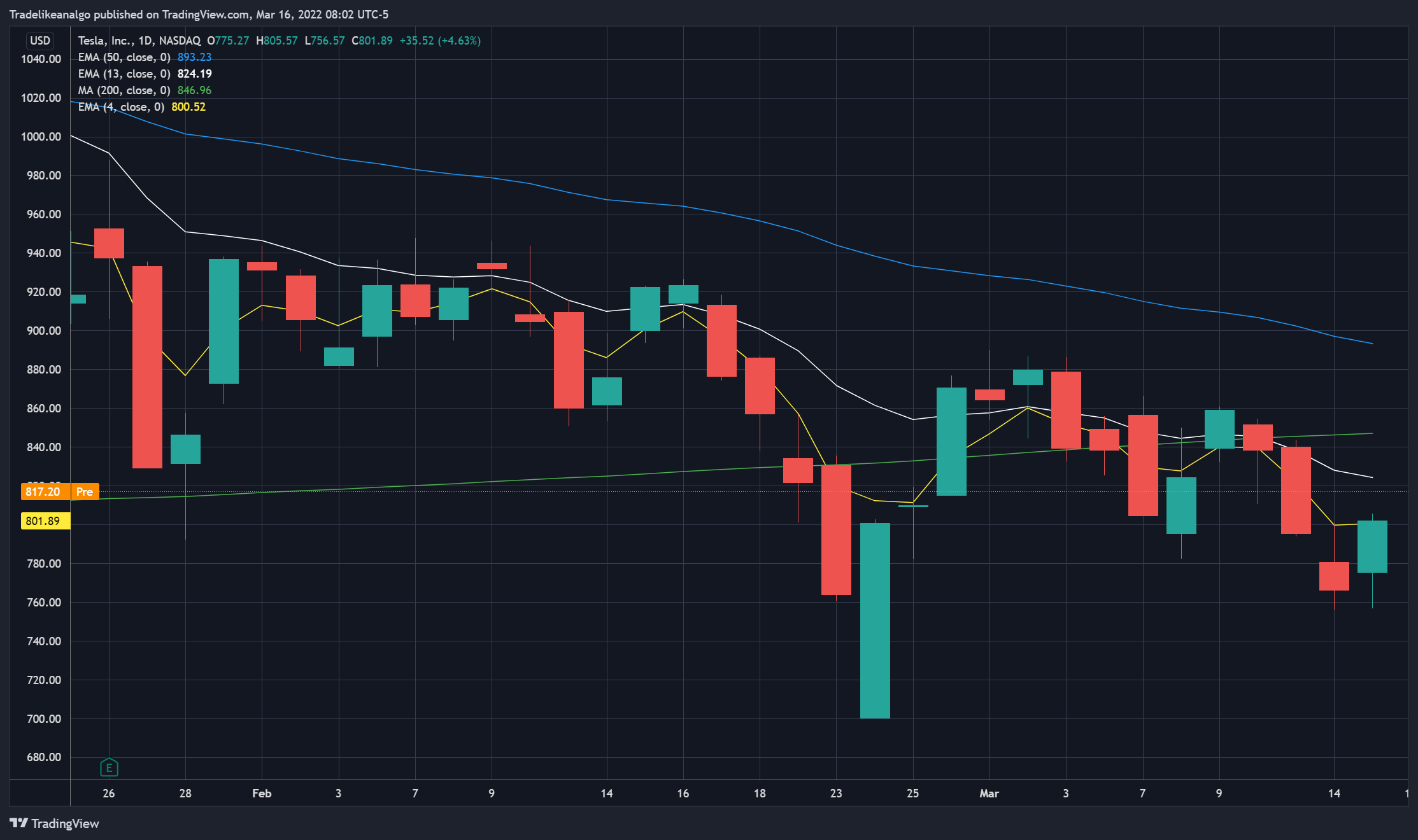 Enjoy this post?

Buy tradelikeanalgo a coffee