4/21/2022 Watchlist
Happy Thursday! Some nice volatility this week with big earnings names. $SPY gapping up this morning so far with airlines, travel names and $TSLA gapping up. Powell speaks today at G20 so tight stops!
$UAL flying on earnings (pun intended). Room up to $52.50 then $55 from here.
$TSLA gapping up on earnings. Had great numbers, feels like it should be higher. Room up to $1075 and then $1120.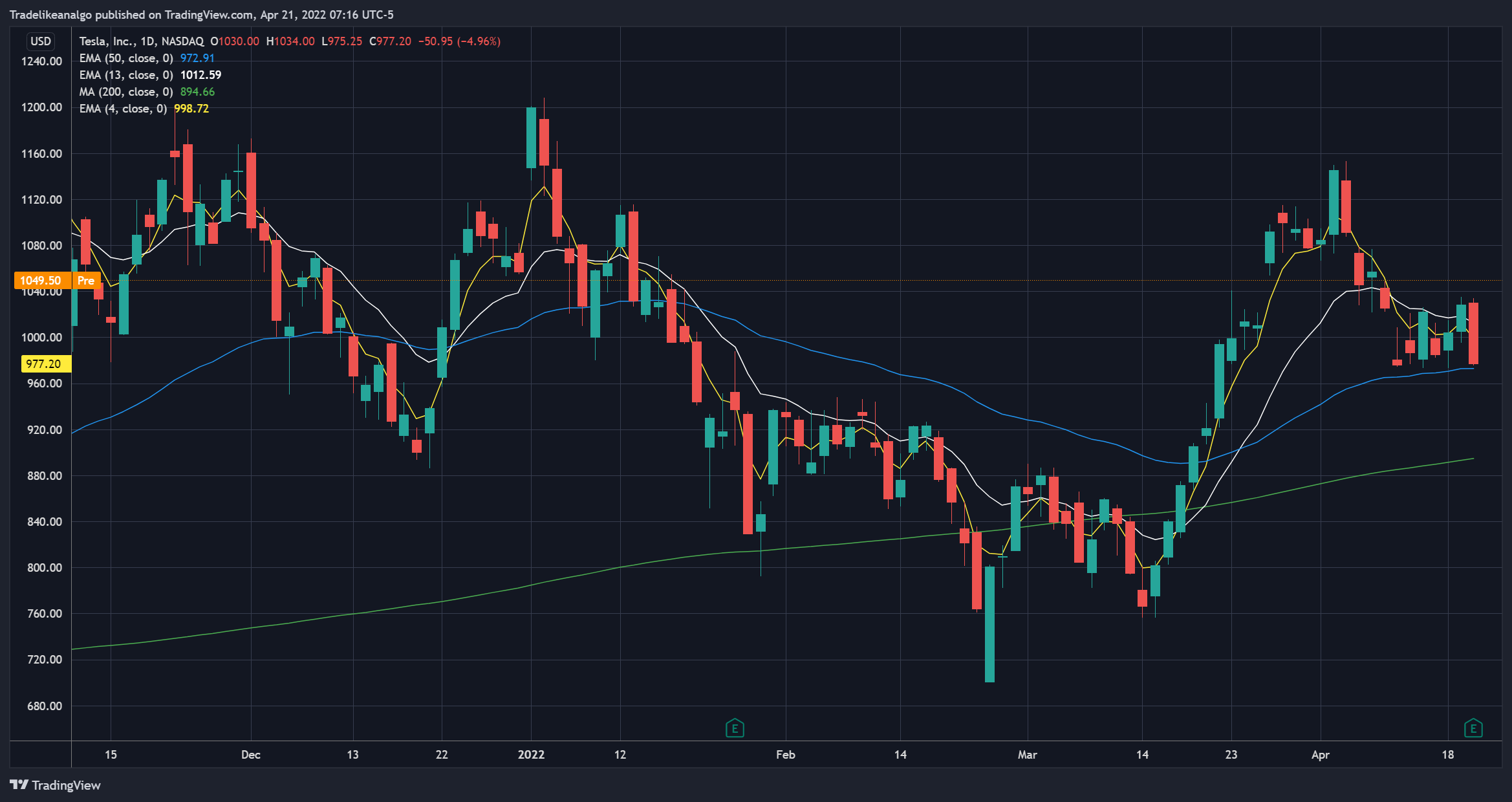 $NFLX was starting to bounce a little into the close yesterday but then Pershing Square announced they sold their whole position for a big loss and now $NFLX is gapping down further this morning. Room down to $200. $NFLX had a huge run when PS bought them. Could get ugly.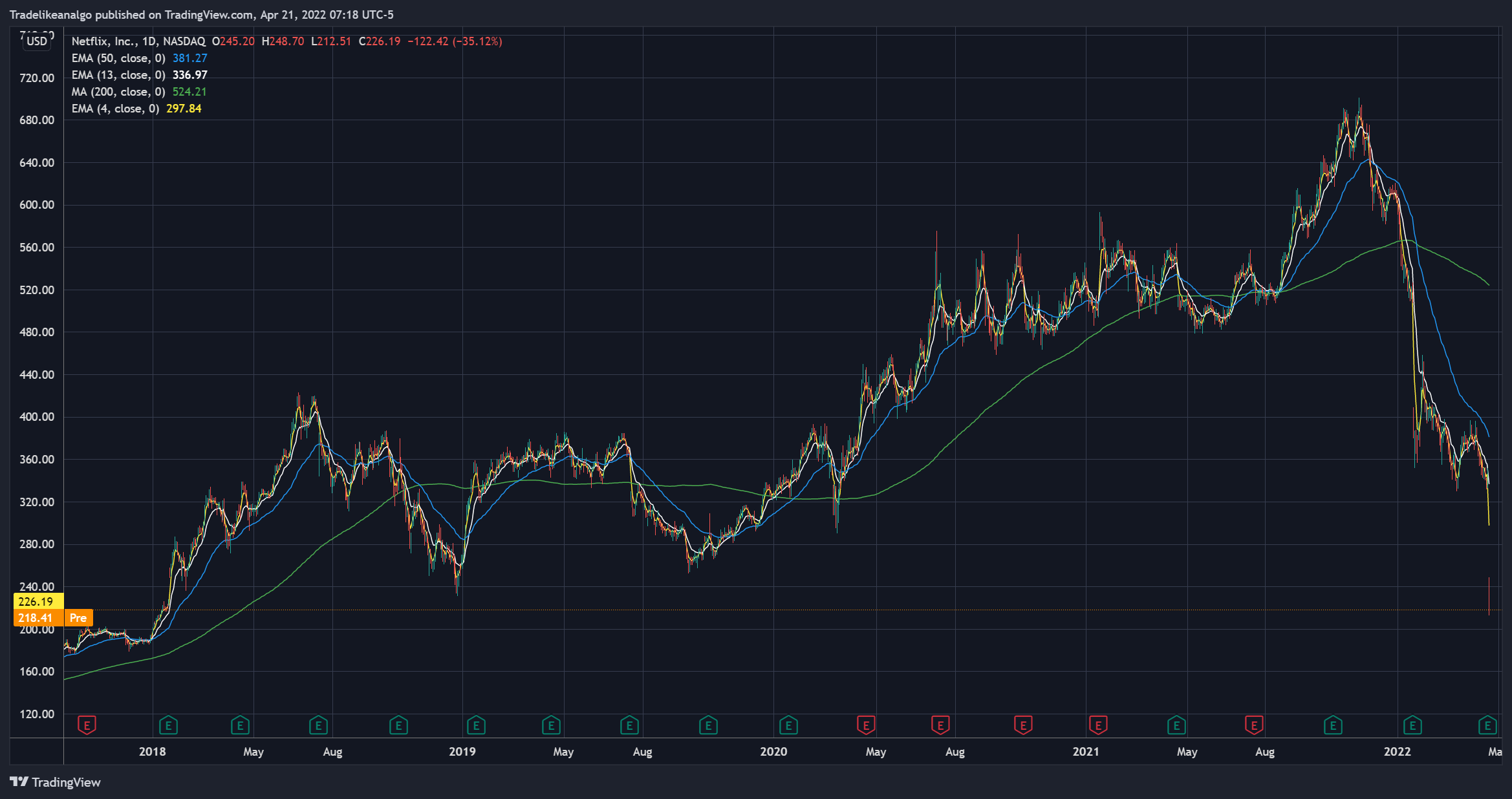 $SHOP $515 big level of support. Could bounce nicely here off the triple bottom on the daily. Room to $568 then $610 on a rally. Otherwise re-test $515 and look out below if it fails.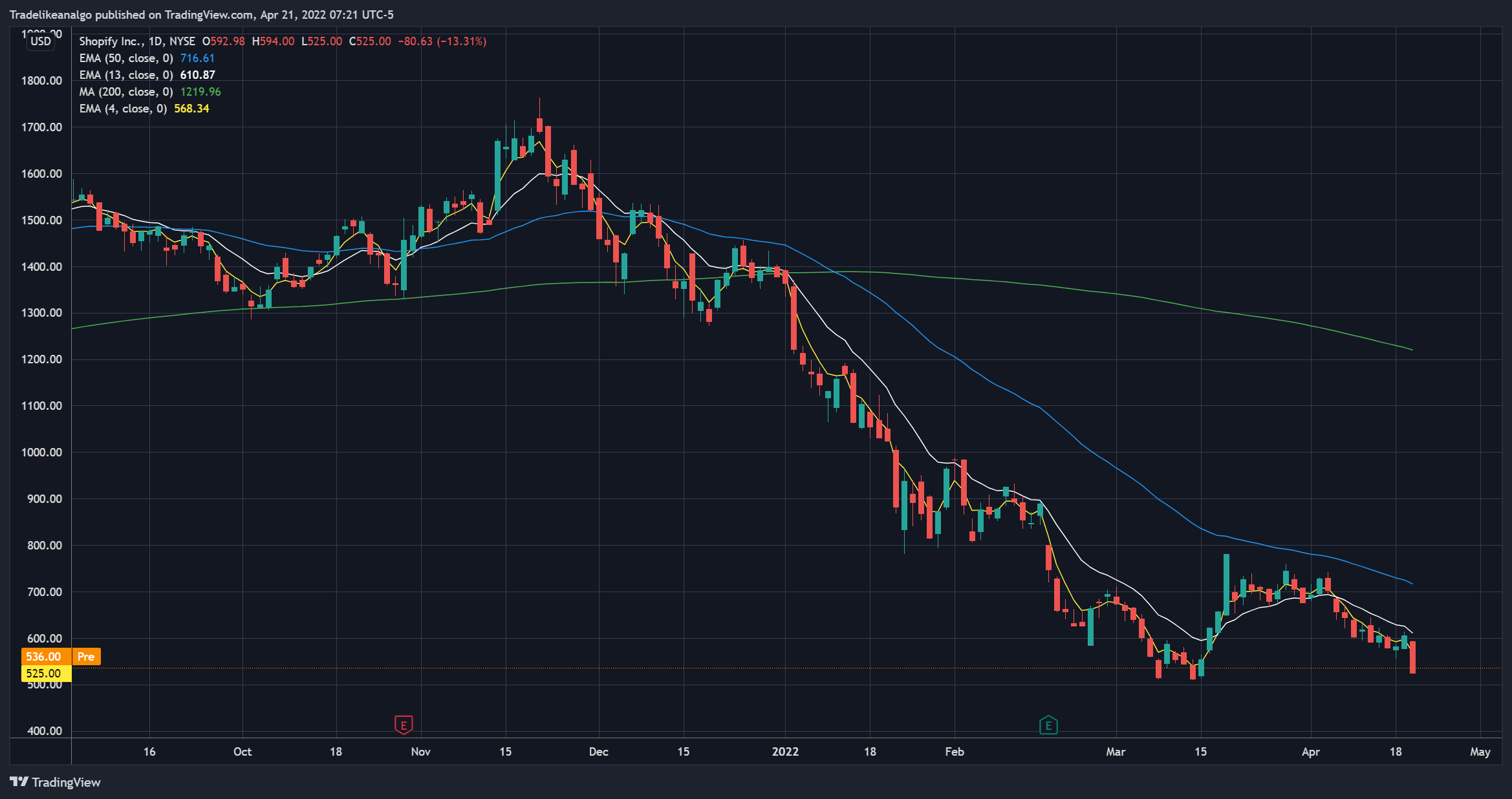 Enjoy this post?

Buy tradelikeanalgo a coffee