5/23/2022 Watchlist
Happy Monday! Last week of the month, let's make it a good one! Be patient and wait to see what the market wants to do before jumping in today.

$TSLA broke down with the market on Friday. If we get continued weakness today, it has room to $620. Otherwise if we get a bounce, room to $694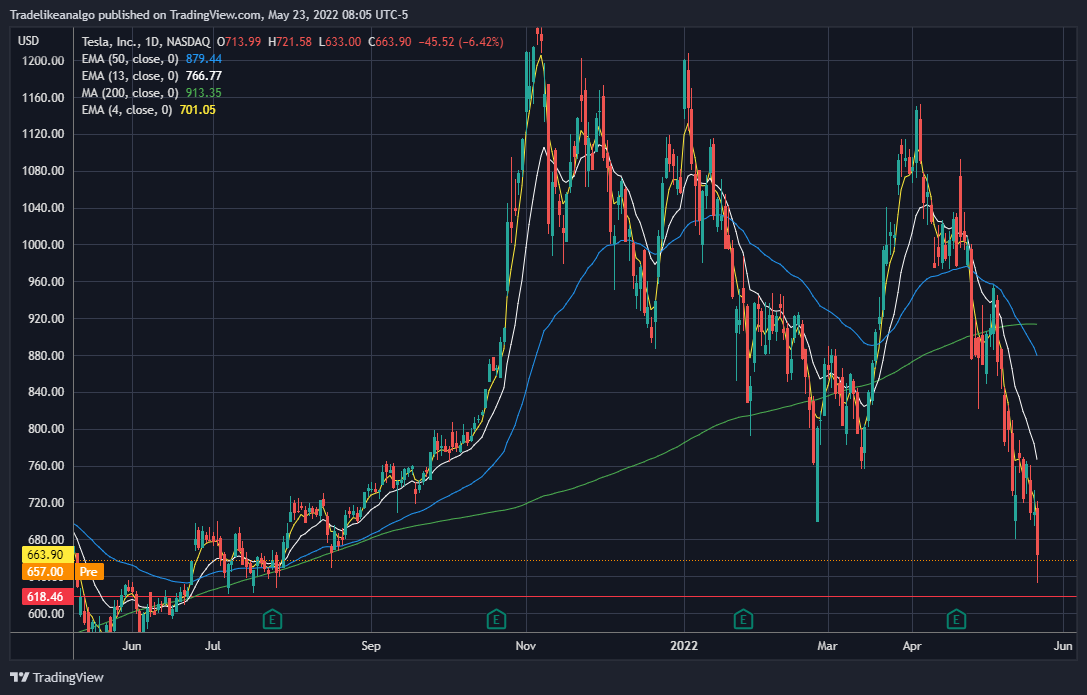 $BURL earnings this week. Other retailers have been getting smashed on earnings but $BURL is already down a lot so far. I would expect some weakness into earnings, room down to $140.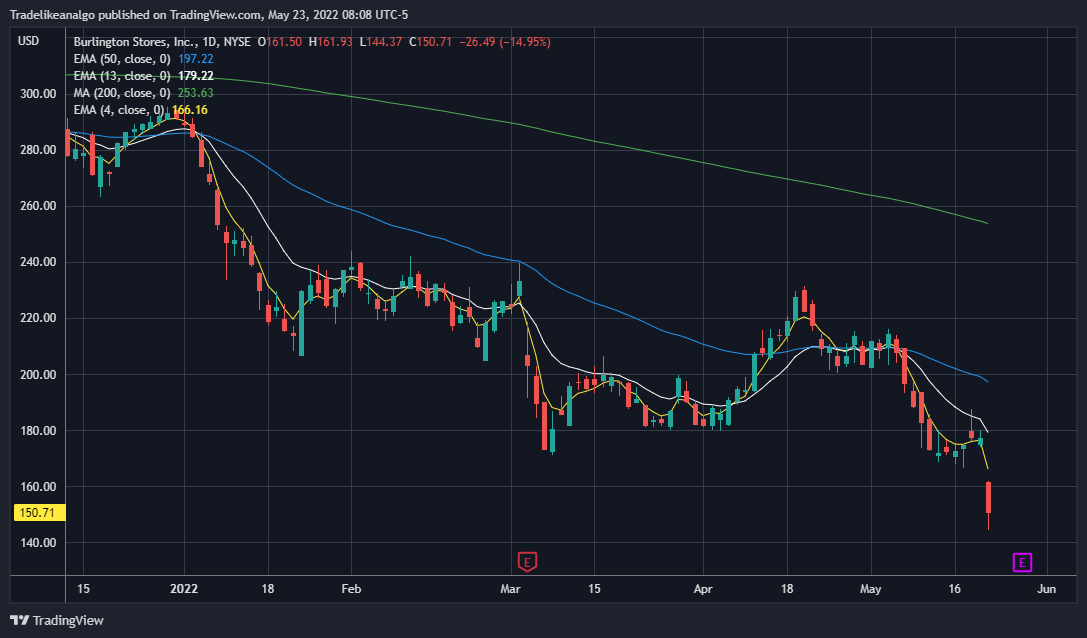 $COST similar to $BURL, earnings this week and retailers have been getting smashed but $COST is down a lot already. How low can it go? Would like to see a bounce into earnings and then can be shorted some more.



$GME barcoding around the $100 level. Worth a watch to see if we can get a breakout one way or another. $90 on the short side, $103 on the long side. #charts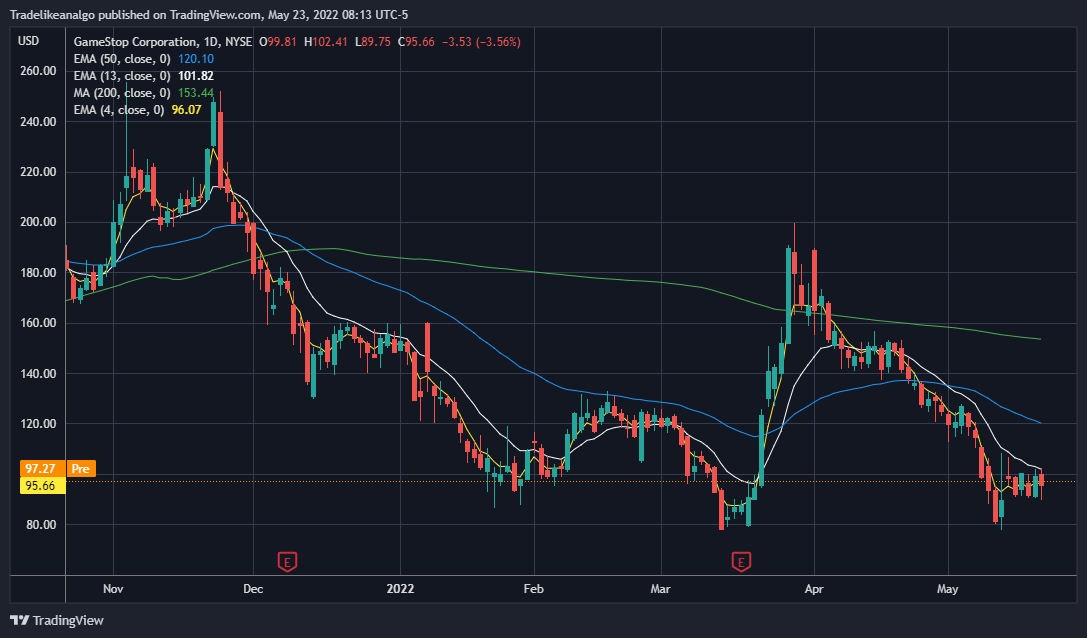 Enjoy this post?

Buy tradelikeanalgo a coffee