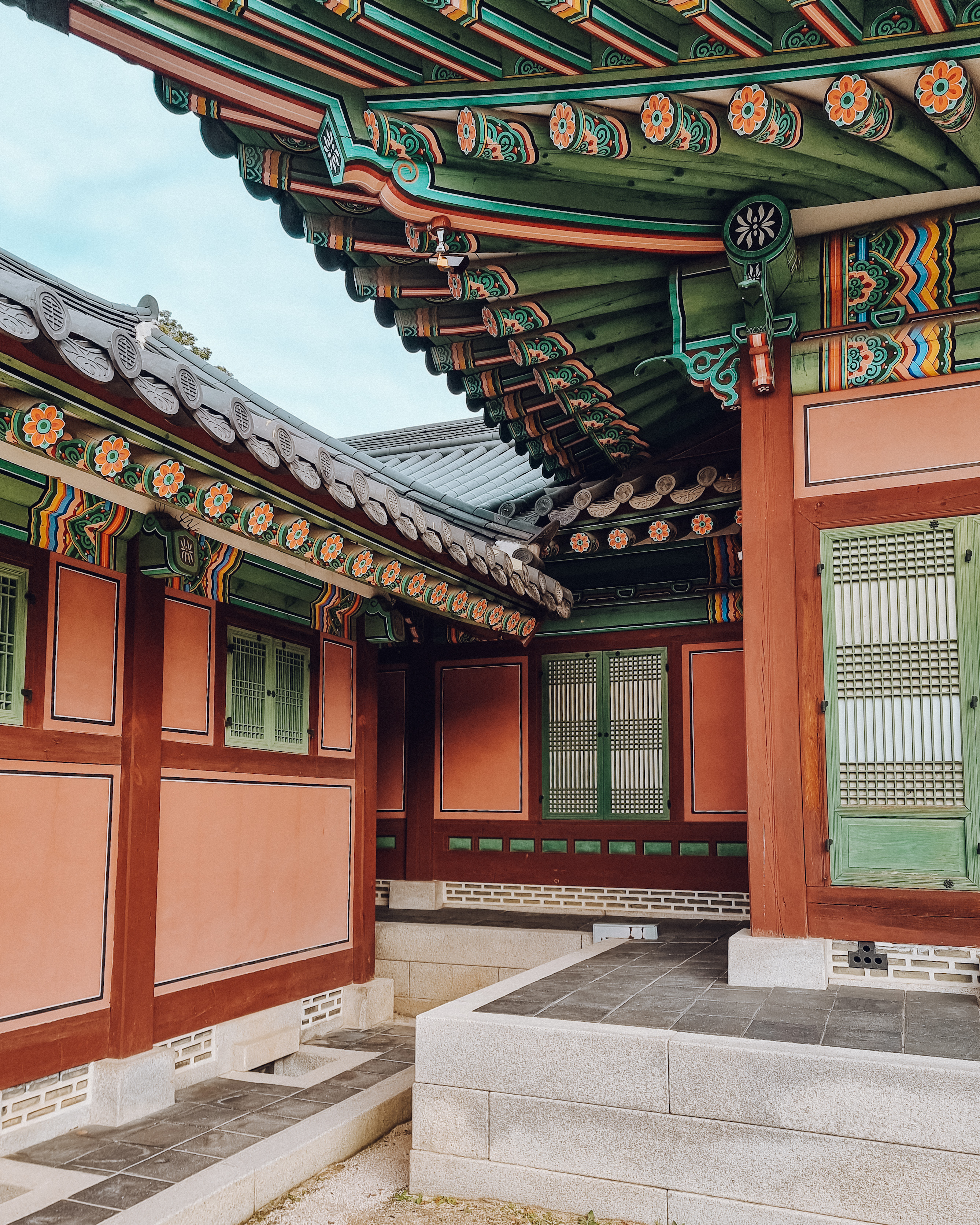 If you are planning to visit South Korea for the first time, here are some must-have apps that will make your trip more pleasant.
3 Must-Have Travel Apps
Naver Map
This is the navigation app to download when visiting Korea. Google Maps doesn't currently work in the country and Naver is excellent with directions, as it tells you routes to places, walking paths and which buses and trains to take to your destination. It also includes arrival times and it is in English. You should certainly download this before you arrive in the country.
Papago or Google Translate
These apps are good for translation for those who don't speak Korean. I particularly loved Papago but Google Translate works as well. My best feature of these two apps is the image translation feature, where you can either take a photo or hover over an image and the apps translate the text. This was great for reading menus and other information.
Kakao T (Taxi)
It is not news that Korea has a pretty effective transportation system. But every now and then, you might need to call a cab. While you can also flag down one on the street, there are hailing cabs to help you do so. I only used Kakao Taxi in Boseong and used public transportation everywhere else. It was worth downloading for that single trip, as I might have been stranded otherwise.
Other Nice-to-Have Apps
Klook
This app is great for finding and booking paid activities, items and tours for your visit. I used it to get my SIM card and rent a hanbok during my stay. Sometimes, they offer discounts and it is usually cheaper and faster to purchase tickets and items in advance using this website or app.
Emergency Ready App
This app is great to stay in the know of what to do and where to go in case of an emergency.
Visit Korea
If you are looking for inspiration or information about attractions in Korea, this app could come in handy. I downloaded this and the KTX app but ended up not using either during my trip.
AirVisual
This is an air quality-checking app that tracks the level of population and quality of air in the city. While I also never used this app during my stay, I think it is nice to have to make sure you are out and about when the air quality is best.
That's it! Enjoy your travels to South Korea!