Etsy Shop is LIVE
I've surpassed a major hurdle in my own creative race. My Etsy shop is now live. If you want to add to or start a really fun sticker collection, check it out here! You'll quickly notice some of my obsessions in life, food being a big one.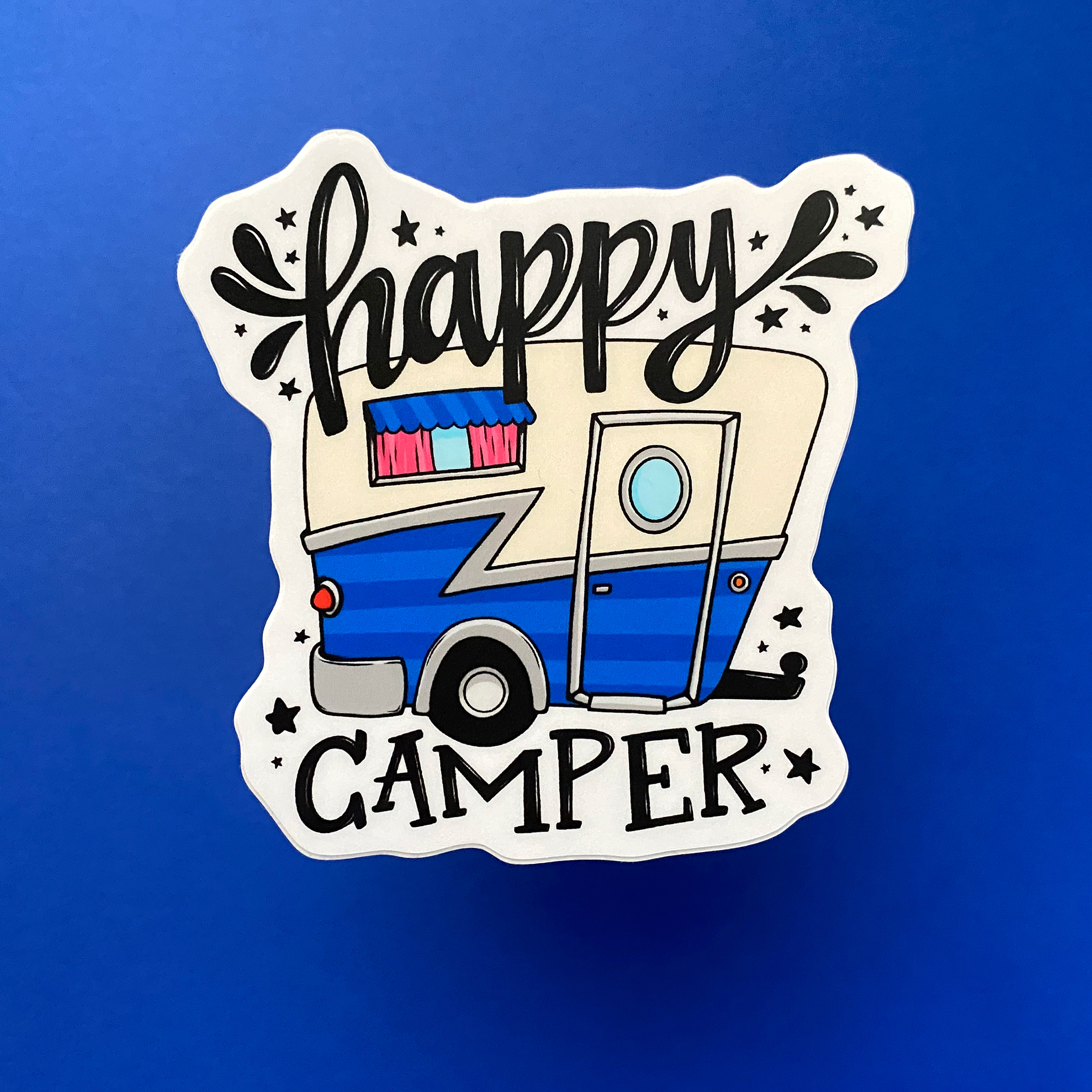 I'm working on some more fun things to add to the shop as you read this. I not only have a couple of new stickers designs I'm sending to the printers, but several designs I've prepared for prints. I'll also be adding some of my original acrylic paintings for those of you that like canvas wall art. So, keep an eye out for more fun stuff soon!
In the meantime, if you want to support me in my weird, creative journey, you can do so in several ways! Follow me on socials, like or comment on my posts (I promise there's cool stuff and I'd love to talk to you all about it), send me a quick hello or even a coffee. Thanks for tagging along!
Enjoy this post?

Buy Sarah Cook a coffee