3 Reasons Why Your Business NEEDS a Blog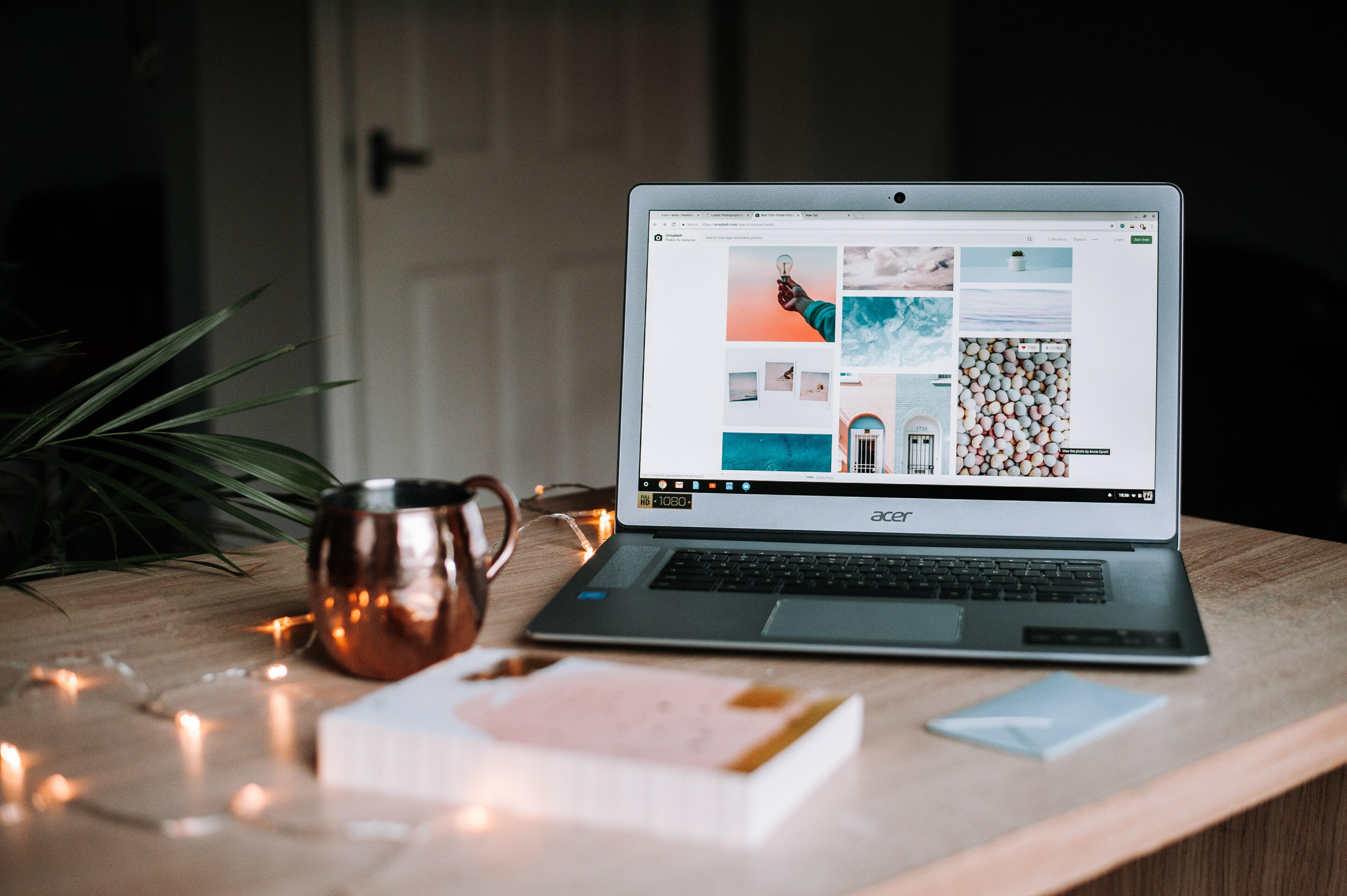 Photo by: Anete Lūsiņa on Unsplash
Fifty-five percent (55%) of marketers say that blogging their top content marketing priority. Yet, many business owners believe a blog is simply unnecessary. If you're a solopreneur or small business owner, the thought of putting another activity on your plate is daunting. However, it doesn't have to be daunting. Running a blog requires some amount of planning and work but it can definitely pay off. Here are 3 reasons why your business NEEDS a blog.
1. Blogging Can Establish You As An Expert
Writing blog posts educating, entertaining, or solving your target audience's problem, makes you look like an expert in your field. You'll look like you know what you're talking about and people will be more inclined to listen to you. According to Egg Marketing PR, "You know your industry inside and out, and the more you share your wisdom, the better connected potential customers become to you and your brand."
Action Step: Let's say you are offering your service as a freelance copywriter, you can write blog posts about writing, the value of copywriting, how to makes sales through writing, and other similar topics. If you make products, you can write posts that relate to your product. For example, if you sell hand creams, you can write about the importance of keeping hands moisturized. You could even bring in a dermatologist to share their knowledge.
2. Blogging Can Drive Traffic to Your Website
As you know, websites don't market themselves. You may be advertising your services and products on your website but no one is seeing them. However, if you created a blog on your website with topics geared towards your target audience, you should get more traffic. If your blogs are good, people will feel more inclined to stick around and check out what you have to offer. According to marketing expert Neil Patel, "60% of people go to check out a product or service after reading that company's content."
Action Step: You can write really good blogs but no one will find it if you don't invest in some SEO techniques. You don't have to be an SEO expert but choosing a keyword and optimizing your blog for those keywords will help your content be found. If you have a WordPress Blog, you can use the Yoast plugin to get help with SEO. Yoast also offers a free course to teach you more about SEO.
3. Blogging Can Make You More Money
Besides people finding your website and making purchases, you can insert your products in your blog. Copywriters are very good at inserting products and services in blog posts but you can learn. You have to make it look very natural. If your blog is too salesy, you probably won't make as many sales. Position your product as a solution to the problem your reader is having. Make sure you include other helpful information and not make the blog post just about your content.
Neil Patel said it best when he said, "the goal is to help solve the user's problem. You want to give them valuable, actionable information."
You can also include affiliate links to other people's products. You'll be making money if your reader clicks the link and ends up using the service or product.
Action Step: Think about what problem your target audience has that your product could fix. Do you have any affiliate links to insert in the blog post? Include those.
Conclusion
Writing a blog for your business is a great way to establish yourself as an expert in your field, drive traffic to your website and make money. Writing a blog can be time-consuming and that's why people opt to outsource this to freelance writers. However, if you do outsource, make sure you don't take the cheapest route, a poorly written blog isn't doing you any favours. When it comes to creating content, your target audience should be at the top of your mind.
If you need help planning blog content for your business, contact me.
Enjoy this post?

Buy Trevann H a pizza