5 Ways You Can Get Paid for Online Work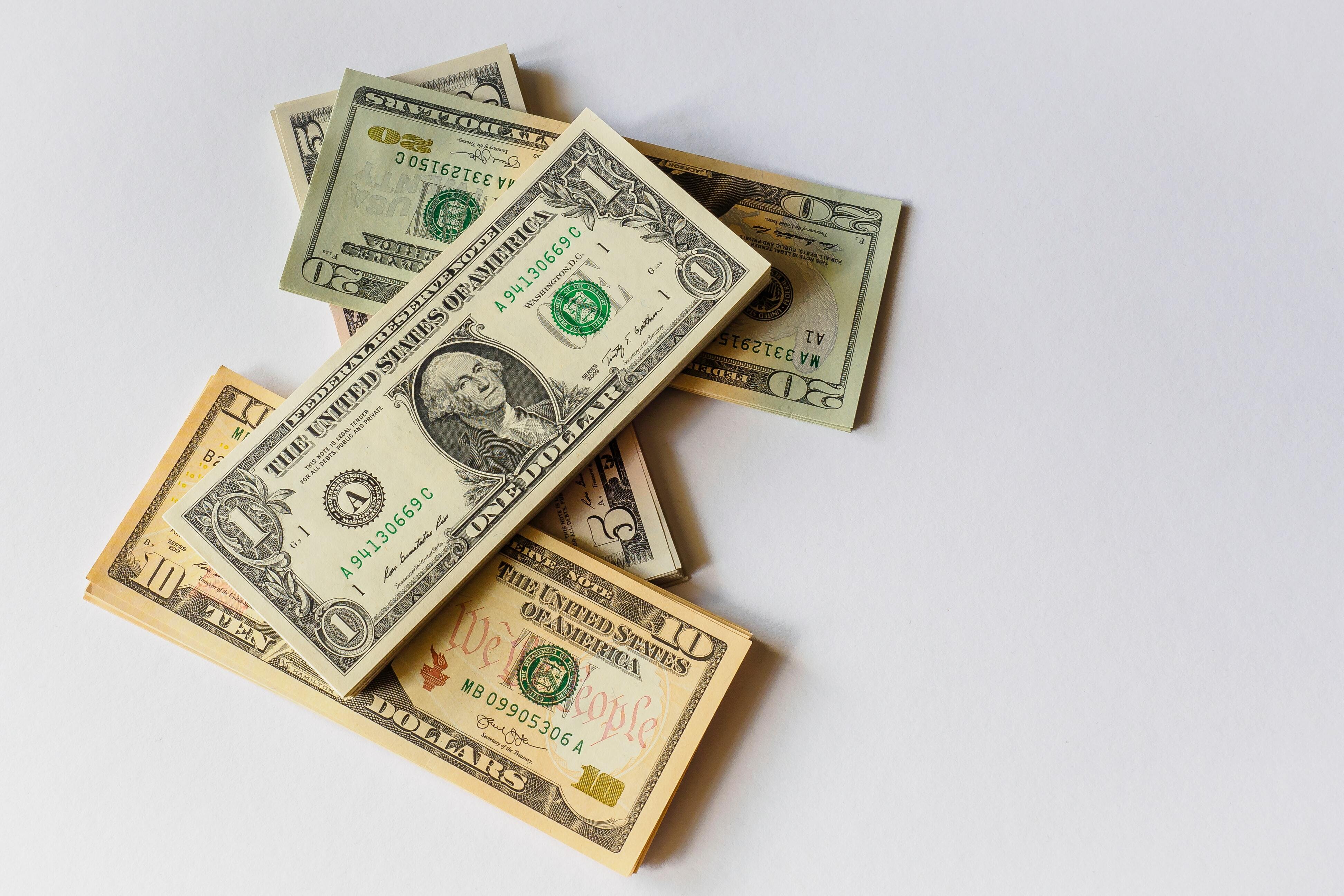 If you just bagged your first client or trying to get one, you're going to have to sort out ways to get paid. This may be especially tricky if you have international clients. Here are some ways you can collect your coin.
1. Paypal
A lot of people will prefer to pay you via Paypal and if you're a Jamaican without a US Bank account, this may pose a problem. If you do have a US bank account you can withdraw your money to your account and have no problems.
On the other hand, if you have a Mastercard/Visa debit card from a local bank, you MAY be able to link it but chances are you wont be able to withdraw your funds. Paypal will also send you a cheque but this will take a long time to come to you and you have to amass a certain amount. It also attracts a fee.
Businesses pop up from time to time that promise to deposit your PayPal money into your local bank account for a small fee. I've never had any problems with these businesses but I still urge you to do research on them so you don't get scammed.
2. Payoneer
Payoneer is another good option that many of your clients won't have a problem with. The good thing about Payoneer is that you can link your Jamaican bank account directly to your Payoneer account.
Payoneer provides you with an international bank account for you to collect funds and then gives you the option to transfer the money to your local bank. No, you can't use this option to get your Paypal money (not anymore at least).
Payoneer also gives you the option of a having Payoneer card mailed directly to you. You can use this card at the ATM, to buy things online etc. In order to qualify for the card, you'd have to have received at least $30USD in your Payoneer account. There is also a yearly fee that they'll take out from the funds you have in your Payoneer account.
This is a good option for those without a US bank account or a Visa/MasterCard debit card. Their exchange rate is pretty decent and the money transfers to your account quickly.
3. Western Union
Suggest this payment option to your client. If they agree, you'd need to supply them with your bank account number, swift code, routing number etc. You can get your payments from direct deposit into your local bank account or cash pick up at any Western Union location. Their exchange rate is pretty decent.
4. Direct Deposit
Some clients will be able to send your money directly into your bank account. Deposits from international banks may attract fees, find out how much that is from your bank and be mindful of that when you send your invoice.
5. Xoom
Xoom is a Paypal service and another good option for getting money directly into your bank account. Xoom offers both cash pick up and direct deposit. The first transaction may take a while since they'll have to call you to confirm your banking details. After that, it's smooth sailing. Their exchange rate isn't the greatest but you'll get your money quickly and conveniently.
How do you get paid for online work?
Enjoy this post?

Buy Trevann H a pizza