6 Things To Do Before You Start Blogging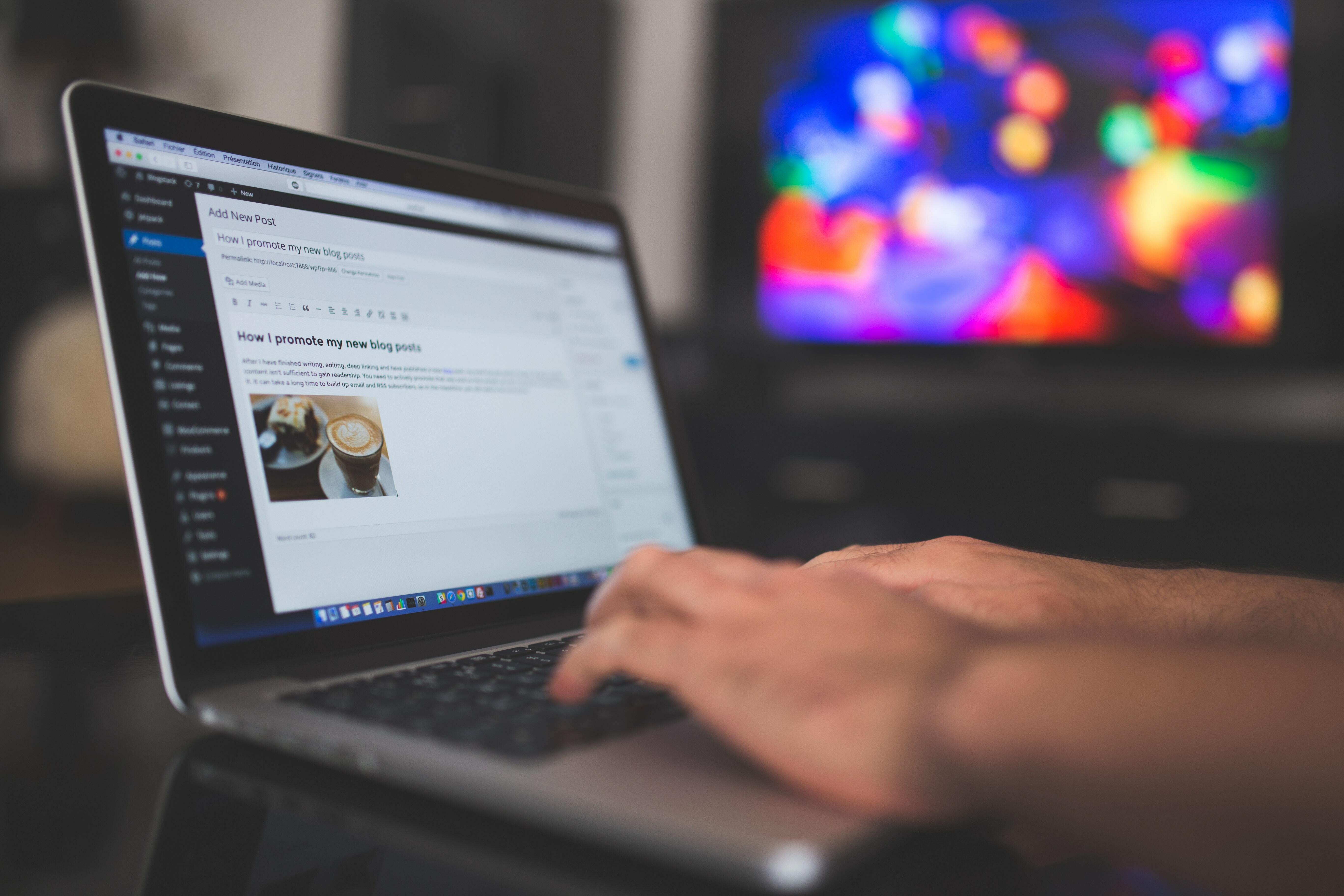 You've been hearing how great having a blog is and you're ready to start blogging for business. Before you write a single word, here are six (6) things you need to do.
1. Check Your Analytics
Look at your Instagram analytics, Facebook analytics, YouTube analytics, and the analytics for any other website you use. Check your analytics for the topics that interest your audience. Assuming the content you're posting is relevant to your services and products, the blog posts you create from this insight will also be relevant.
Of course, there are other reasons to write blog posts, such as informing, educating, and entertaining. Regardless of the reason you choose to publish a blog post, the post itself must be relevant.
2. Create a Reader Persona
You've heard of a buyer persona, but have you heard of a reader persona? Your reader persona is one person who you're writing for. Yes, you're writing for an audience but pick one member of that audience and have them in mind as you write. They would be pretty similar to your buyer persona. Think about these questions when you're creating a reader persona:
What would this person want to read?

How do they talk?

What problems do they need to be solved?

How old are they?

Where do they live?
3. Do Keyword Research
If you use Search Engine Optimization (SEO) strategies such as keyword research, you have a better chance of ranking on Google and other search engines. Writing great blog posts is only one part of the equation. You want to make sure people find it. Use Google Trends, Moz, or Semrush to find great long-tail keywords that are being researched with little competition. You'll want to find a couple of long-tail keywords you want to rank for and build valuable content around it.
4. Brainstorm Blog Post Ideas
Make a note of some blog post ideas. One great tip is to write blog posts solving a problem. In terms of format, people love listicles and how to content so be sure to include those. All you have to do is make sure you're creating great content.
One thing I've started doing is using content pillars. So for a month or two, I'll be writing about blogging. I will then brainstorm some blog posts I can create around blogging.
5. Check on the Competition
Have a list of a couple of people or companies that are offering a similar product or service to yours. Check out their blog. What's your competition writing about? How could you improve their content? You can actually use the SEO tools I've stated above to look at your competitor's domain authority and see how they rank for certain things.
Look who is ranking for the keywords you want to rank for. What does their content look like? How can you write better content?
6. Create a content calendar
Content calendars are a lifesaver at helping you to be consistent. Being consistent is very important in content creation and it's easier to be consistent when you have a plan. Figure out how often you want to post and set dates with a blog topic attached. Be sure to include what keywords you want to use and to save yourself time when writing, you can include headings and subheadings.
You can download content calendar templates, use Google Sheets and good ol' excel.
Remember these 6 tips as you go off to create your blog posts! If you already have a blog but help to improve it, contact me for a blog audit!
Enjoy this post?

Buy Trevann H a pizza