Why Buy Me A Coffee :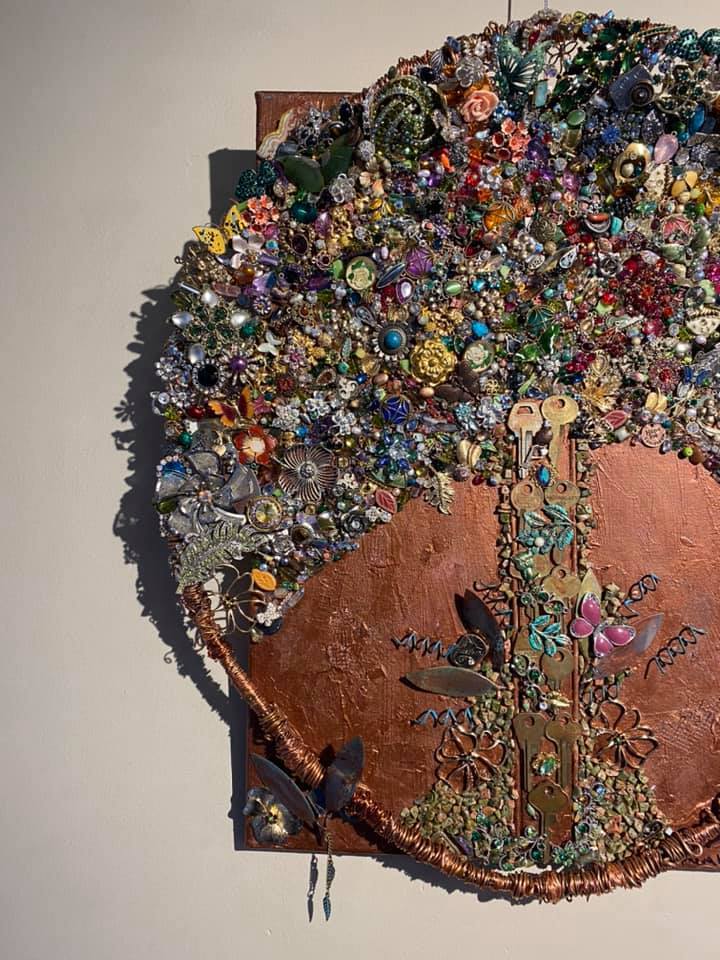 As of March 2020, I lost my job as a Nanny and teaching at my local gallery decreased. My chronic illnesses has me more cautious of public places. Also with the stress, anxiety, and fear of Covid and the future. Has me creating as distract technique and reflect mindfully. I also have been investing in better tools, safety equipment, and trying out new ideas.
There are many ways to help out . Not all are monetary.
The easiest way to help me is to follow my Trinket Gyspy Facebook or my Blog (https://trinketgyspy77.blogspot.com/) .
Help me source upcycle trinkets and treasures I use to create from: jewelry, small electronics, figurines, and ornate metal items, unwanted art/craft supplies and unique junk.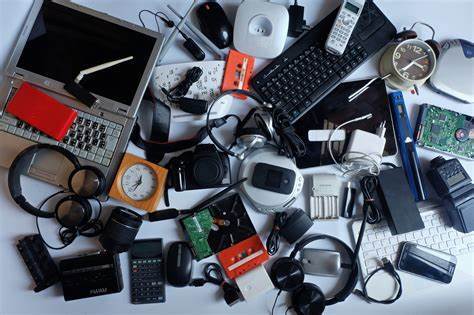 Buy Me Coffee is another way to support. The funds will go towards art supplies I use all the time, than sourcing new tools, safety equipment, and upcycle trinkets/treasures for my art.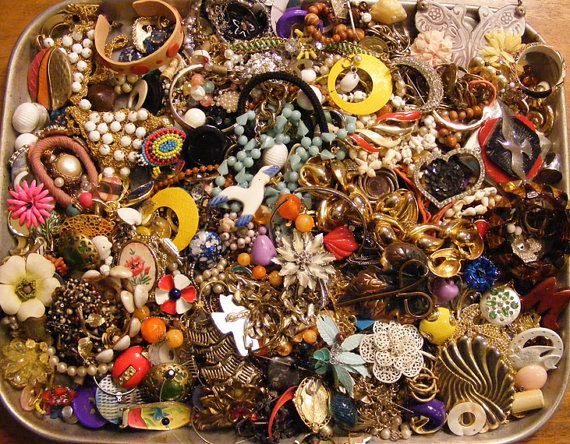 Enjoy this post?

Buy trinketgyspy77 a coffee