Plane crazy 🤪
Hi, I've been making woodworking videos this year, due to work drying up and people's budgets falling. Getting some support through BMAC and wandering how to improve footfall or traffic on here.
Anyhow the latest one is 61 seconds long and rings back a traditional way of maintaining your plane. https://youtu.be/AzYrqxc8rh4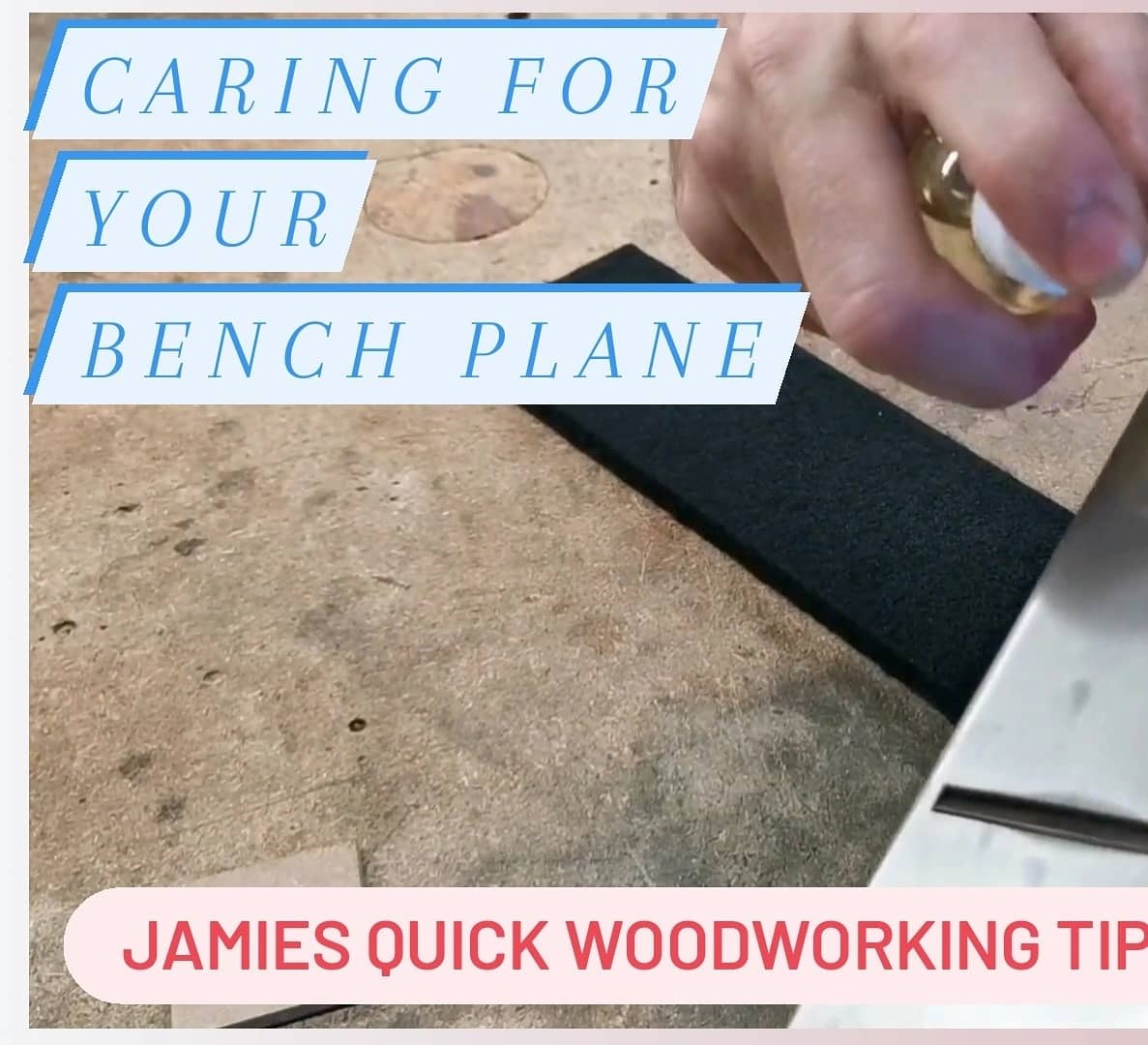 Come and say Hi.. I'm new to all this stuff and would appreciate it.
Thank you
Jamie
Enjoy this post?

Buy Jamie Hubbard The Worcestershire Cabinet Maker a coffee