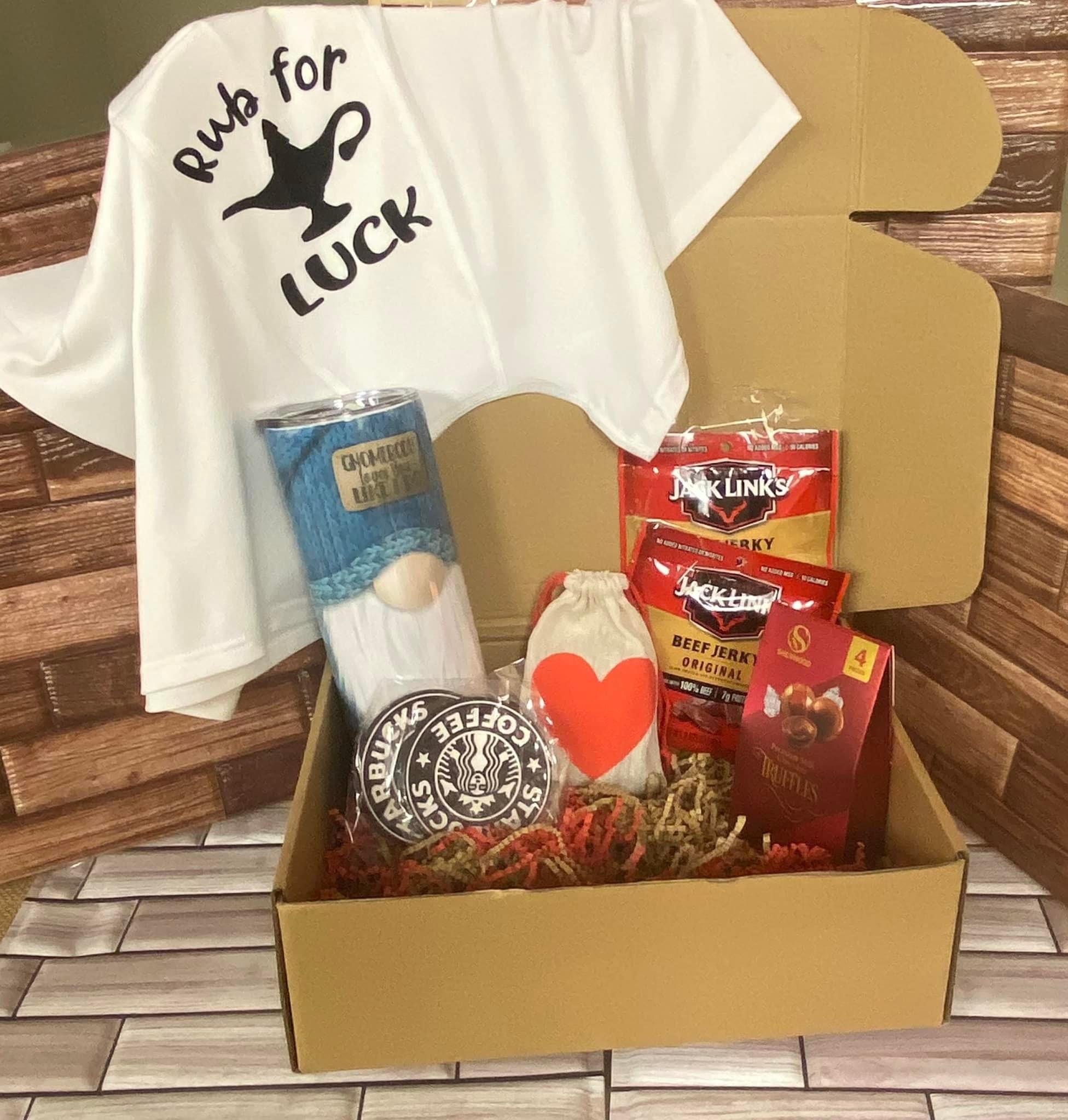 These are for the guys!!
$55 each
Claim with Boxer Brief Size L-XXL
Box includes:
Boxer Briefs (design of my choice) You choose naughty or naughtier
30oz Valentine Tumbler (design of my choice)
Specialty Beef Jerky (not pictured, that is just a place holder)
Goodie Bag
Valentine Popcorn (not pictured)
This is a $74 value!!!!
There will be Kids boxes posted by the end of the week.
Invoices will be sent after claim is made. These must be paid NO LATER than January 15th. They will all be mailed out by February 1st (maybe sooner)
#personalizedgiftsforhim #smallbusinesstexas #valentinesday