Favorites of the Year
Happy New Year a little early! I'm giving my BMC followers a sneak peak into my annual Top 10 Countdown... my 10 personal favorite images released this year from my travels and clients. The top spot won't show on my timeline until New Year's Eve, but you get to see it here first.
But first, the 9 runners up in no particular order.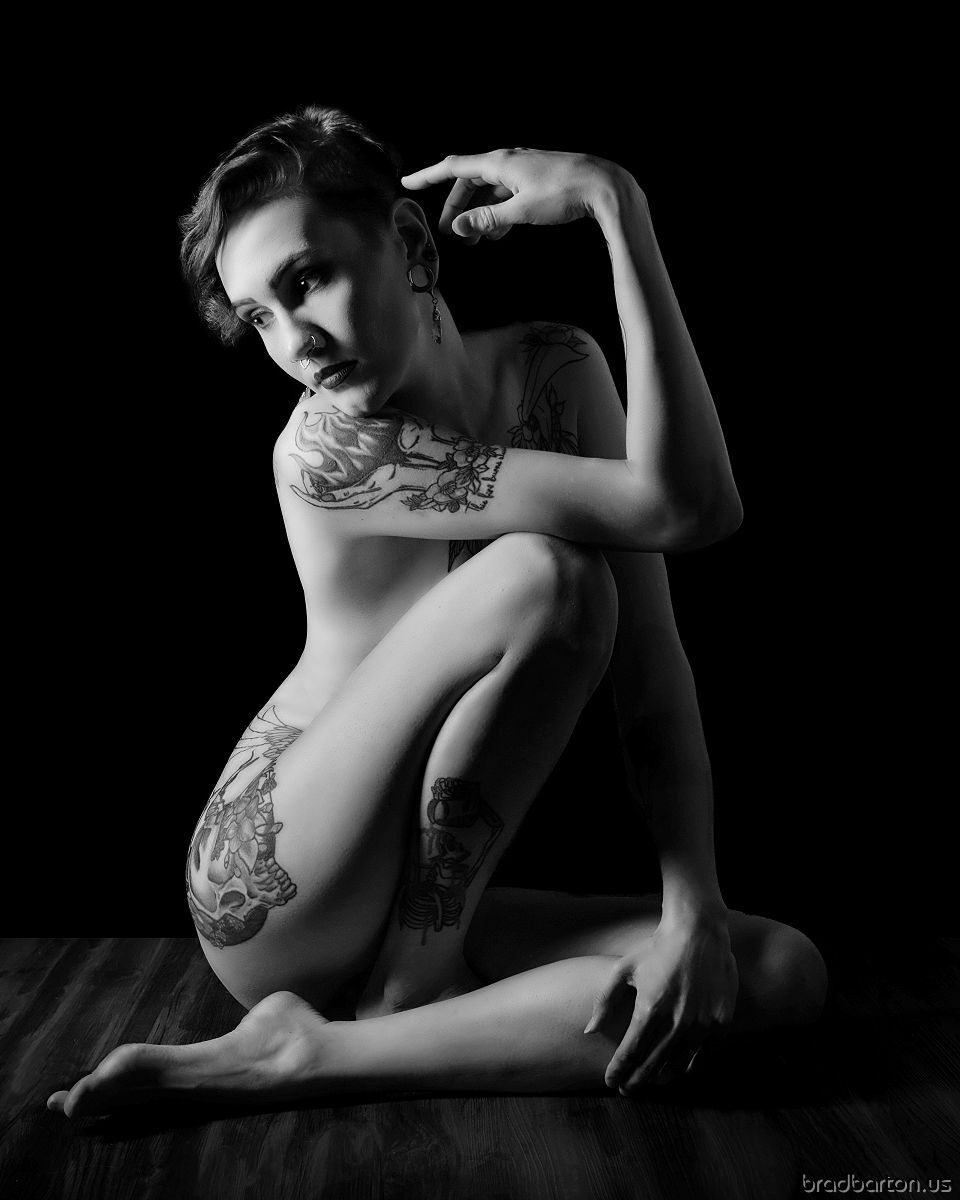 Beautifully Modified - I went on a fine art nude spree at the beginning of the year. I love these images of light and form and love doing them. Alice is a favorite subject when I do these.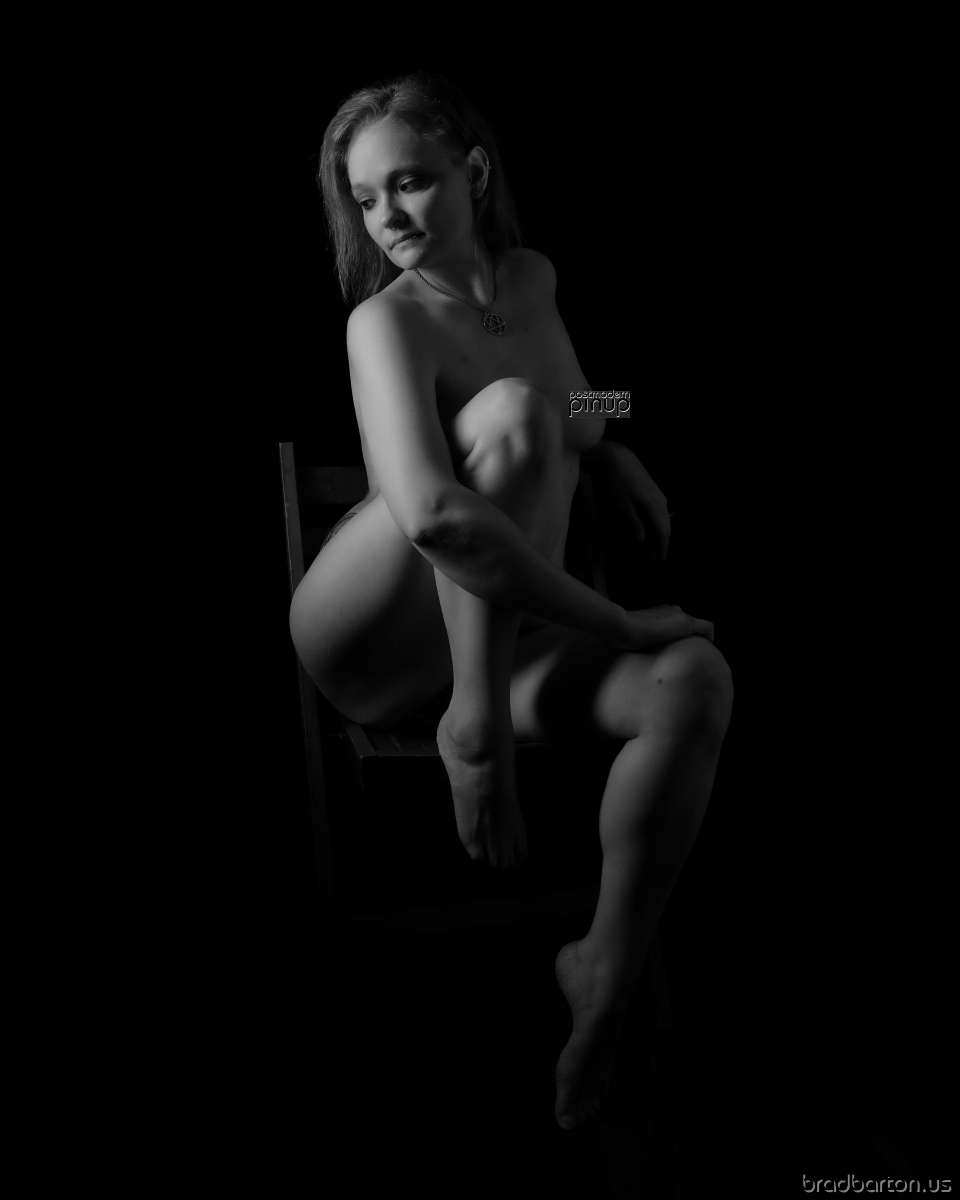 Anya also came in to do one... and it also made the top 10.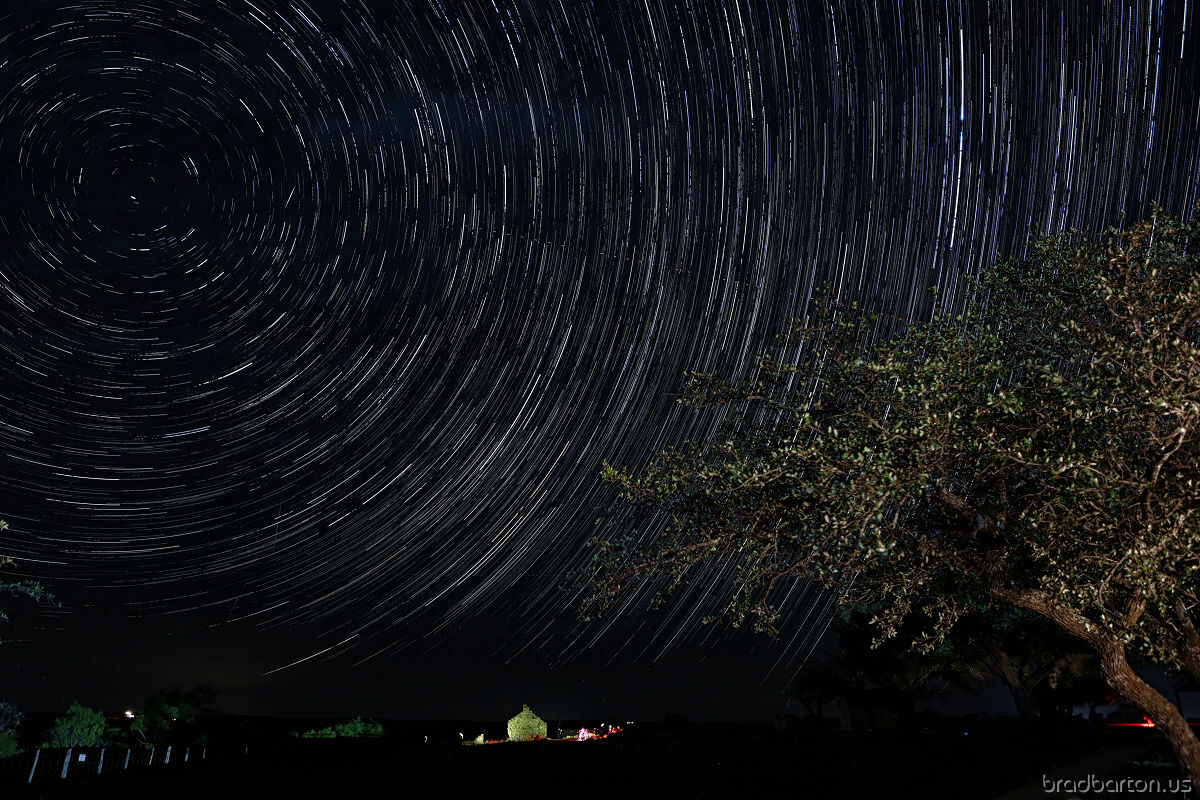 Star Trails - this was actually my first real attempt at this when I went out into the middle of nowhere in Central Texas with my friend, Alison.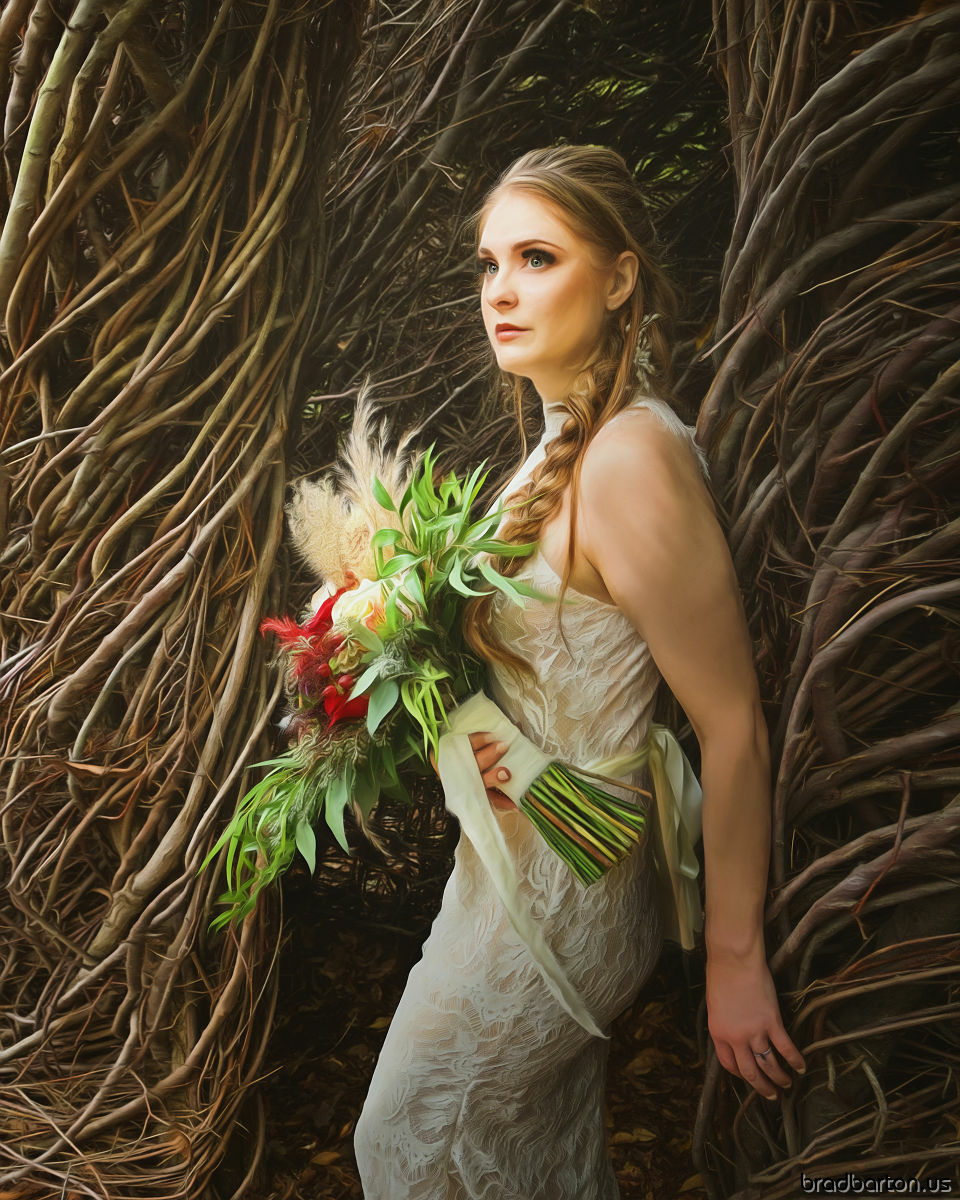 Erin is my top muse and while she actually got married in 2021, this bridal image we did of her didn't get officially released until after the 2022 competition season. It didn't do as well as I'd hoped, but it still made my Top 10.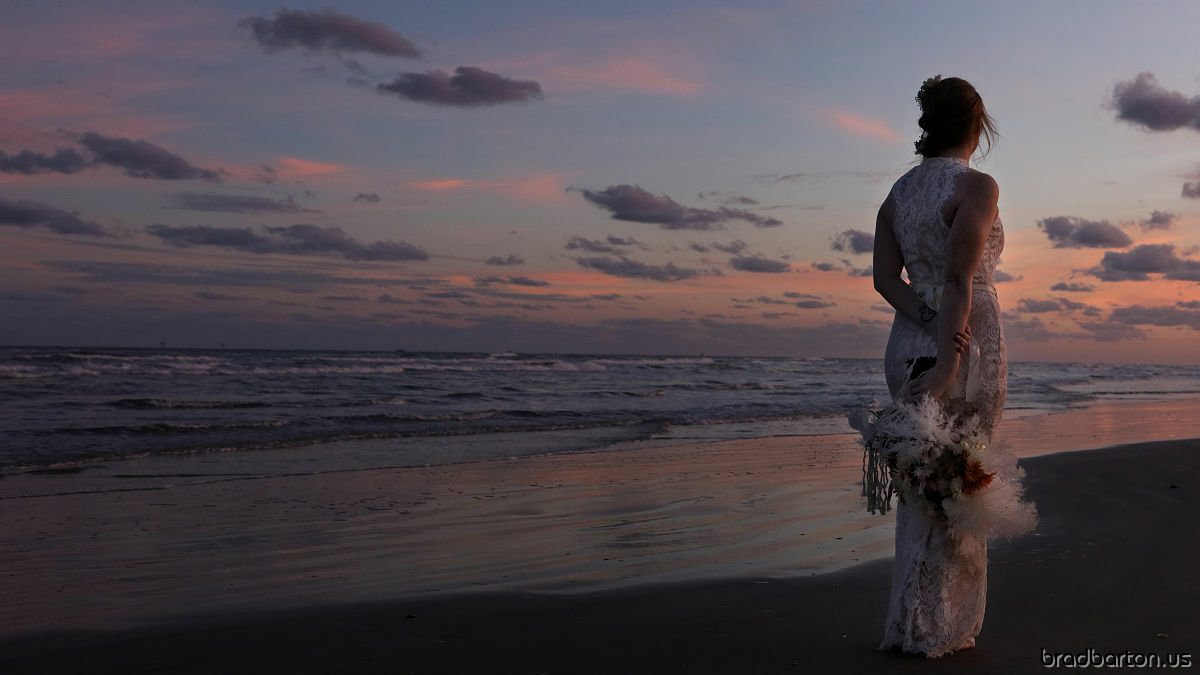 From Erin's actual wedding day, I loved this sunset and how the colors and shadows played. Again, it didn't do as well in competition as I'd hoped, but it was still a worthy Top 10.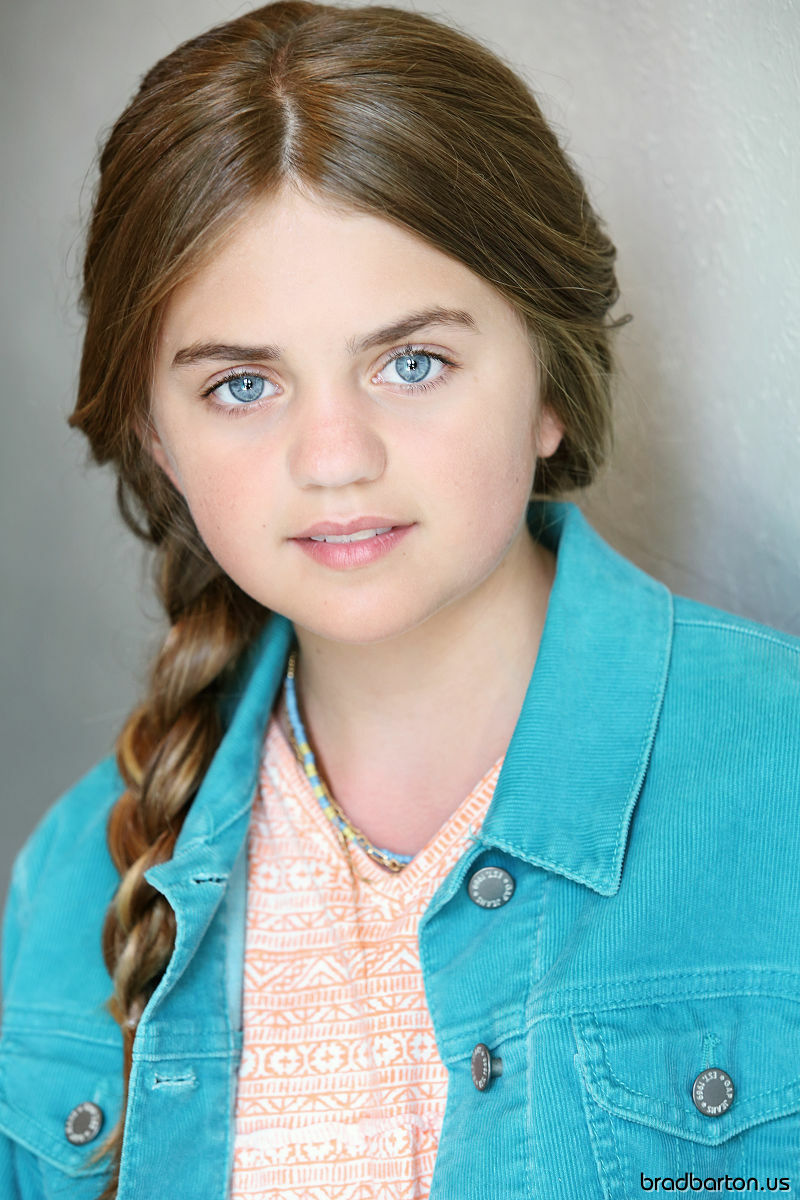 Kennedy Rose - I met this young actor this year when I did her headshots and this one in particular, I just love. Her eyes are sparkling and the light was just gorgeous as it kissed her face.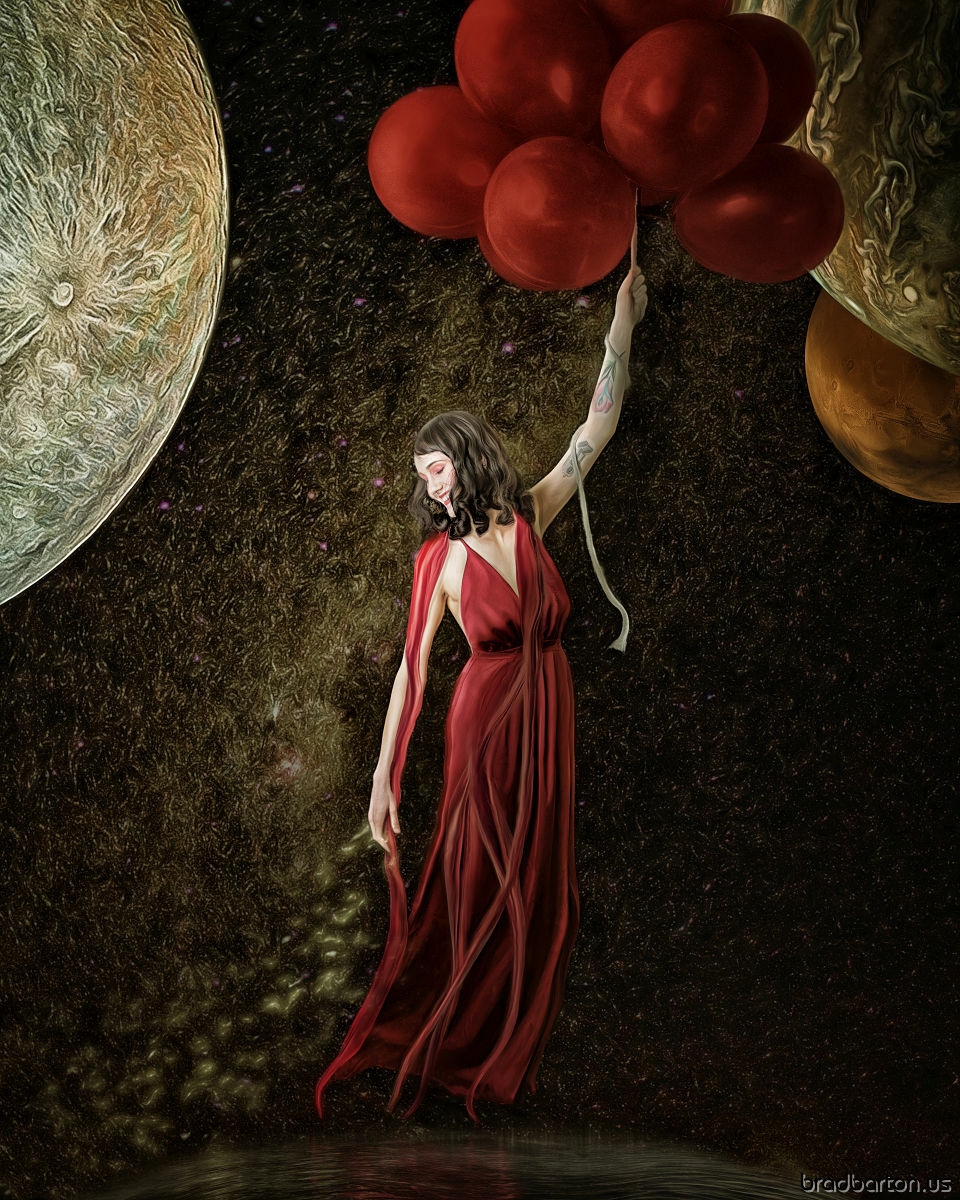 Fly Me to the Moon - This image was first started in the early months of 2021 and went through a lot of changes until I settled on this one, released finally in 2022. I just adore Alice and she always brings it when she models for my crazy ideas.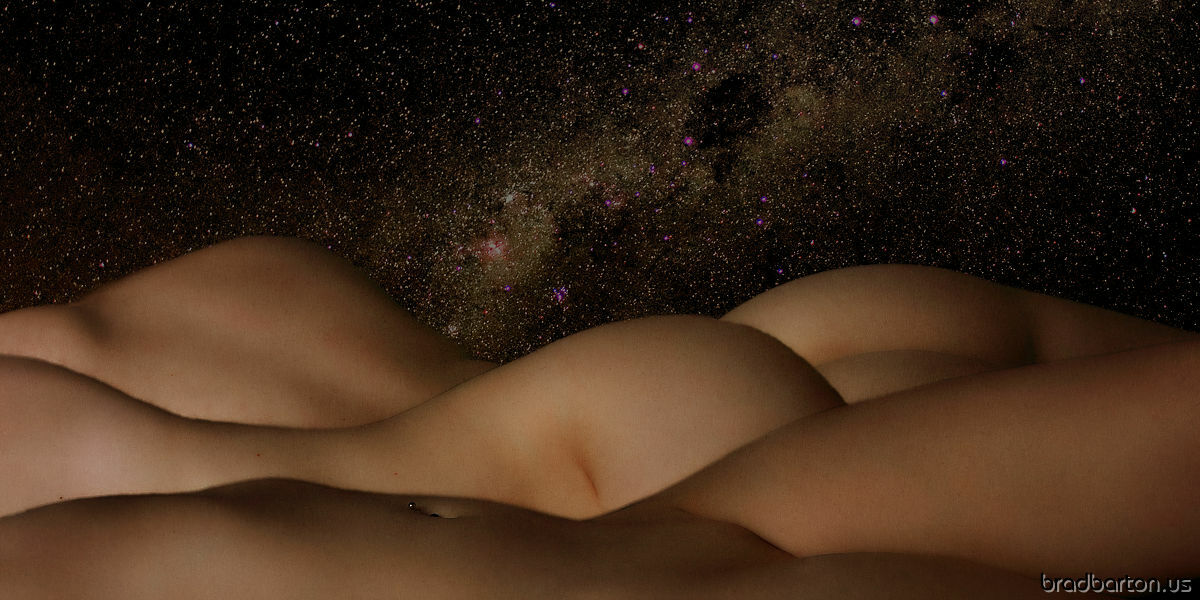 Bodyscape - This one was an experiment (and is also my favorite muse, Erin). I loved the way this one came out and it makes it into my favorite 3 images of the year.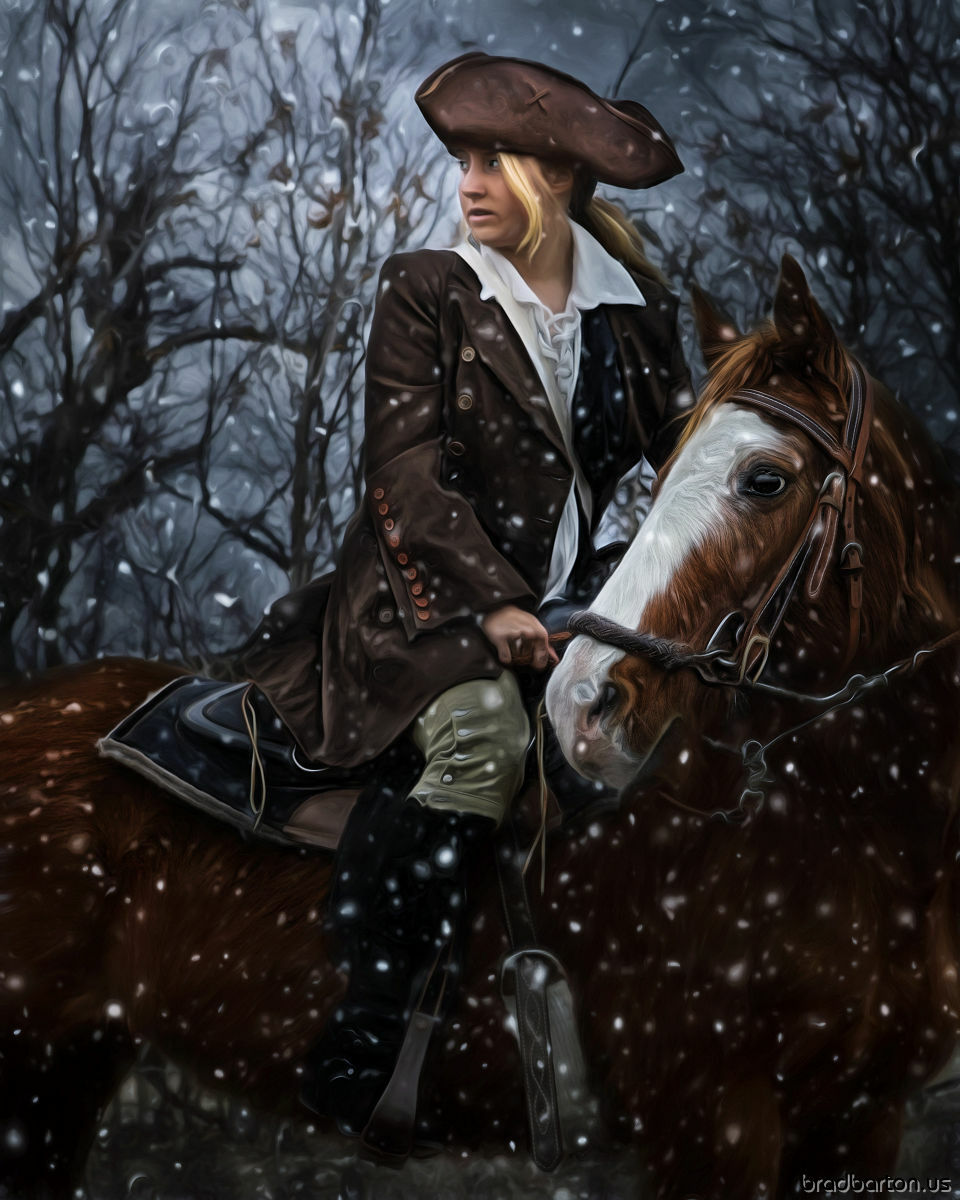 Answering Liberty's Call - The mother of a headshot client referred me to a book author who needed to get a cover done for her new Historical Fiction novel based around a true story of a Revolutionary era wife who dressed as her husband to deliver a secret message to George Washington at Valley Forge. This wasn't the actual image used for the cover, but was my treatment of the image that went through several competitions and did very well this year. I loved this project and this image and nearly chose it as my top image of the year.
Good Morning! - I first made this image of Mosby at Fossil Rim Wildlife Park in Glen Rose, Texas a while back on a cold, December morning. I revisited it this year for a competition image, replacing the blue morning sky with a sunrise photo and then painting it a bit in Photoshop. Mosby was an adorable boy and about 30 seconds after capturing this image, he literally had his head in my lap as he tried to stick his head in the treat bucket in our jeep. He was truly an experience I won't forget and makes my number 1 image for the year.
Enjoy this post?

Buy Brad Barton a coffee