2021 IBJJF Master Worlds Las Vegas, NV
Hello everyone!
I'll be taking pics at Master Worlds and Jiu Jitsu Con from 11/11 - 11/13/21. I'll be posting pictures on my IG account during and after the event. If you enjoy the pics please leave a comment, send the likes or buy me a drink! LOL!
Hope to see you all there. I'll be walking around come say hi! Stay safe and travel safe.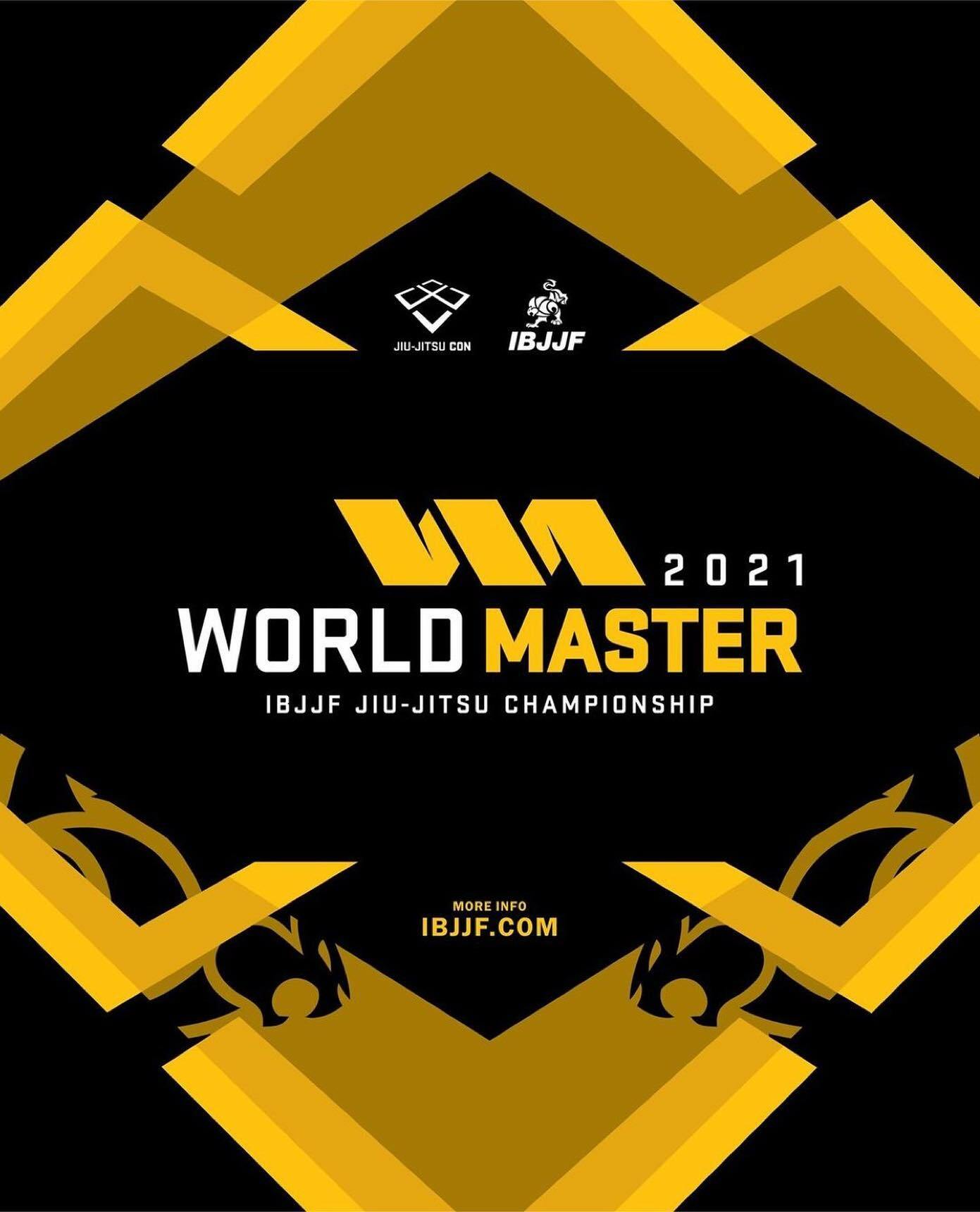 Enjoy this post?

Buy Marco "Tyrtl" a drink