Estúdio IMID - Vol.1 - Instrumental
This is my first instrumental EP. It's called "Estúdio IMID - volume 1" , in english " Studio MIDI - volume 1" There are 5 musics made in totality by myself, composing, arranging, mixing and mastering with free tools like DAW and VST plugins.
Listen up at: https://soundcloud.com/claudio-caldas/sets/estudio-imid-vol-1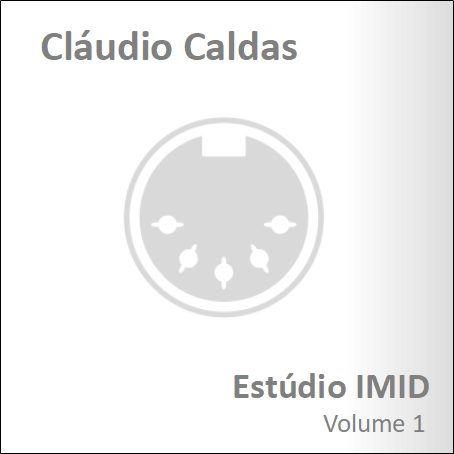 Enjoy this post?

Buy Claudio Caldas a beer