ACTION 3: SYNCHRONICITY
IN RESPONSE TO THE PRAXICAL POETRY EXERCISE
I wrote about the experience I had in Cuba (as indicated in the image of the ID cards in the video), in which multiple early Scorpios (23rd, 24th, 25th October) all from entirely different social backgrounds happened to meet at the very moment Scorpio was moving into position under a full moon. This synchronicity led to the development of what RD Laing calls ontological insecurity, and the pathologisers might refer to as a psychotic or hypomanic episode of a sort, which ultimately ended with an ego death experience followed by a physical near death experience in a medical facility, my fleeing from a hospital in a paranoia, and ultimately my informal deportation from Cuba. Thank god for the Cuban government and their belief in the possibility of more meaning; had this occured in any other country I would either be dead or permanently institutionalised*.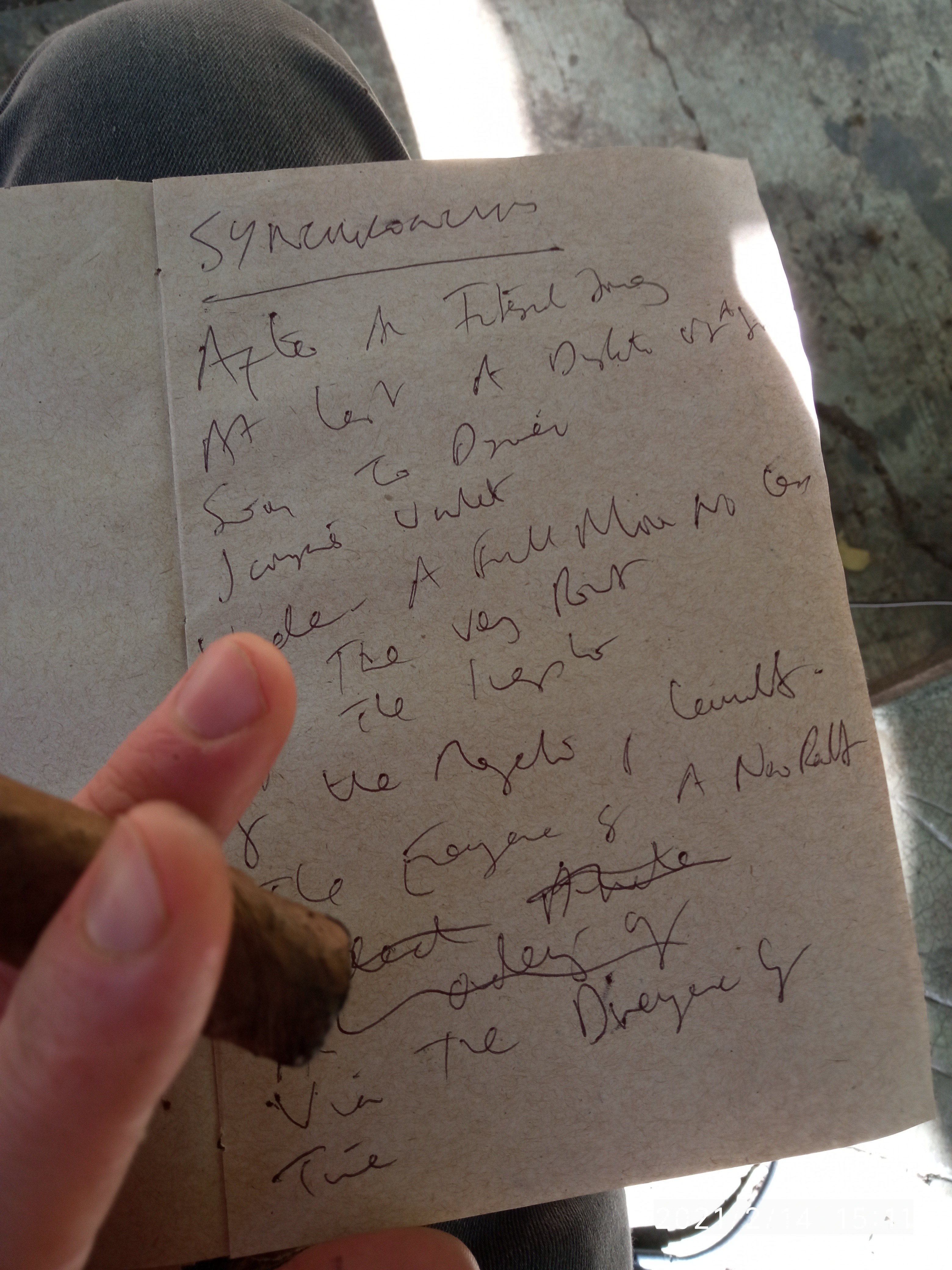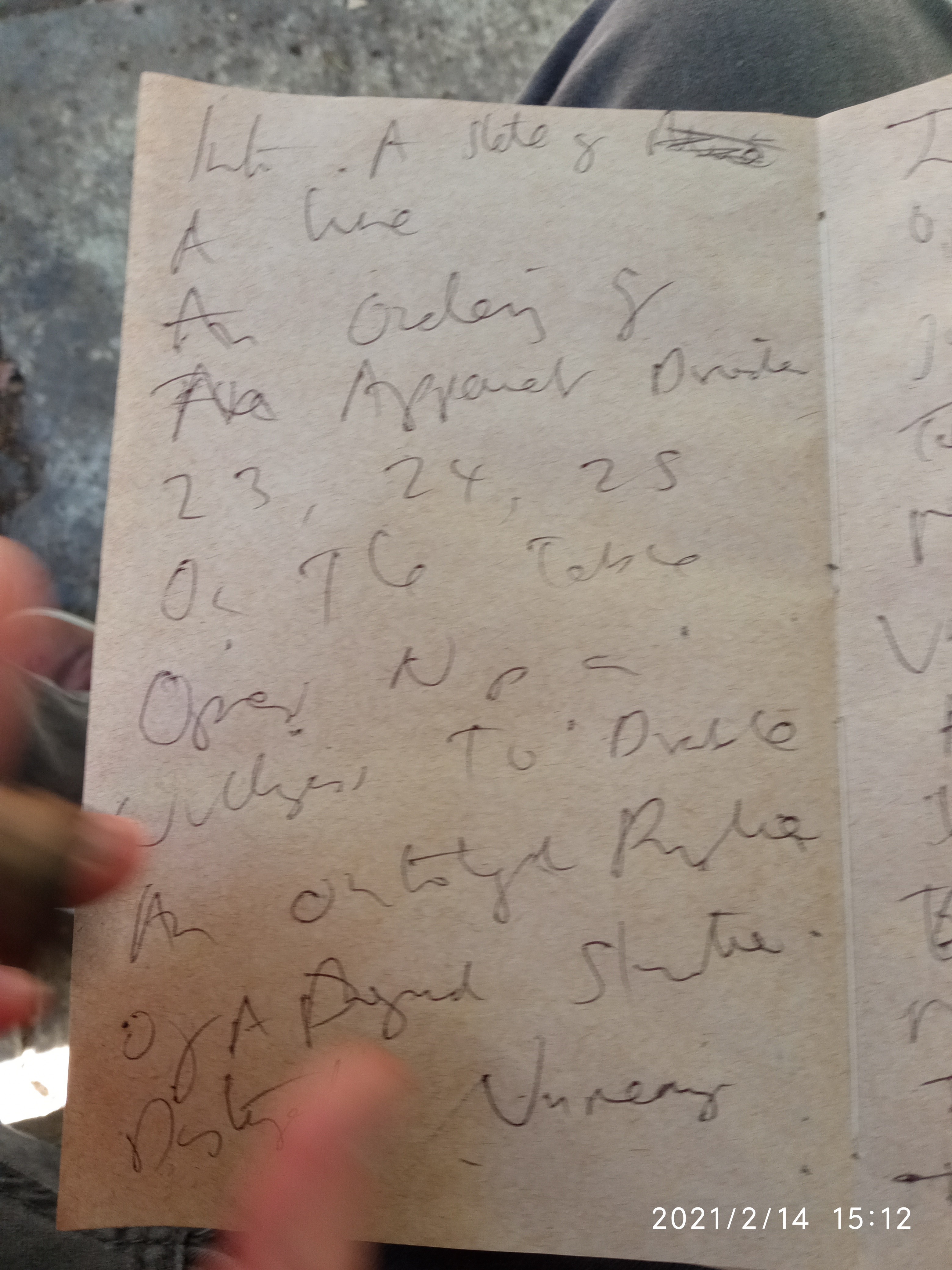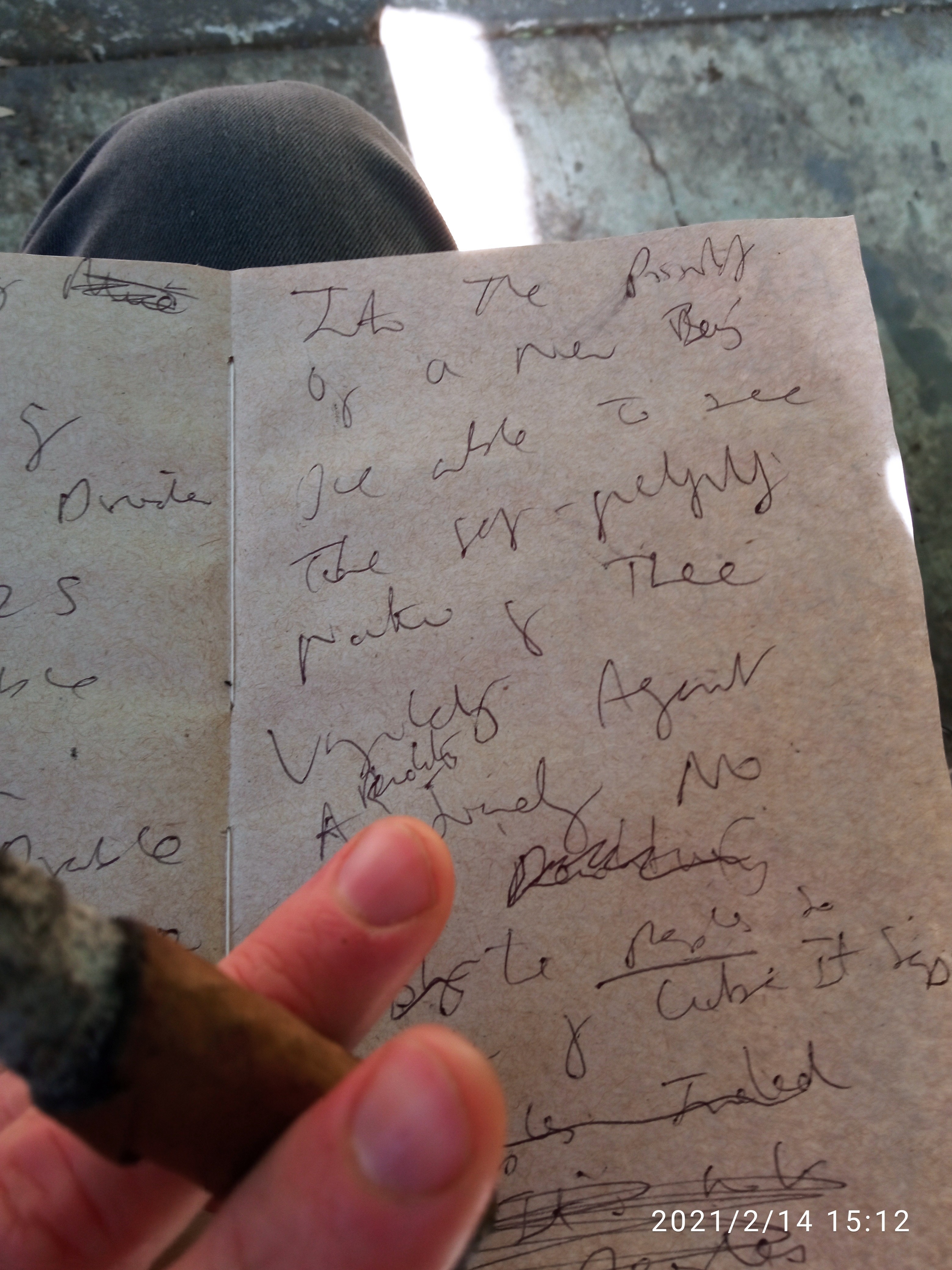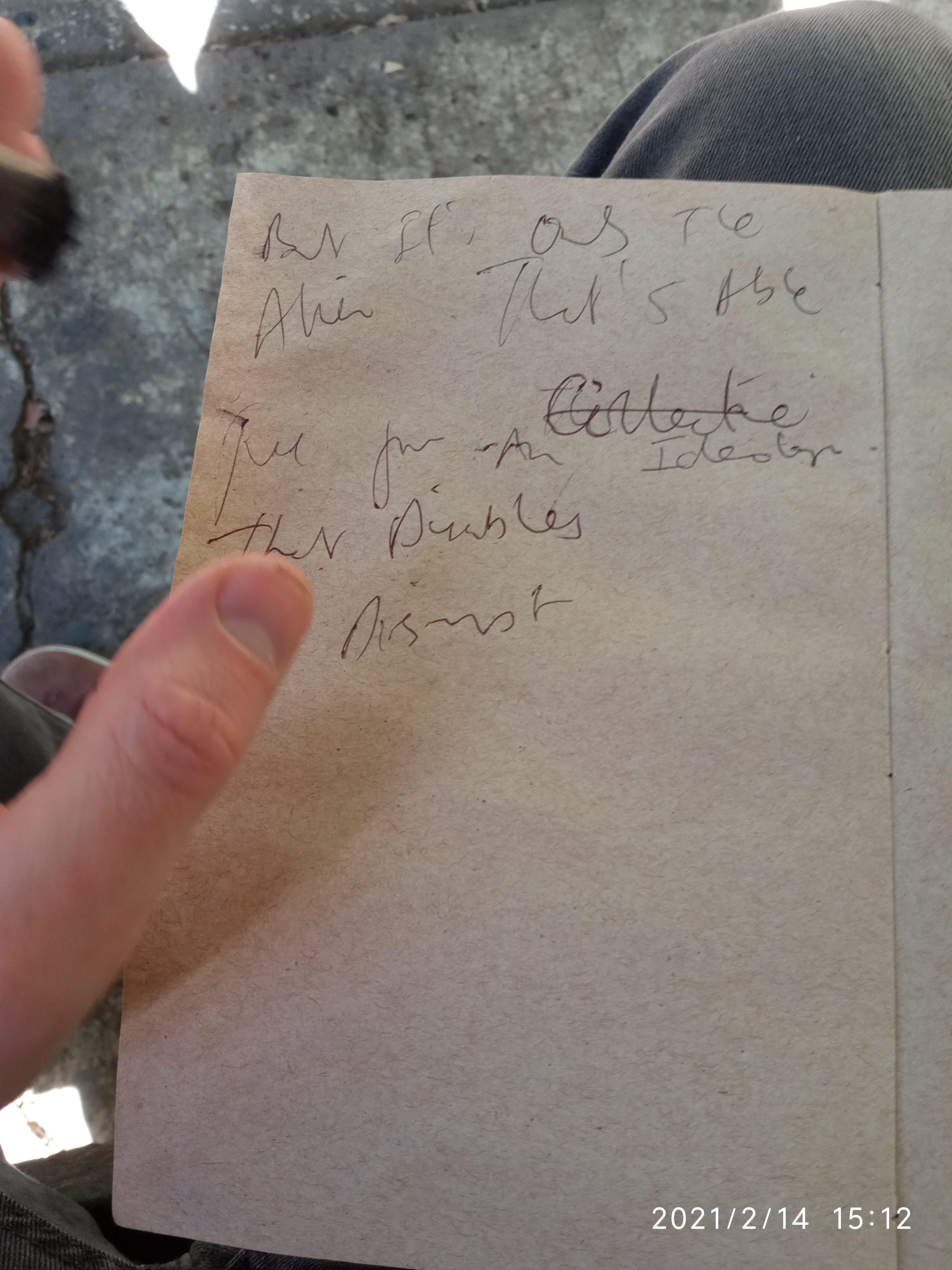 After An Intrepid Journey
At Last A Destination Of A Sort
Soon To Discover
Scorpios United
Under A Full Moon
At The Very Point
Of The Inception
Of The Rejection Of Causality
The Emergence Of A New Reality
Via The Divergence Of Time
Into A State Of A Line
An Ordering Of
An Apparent Disorder
23, 24, 25
On The Table
Opening Up A Willingness To Disable
An Ontological Rupture
Of A Profound Structure
Disintegrating Unmeaning
Into The Possibility Of A New Meaning
One Able To See
The Self Fulfilling Nature Of Thee
Unfolding Against
A Revolutionary Society No Less
The Peoples Republic Of Cuba
So It Says
But It's Only The Alien That's Able
Free From A Subjectivity That Disables
To Disrupt The Fixation Of A Machine
No More Controlling Than We
Allow It To Be
Treat It As Such
And It Will Give Just As Much
Reject The Clutch
By Becoming The Crutch
Disabling Its Direction
By Manifesting Its Inflection
The Reflection Of Its Reflection
*This is being turned into a book, but unfortunately prose does not come quickly or easily. Indeed, in my own case the medium has been a major barrier to the effective communciation of this story. A video summary given to my students shortly after it happened will be uploaded in due course.
Enjoy this post?

Buy Unchange²Change a medium manipulated