Whole Bean + Mellow Maynard Blend Now Available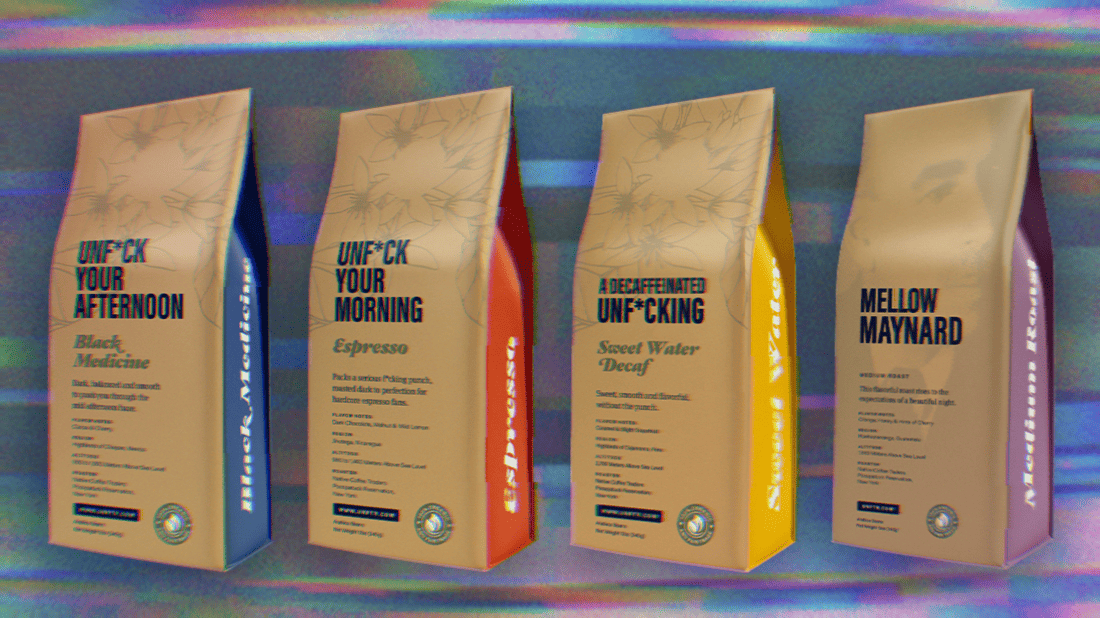 Hey Unf*cker!
Great news—whole bean coffee and the Mellow Maynard medium roast blend are finally available to order! As a Buy Me A Coffee supporter, we wanted to share the announcement with you early before we announce to the wider public this Saturday.
Thank you for your patience with us as it took a little longer than expected to get these up and running. We can't wait to hear your feedback!
You can purchase coffee over at unftr.com/shop.
Much love,
Max + 99
Enjoy this post?

Buy Unf*cking The Republic® a coffee