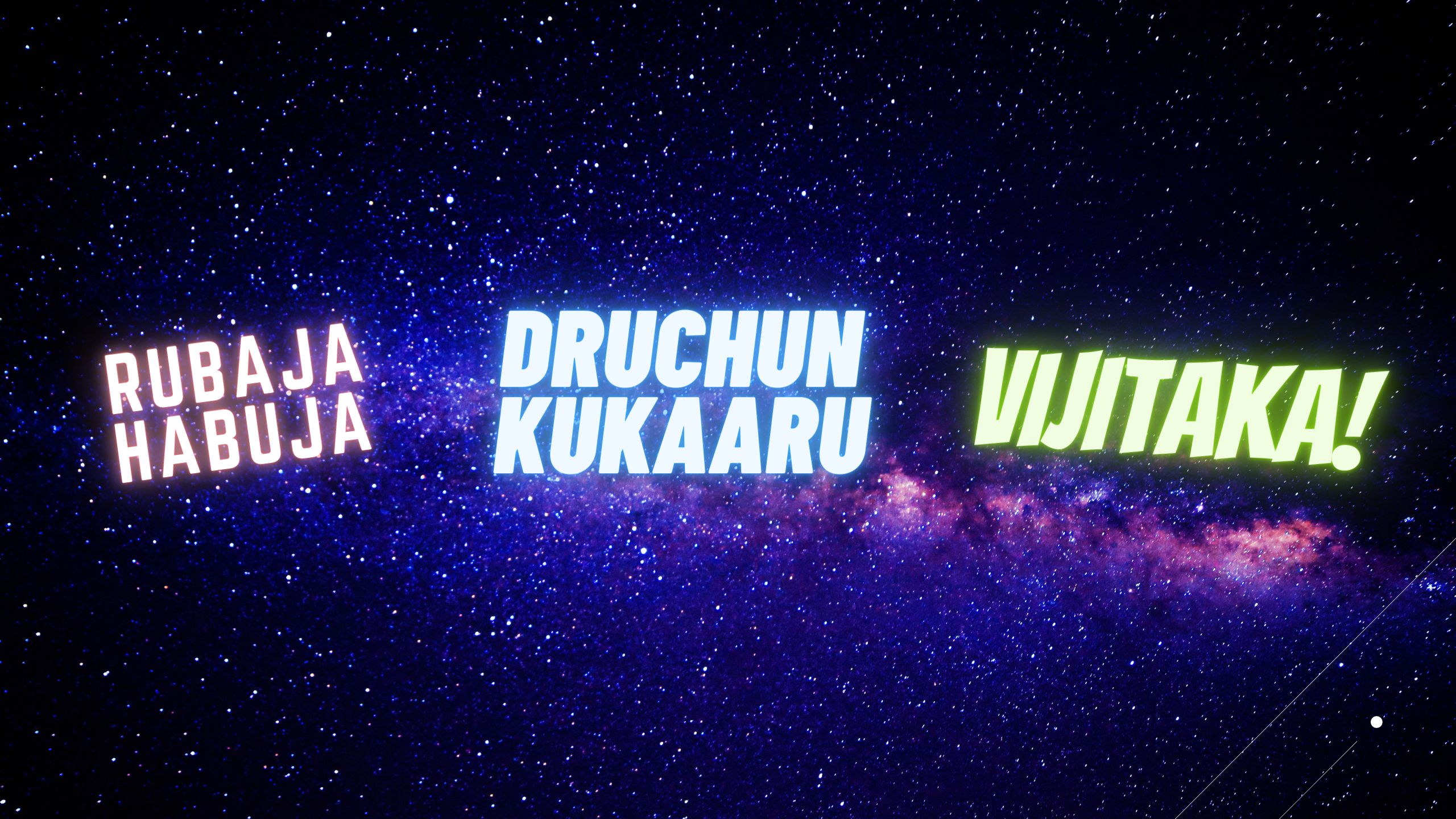 Hello,
I introduce you to a compilation of Gibberish Poems for your Entertainment.

The intention behind this creation is to raise funds in order to fulfill my dream of becoming a Full-Time Digital Creator and Entertainer. This is the first project of many that I have in mind, but only have limited resources to execute. 
This compilation is purely meant for Entertainment purposes and to hopefully give you a good laugh or put a smile on your face when you read them alone or with people who're close to you.
You can also read them out loud and entertain your followers on your social media handles.  😁



How To Get The Most Out Of This Collection:

1. Read them out loud in varying accents and tones, or silently

2. Read them out loud in the company of people who're close to you(Friends, Family, or Both), preferably with each person taking turns to read

3. Play them out aloud on a Text to Speech Recording Software/Website and experiment with different voices, accents, and pitches either while alone or with people who're close to you

4.Perform any of the actions above while sober, drunk, or high

If you enjoyed this compilation, please consider buying me a Pizza 🍕

This will greatly help me work on other ideas that are on paper and bring them to life 🚀

Thank you 🙏🏻
Show more