Bagel Bingeing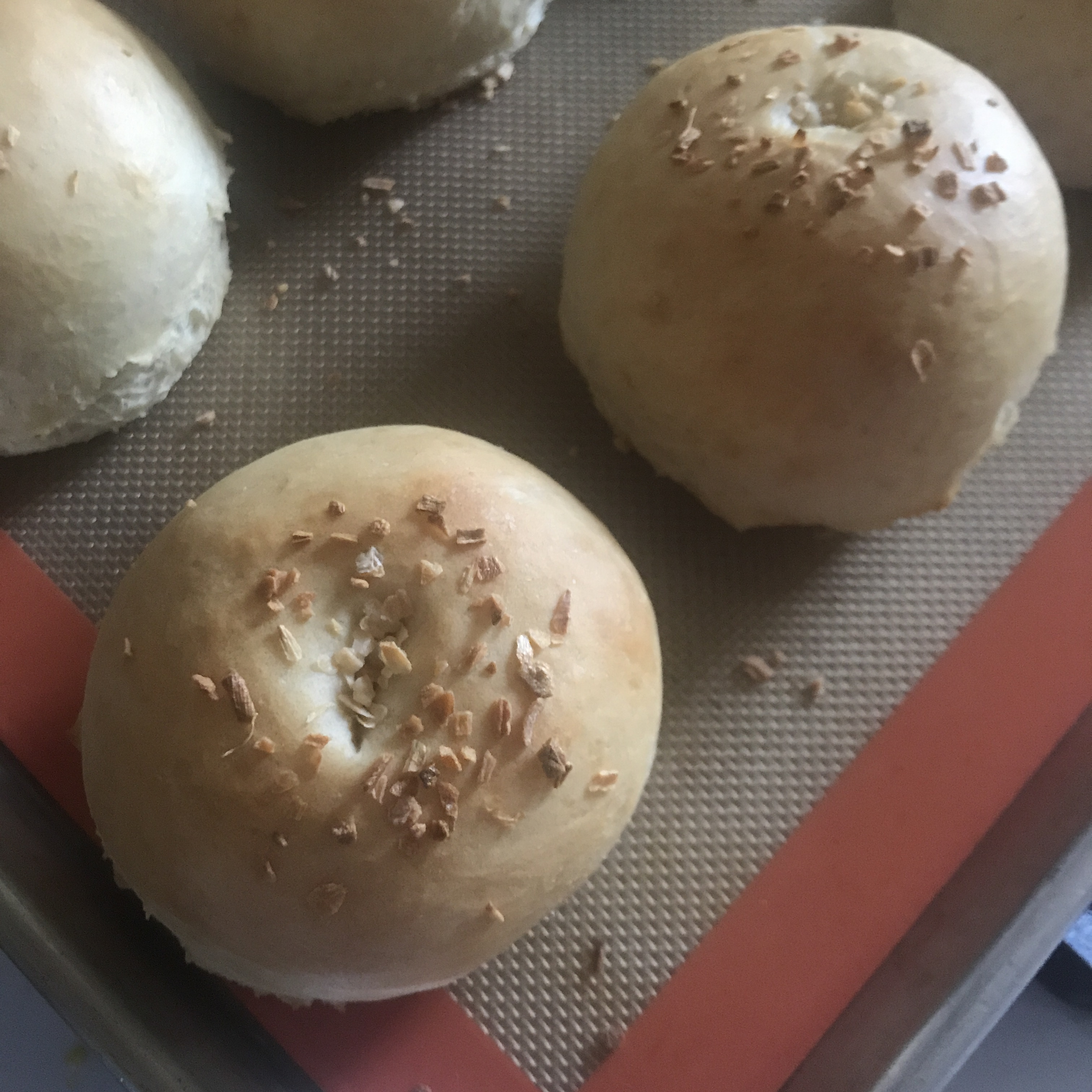 So... I have been making bagels almost every day this week. My goal is to have fresh bagels daily in my coffee shop.
I've tried a new recipe every day. The secret of the dough is letting it proof overnight. I'm still learning the technique of creating the hole, it looks like a bellybutton in this batch.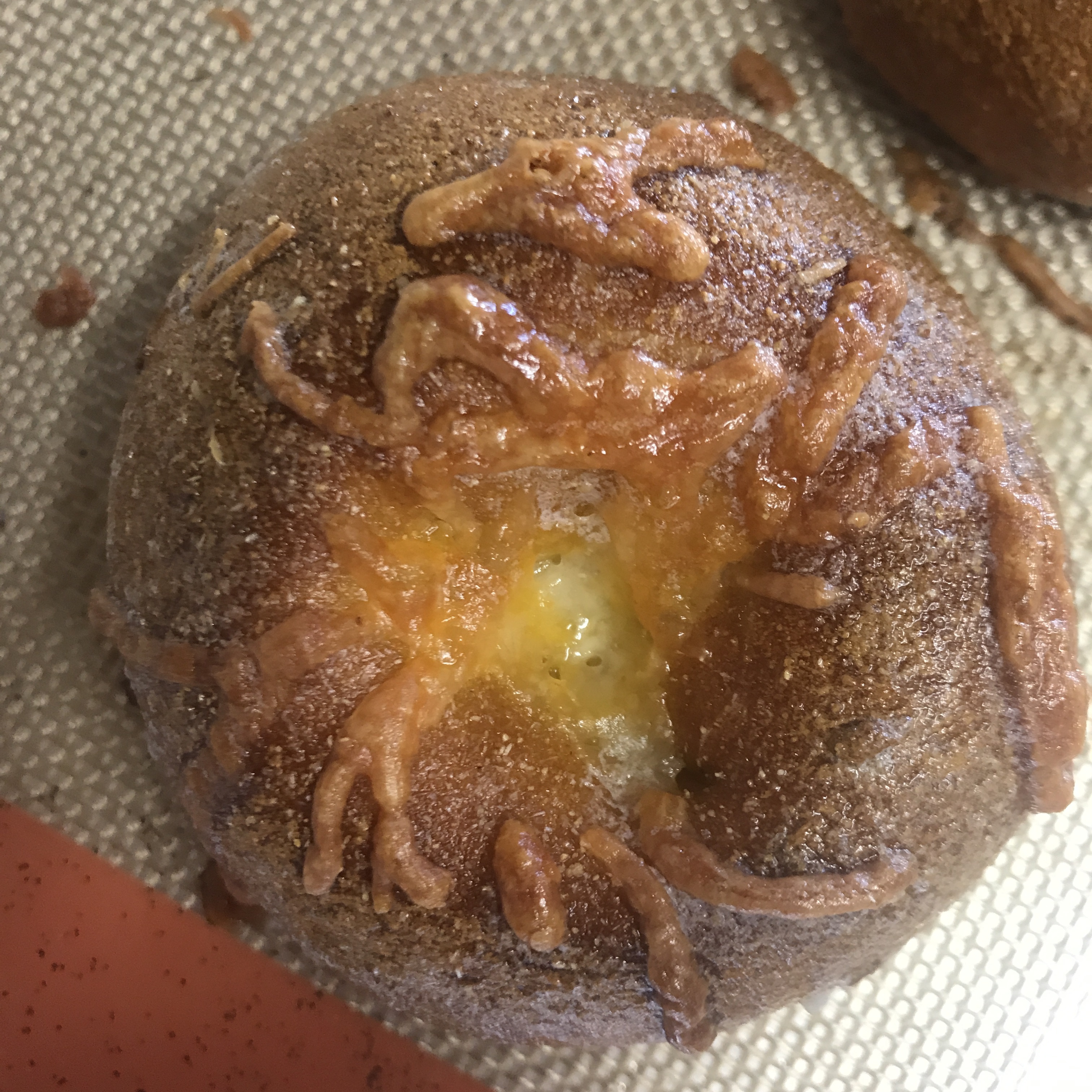 I've put different things on top of them so far and the onion and cheese bagels are the favorites so far.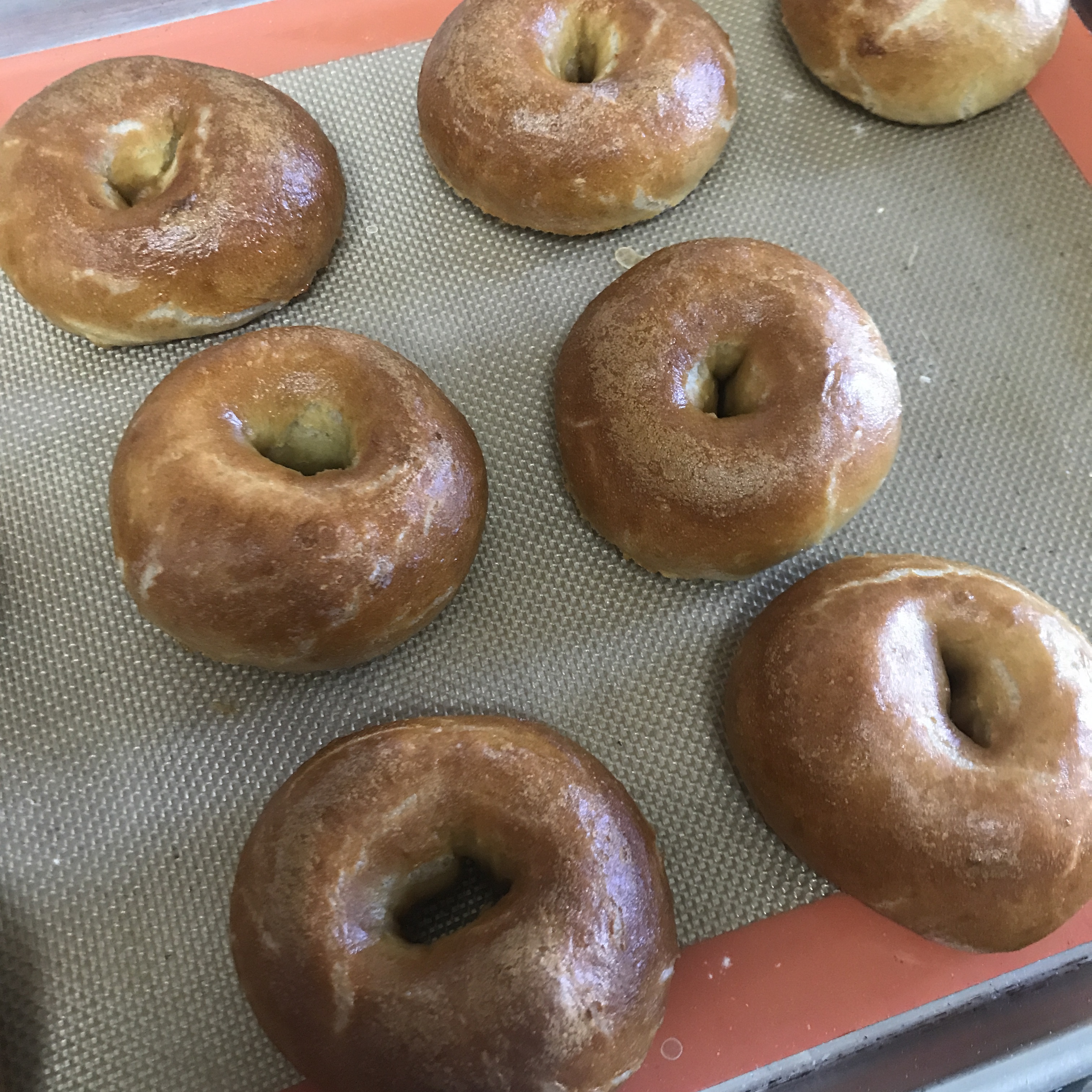 My poor little oven is not quite up to par when baking breads and won't do for the coffee shop. After talking to the county plan review lady about my oven options I am looking at used ventless convection ovens. The average cost of a used oven is about $900. Please help me buy an oven for my coffee shop, everything you give will go towards this first large goal.
Thank you for your Support.
☮️-Kirsten
#farmtotable #coffeeshop
Enjoy this post?

Buy Kirsten Hughes a coffee