Camelot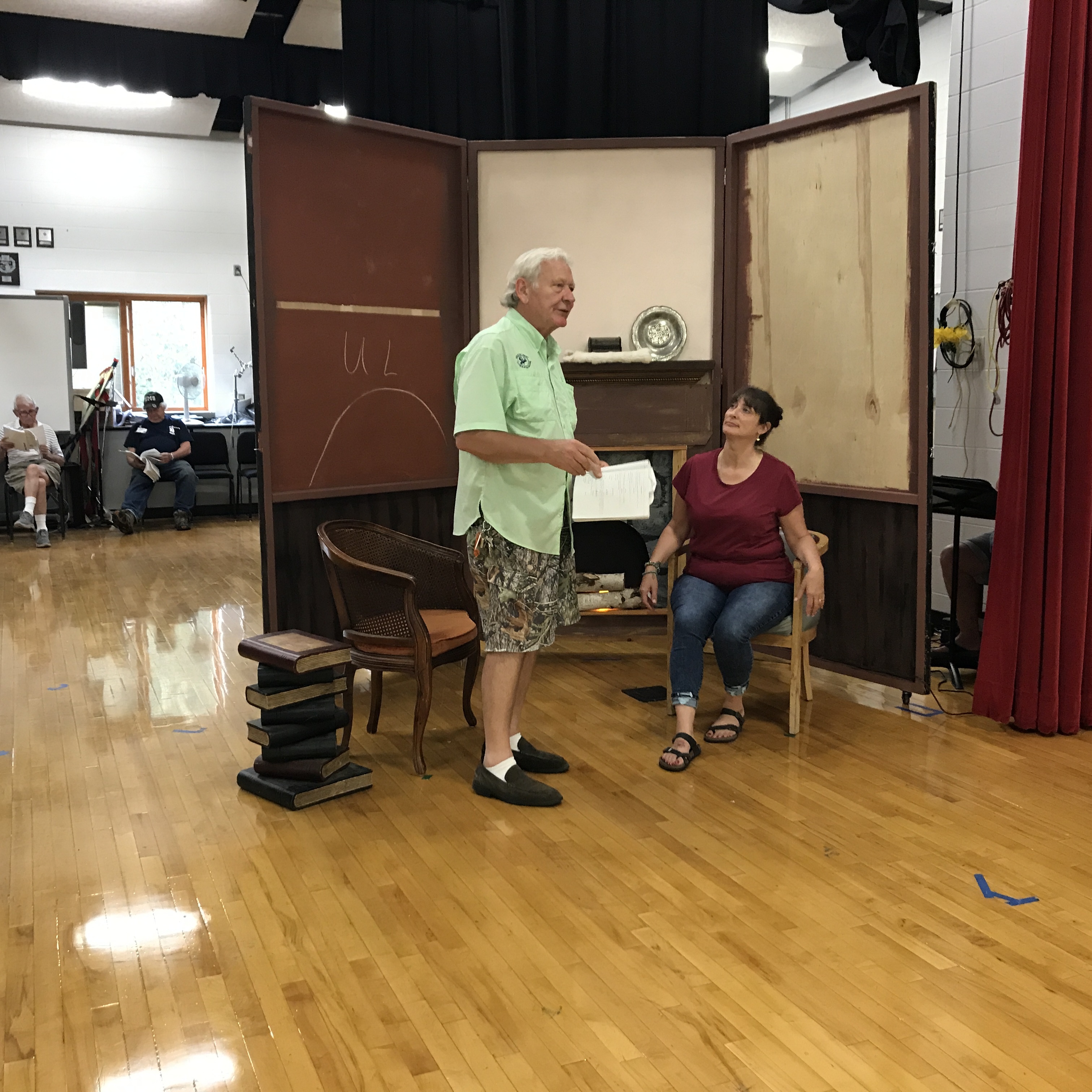 I have been busy working on costumes, set "stuff", and play practice for the community play "Camelot". This is the first time I've costumed a play I've actually been in. Usually I hide behind the curtains, my sewing machine and glue gun rather than be out on stage.
I did order my dress rather than sew it. I figured I would put too much time into it, not to mention money if I were choosing my own pattern and fabric.
It's going to be great fun! Watch for more pictures soon!
Peace, Kirsten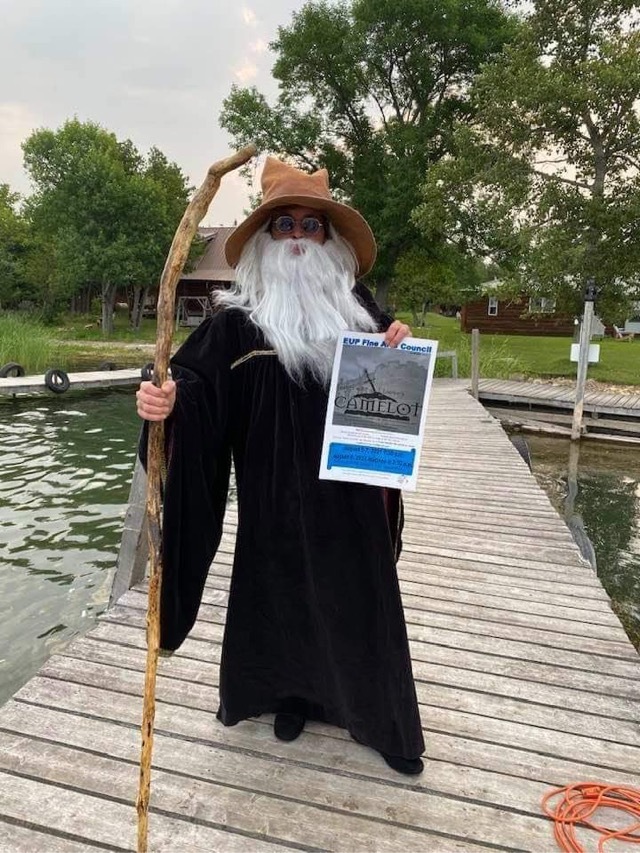 Enjoy this post?

Buy Kirsten Hughes a coffee