Halloween 2021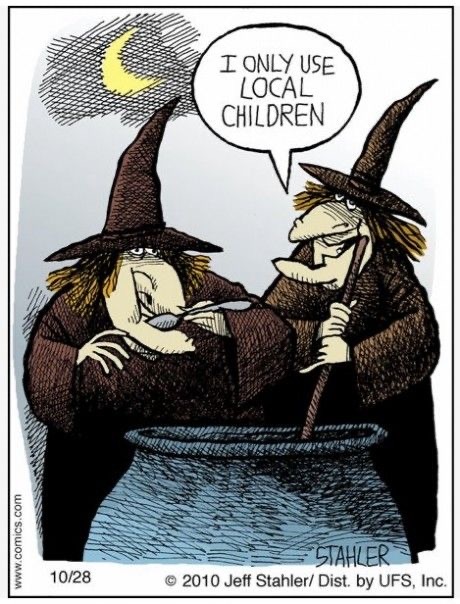 I think Halloween is my favorite holiday. I had a bit of a gathering to celebrate the day. I created some decorations and some food. I've come to realize that theme parties need to have a place in my little coffee shop.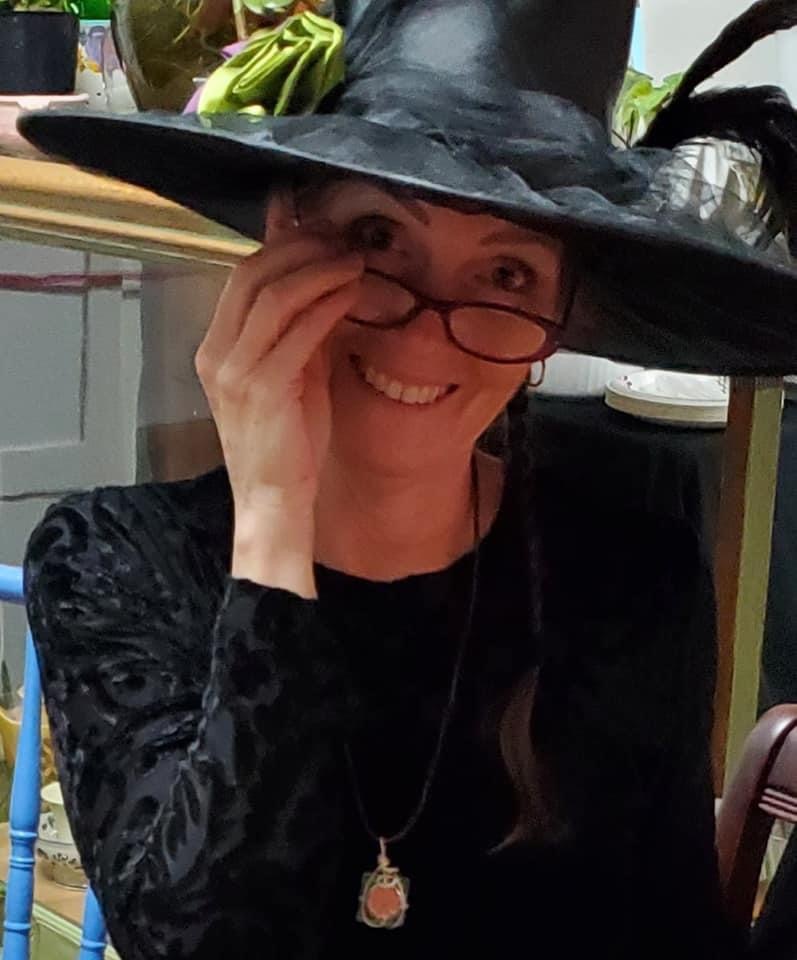 I created this outdoor "fire" that twinkled and glowed while my little dog stood guard.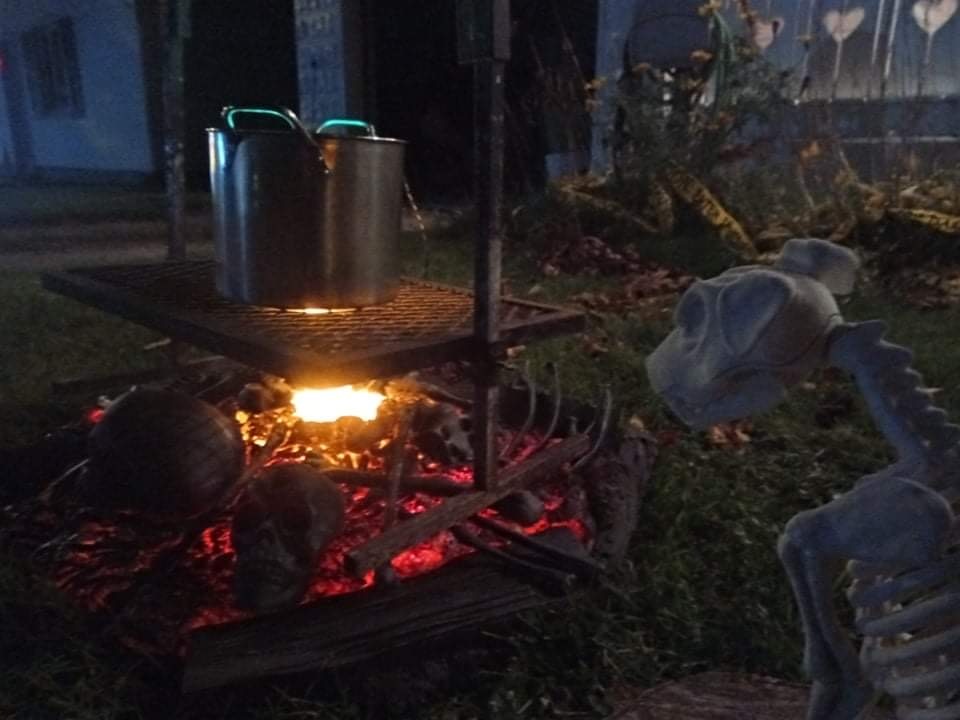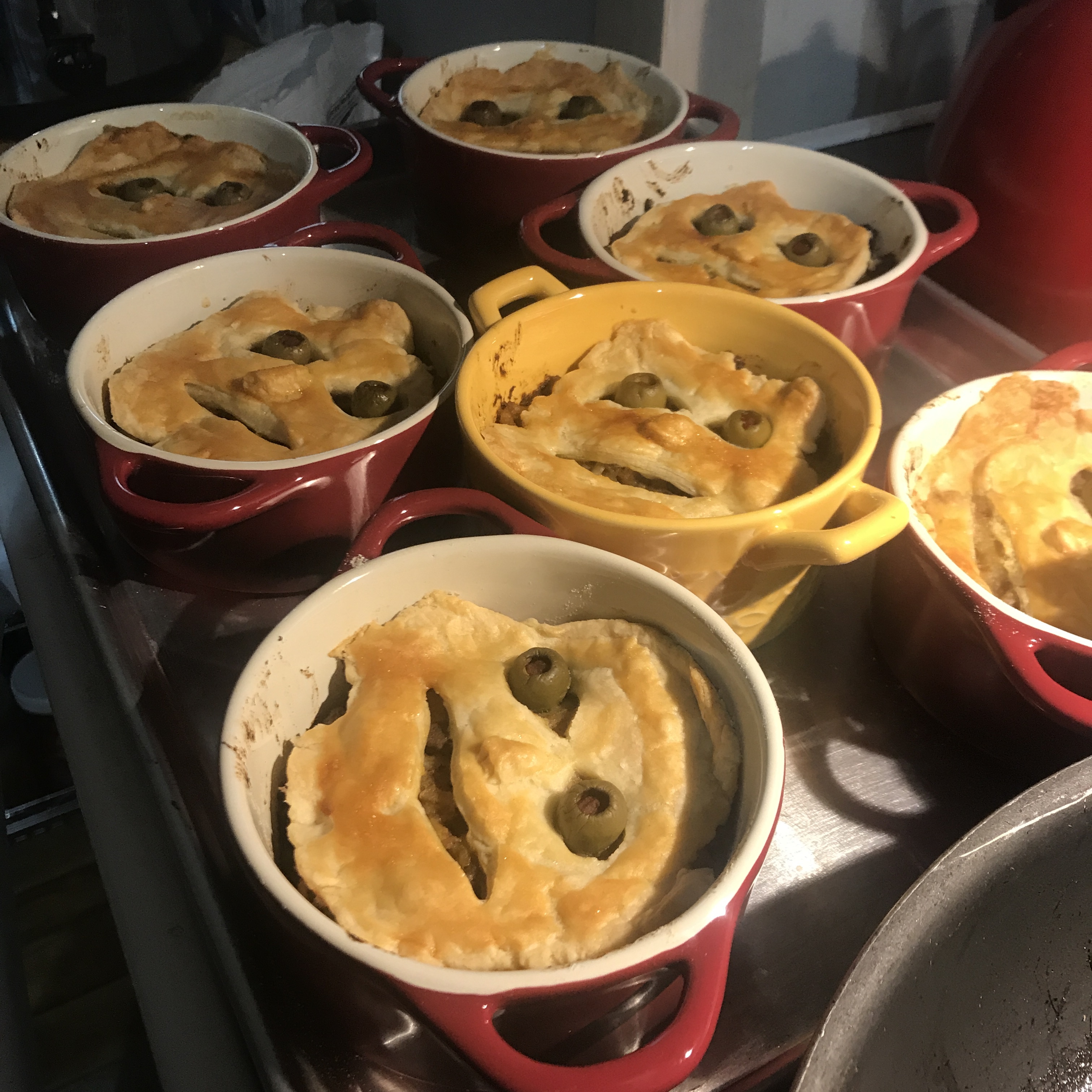 The food was fun to create too, these Sweeney Todd inspired meat pies were a big hit. Even they seemed to enjoy being here.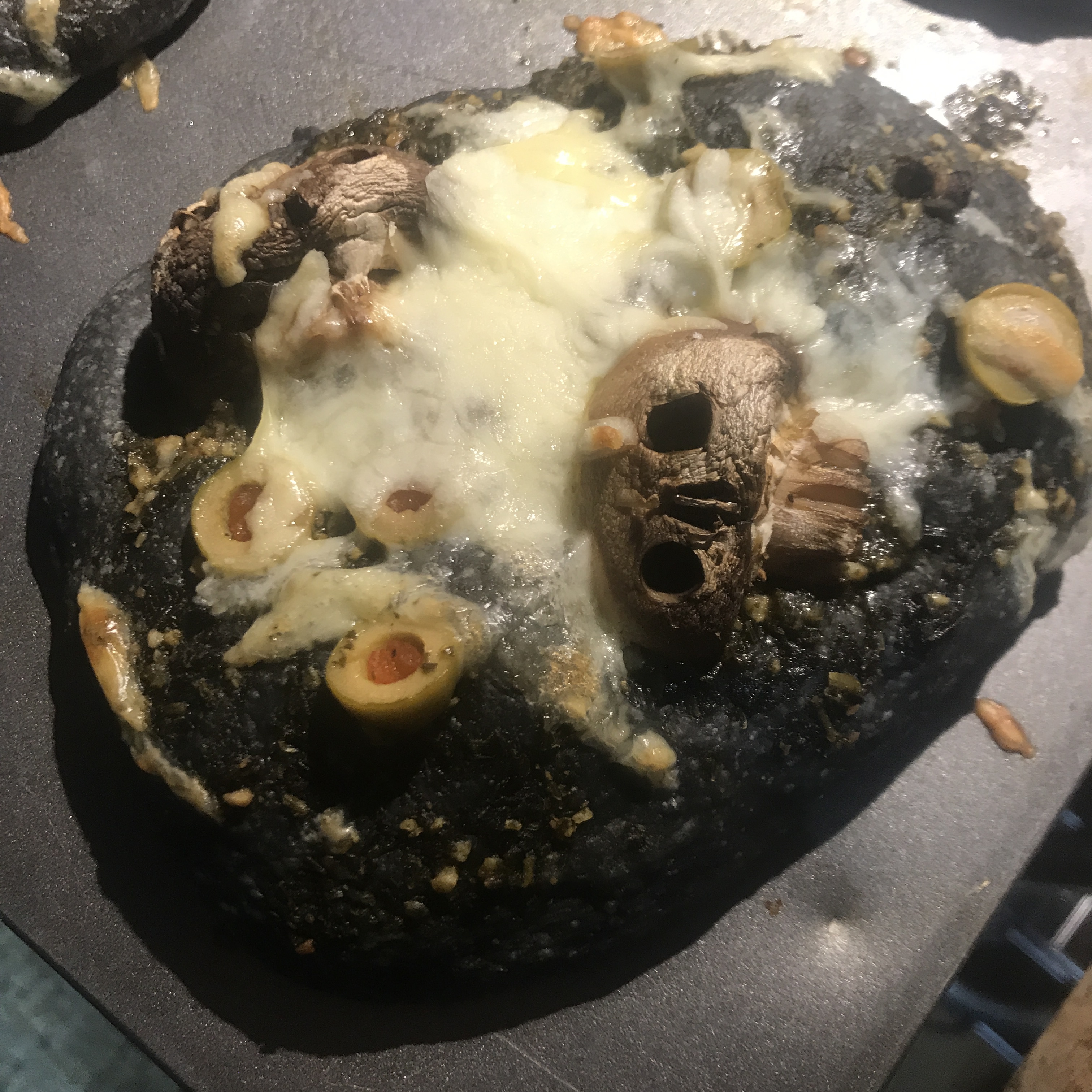 I kind of impressed myself with this black focaccia topped with little hand carved mushroom sculls, and Pesto & Gouda.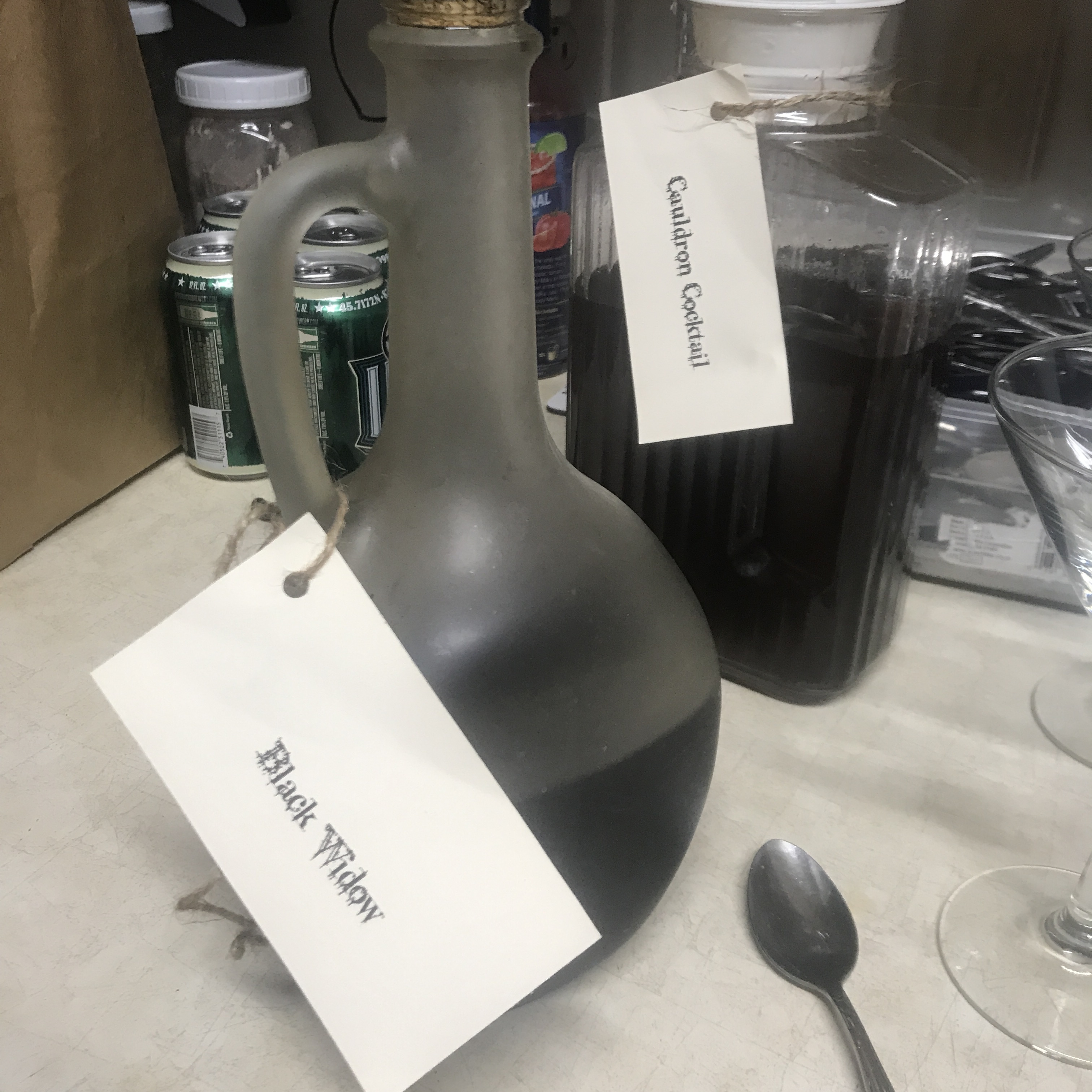 Maybe next year you can all come over for Halloween! Thank you for reading and thank you for your contributions. I have $190 saved towards my $900 oven. Enjoy your day and I'll talk to you soon.
Peace, Kirsten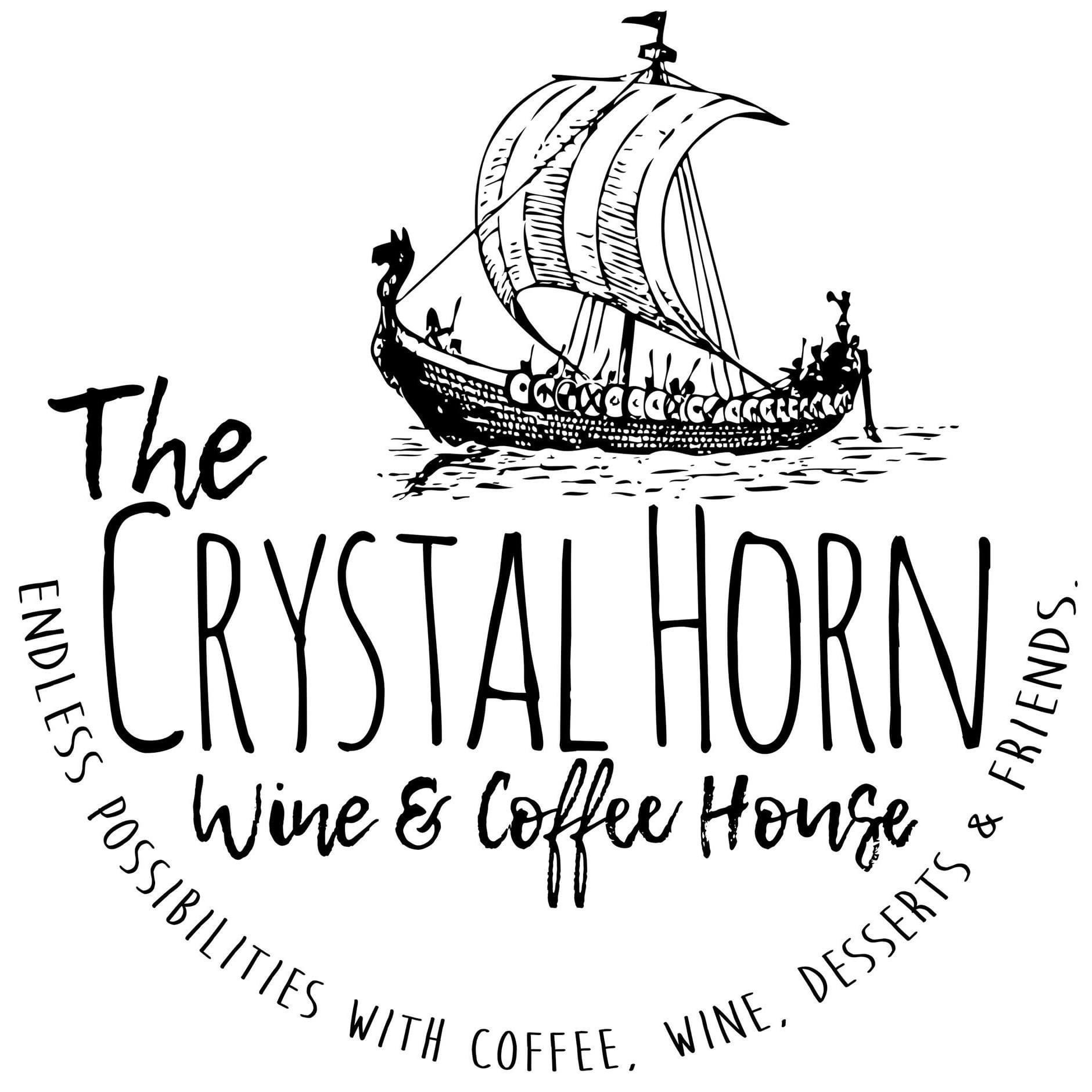 Enjoy this post?

Buy Kirsten Hughes a coffee