Homesteading First Steps
Here it is the First of June and we are still having Frost warnings in the Upper Peninsula, Michigan. I did get some trees planted and the garden started at our off-grid property. The first steps in building a homestead are putting in an orchard and creating food availability. Come check out the video I just created to see what trees I planted first.
Peace, Kirsten
To Plant, a Garden is to Believe in Tomorrow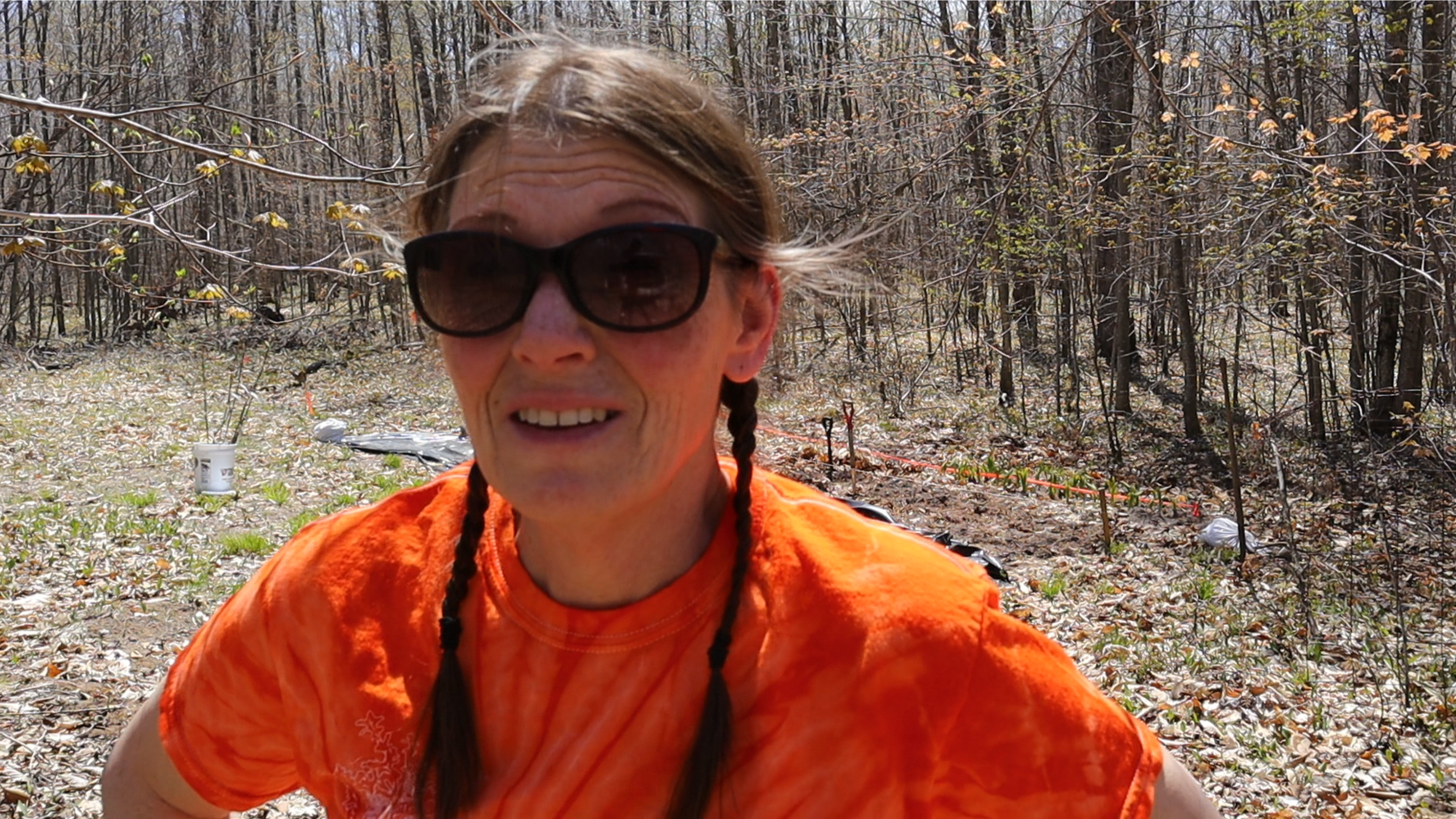 Enjoy this post?

Buy Kirsten Hughes a coffee