Moving Forward at the Farm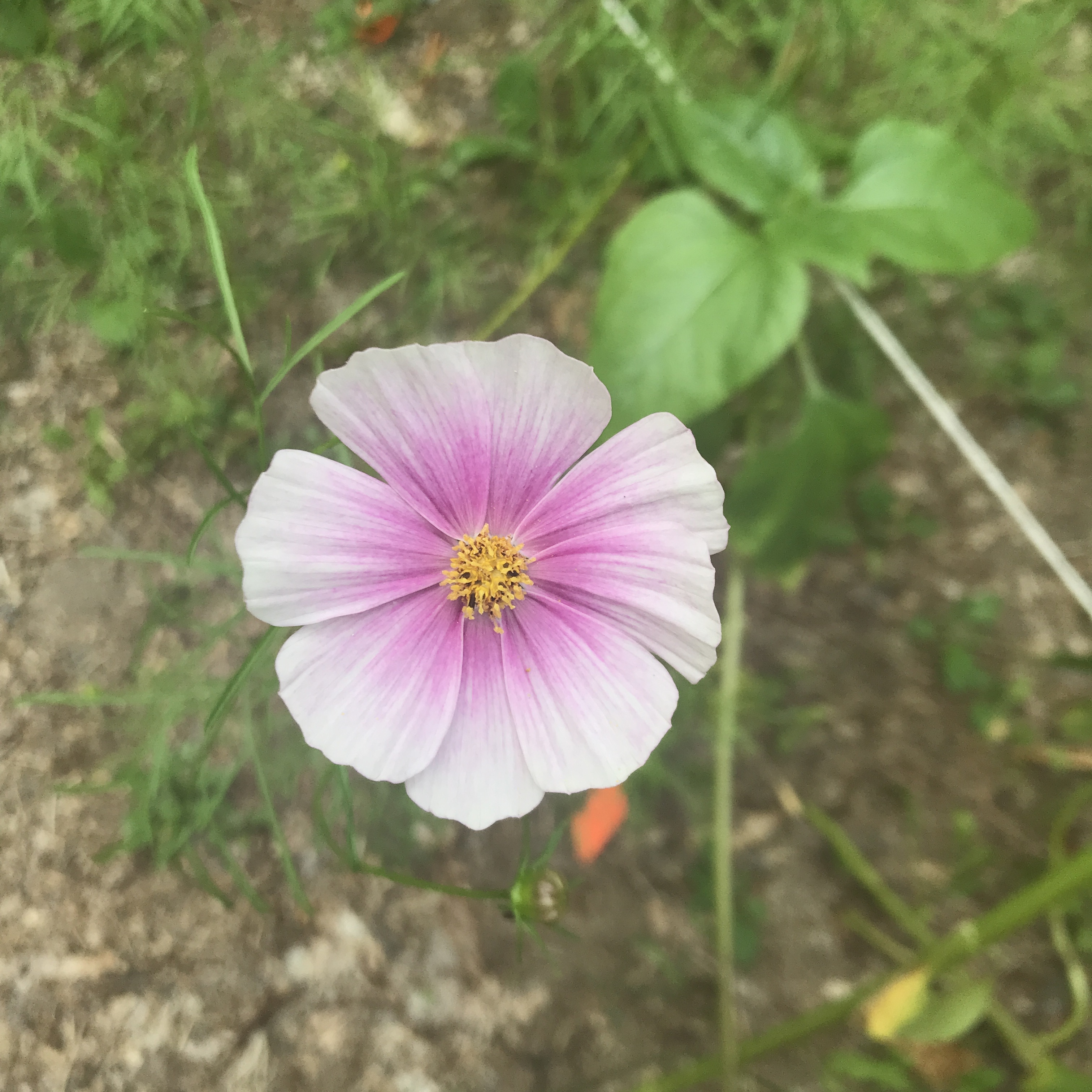 My garden at the farm isn't doing as well as I had hoped it would. The soil is mostly sand without much nutrients in it.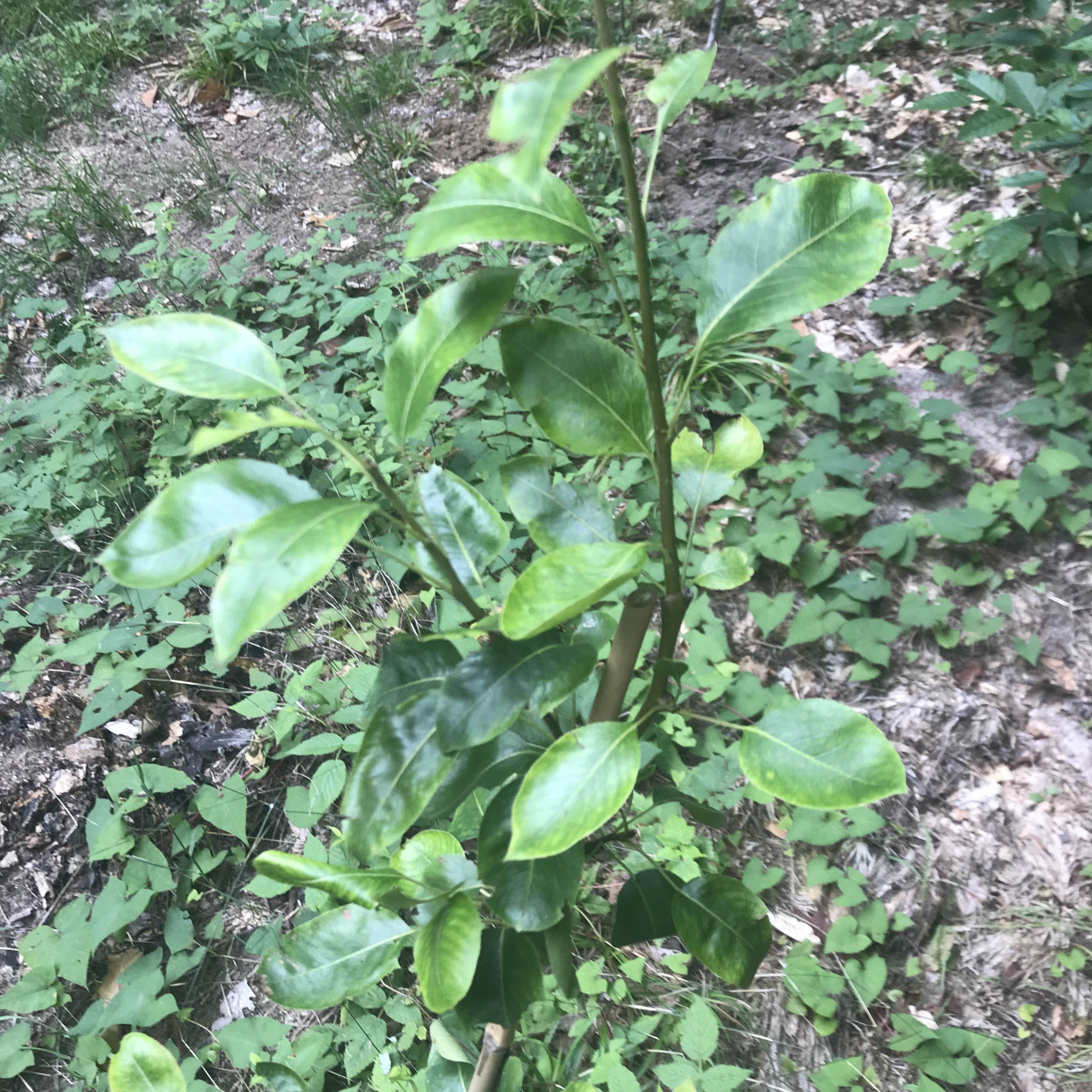 The fruit trees look great but everything else is pretty sparse. So, I've been wracking my brain for a gardening solution and the obvious one is raised beds with amended soil and compost.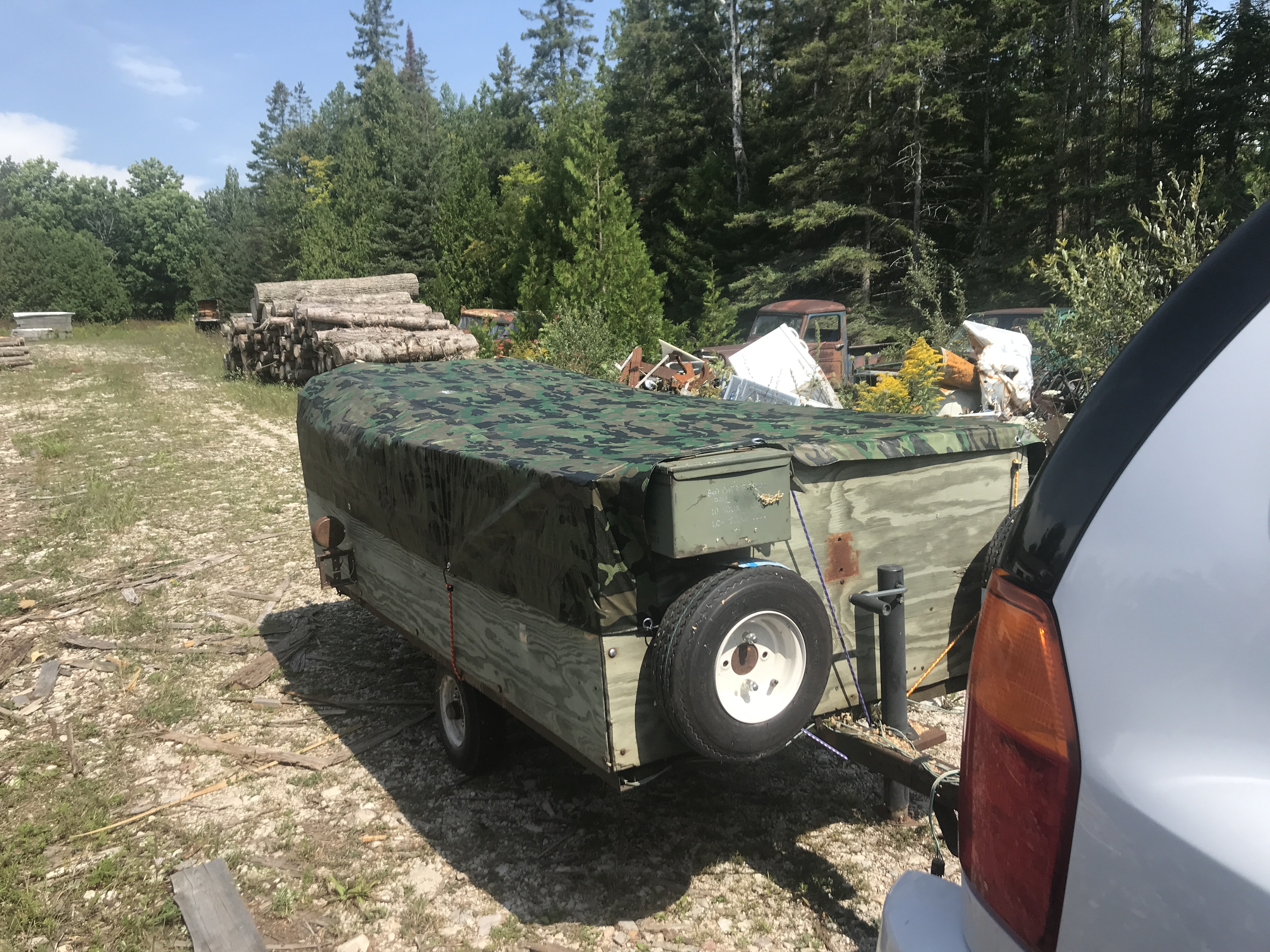 A local (wonderful people) man has a sawmill and I've been getting wood chips from him and when we were over there the other day I realized he had slab cut wood. I knew that would be perfect for raised garden beds and when I asked him a price he graciously donated them to our farm.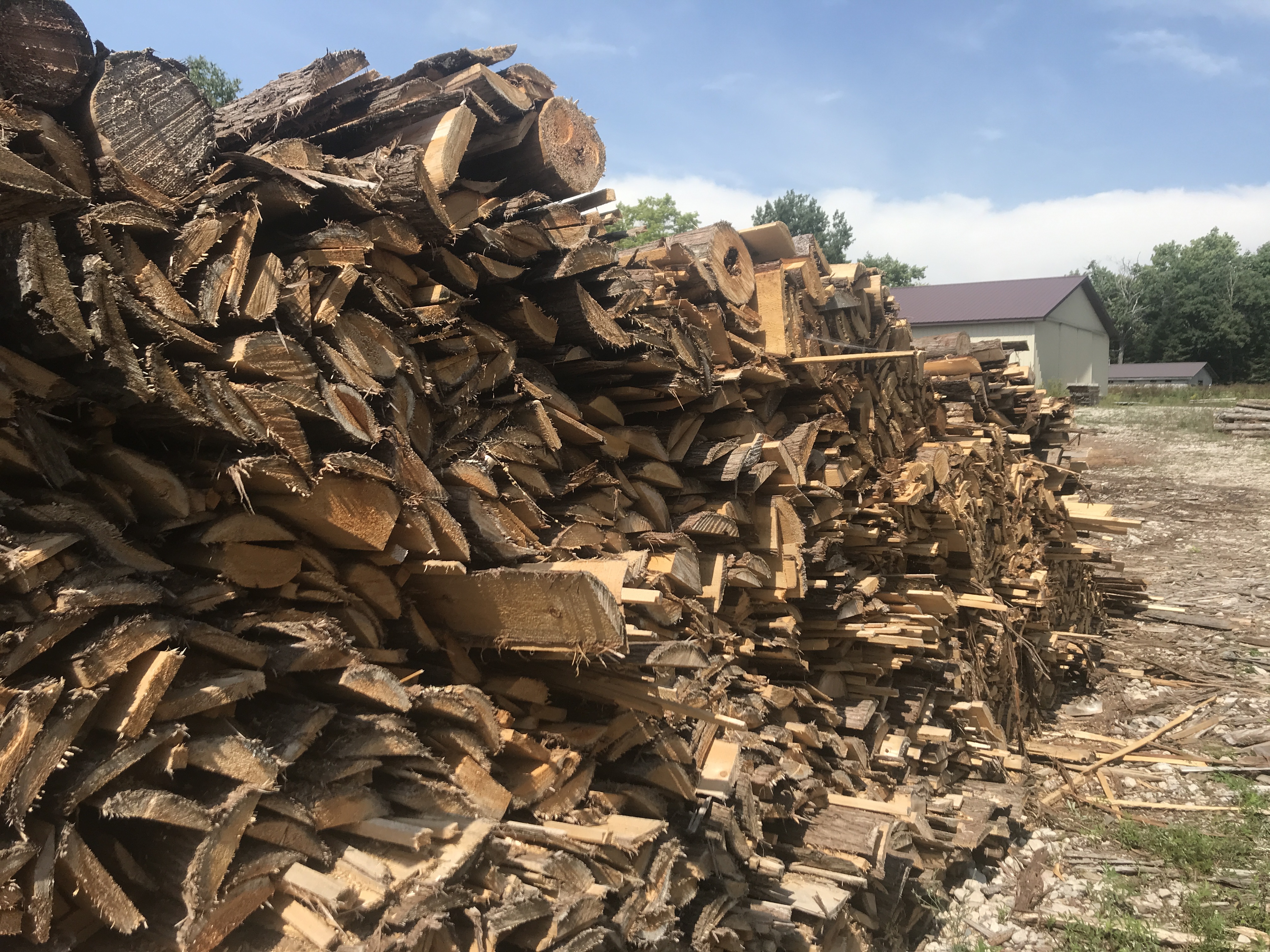 Our big job this fall is going to be raised garden beds built out of slab wood! We will fill the garden beds with all the accumulated waste from under the rabbit cages. Bunny poo is a great garden amendment because it's considered a "cold" waste and won't burn plants when used fresh like a "hot" manure like chicken, pig, or cow waste would.
We are still working towards our goal of $900 to purchase a used, ventless convection oven for the coffee shop. Every coffee you buy me will go towards that goal.
Peace, Kirsten
Enjoy this post?

Buy Kirsten Hughes a coffee