Rescue pictures. Thanks for helping the 27 donkeys and more!
I have received the first rescue pictures of the 27 donkeys. They are going to Missouri to two rescues and to one in Texas. Thanks for all who have helped. I made sure that they are getting the Ivermectin. Often donkeys and horses arrive sick from the kill pens. Ivermectin has helped many sick donkeys from kill pens and in many instances it has saved their lives.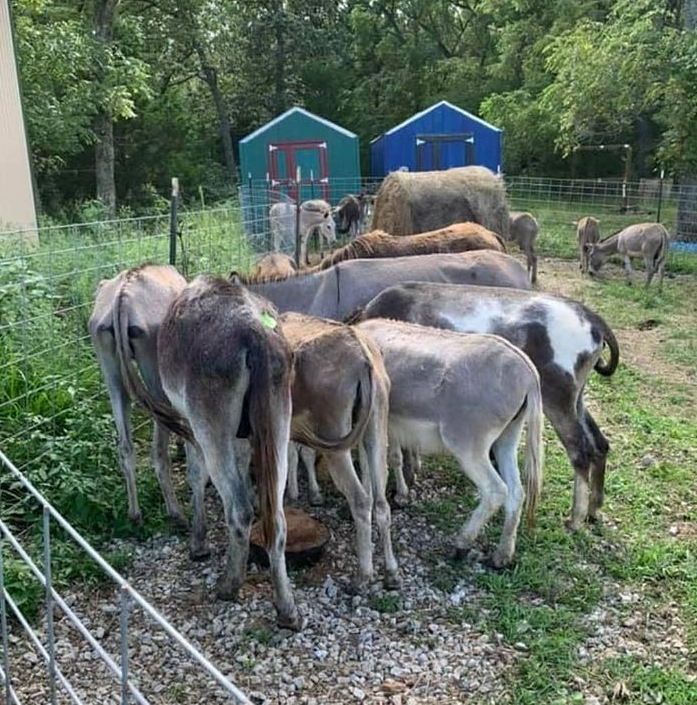 If you have not seen them already; here are rescue pictures of Lulip and Lilly.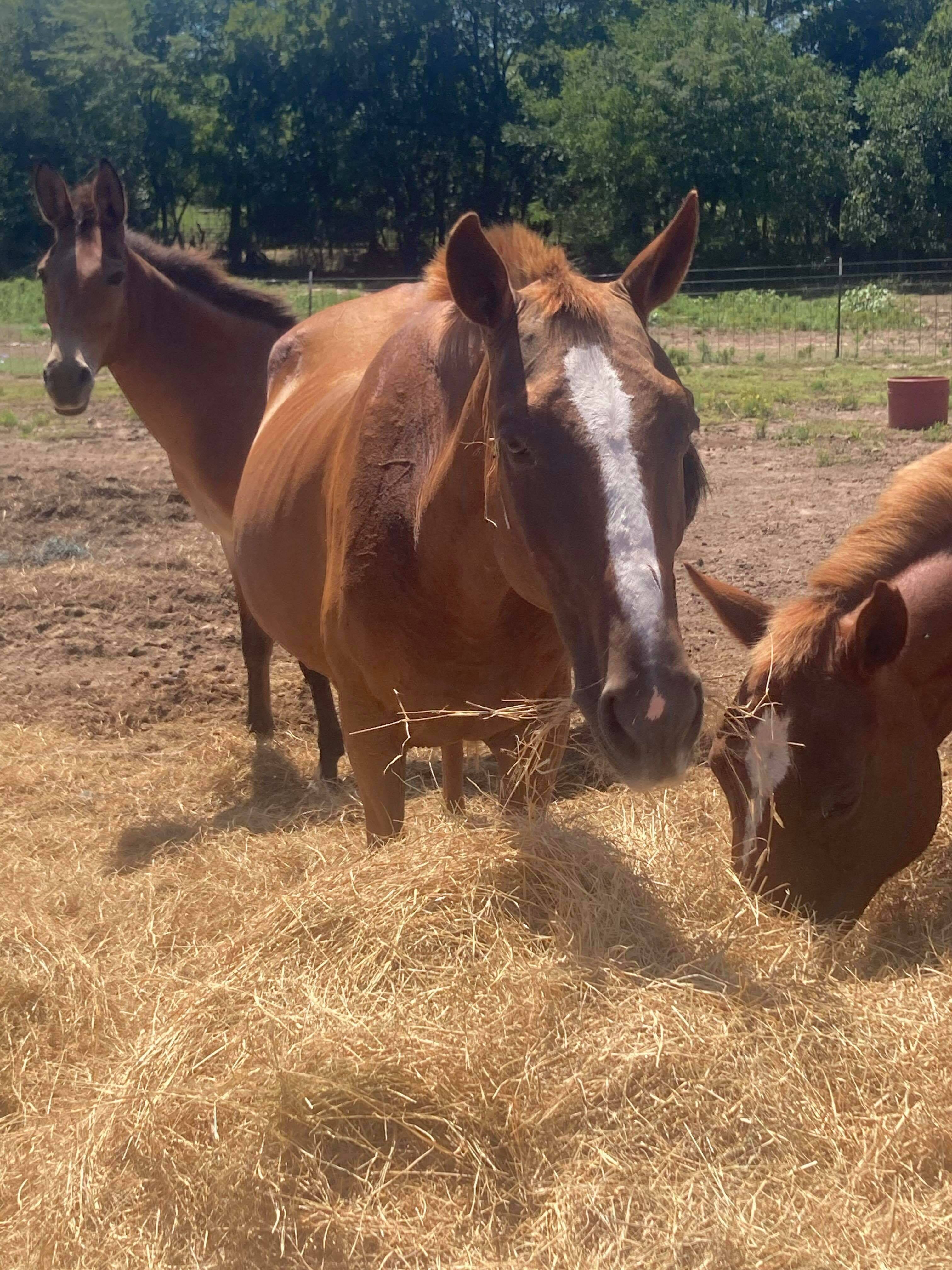 Casper has hurt his eye and is at the veterinarian hospital. He is receiving eye surgery.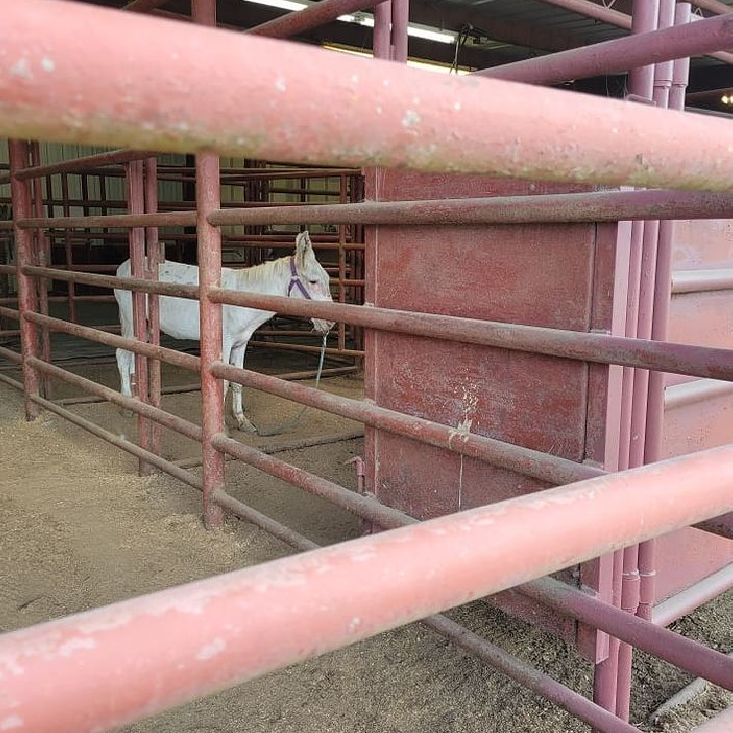 Thank you for your compassion for these precious animals!! Many have been saved thanks to you and are very happy now.
Enjoy this post?

Buy Utsava a coffee