We still need help for the 23 donkeys at the kill pen! We have to keep going saving them..
Please help 23 donkeys at the kill . They would ship via Mexico to Japan to be skinned alive for their gel by tomorrow if we don't save them. We cannot let this happen. We also have another 8 donkeys and 1 mule we have already saved. We have also saved a 6-month old Filly Bambi that poor thing is so scared! Bambi (in the middle of the picture) is already picked up and received veterinary care. I will post pictures soon also about the already saved donkeys. I promised to pay half of the 23 donkeys which makes it out to be $ 3450. The transport and boarding others are fundraising for. Thank you for helping saving them.
https://www.paypal.com/paypalme/utsavaProphecies
https://venmo.com/UtsavaAnderson
https://cash.app/$utsavaprophecies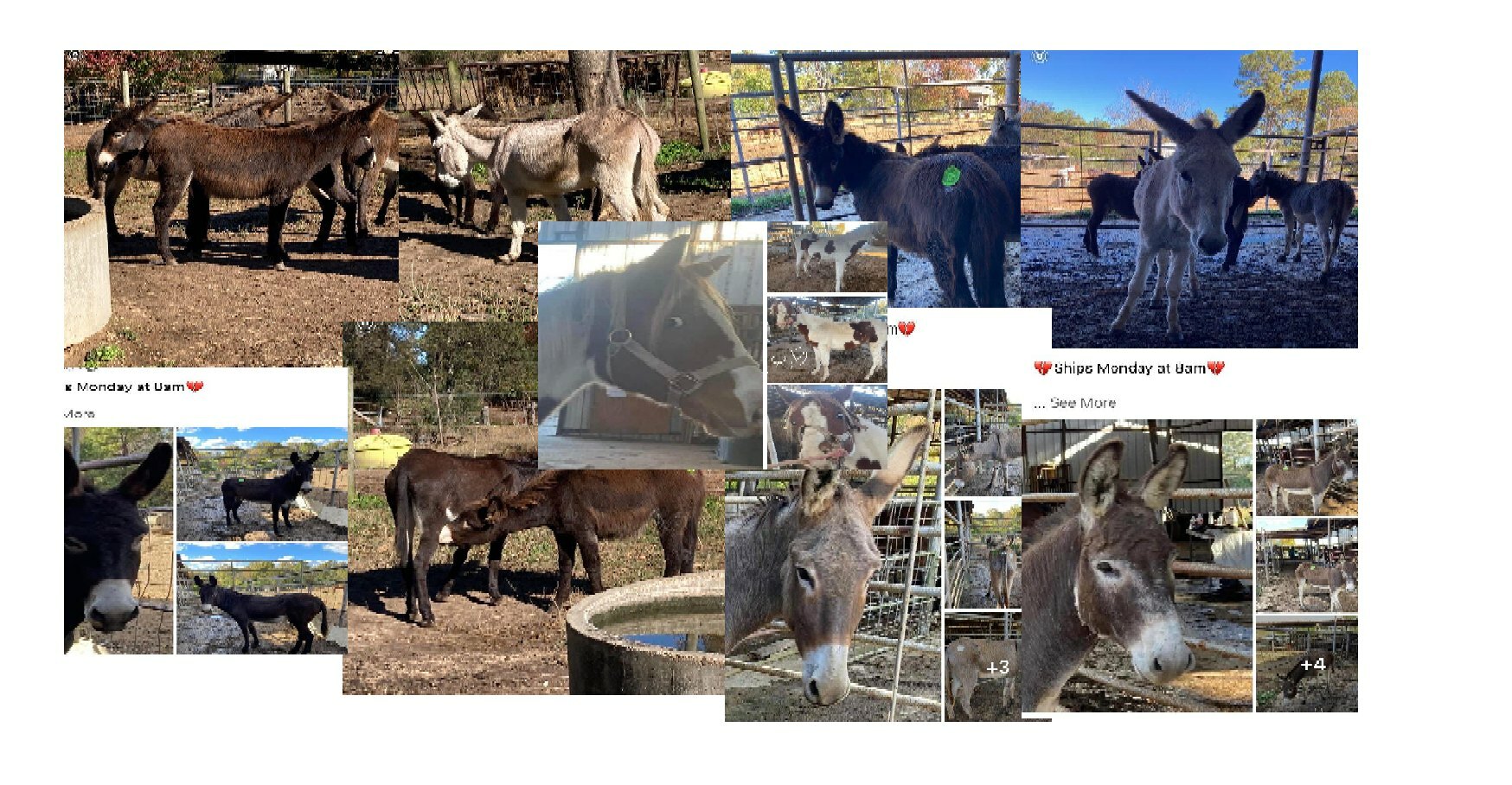 Enjoy this post?

Buy Utsava a coffee