Sticker Logo
Our new logo is now live!
We will send everyone a sticker of our new logo as a thank you for your support.
Leave you Instagram name in the optional message box and we will contact you.
We ask in return you to post a picture on Instagram of you with your sticker or where your sticker is displayed tagging @van.scran and #vanscranstickers in your post.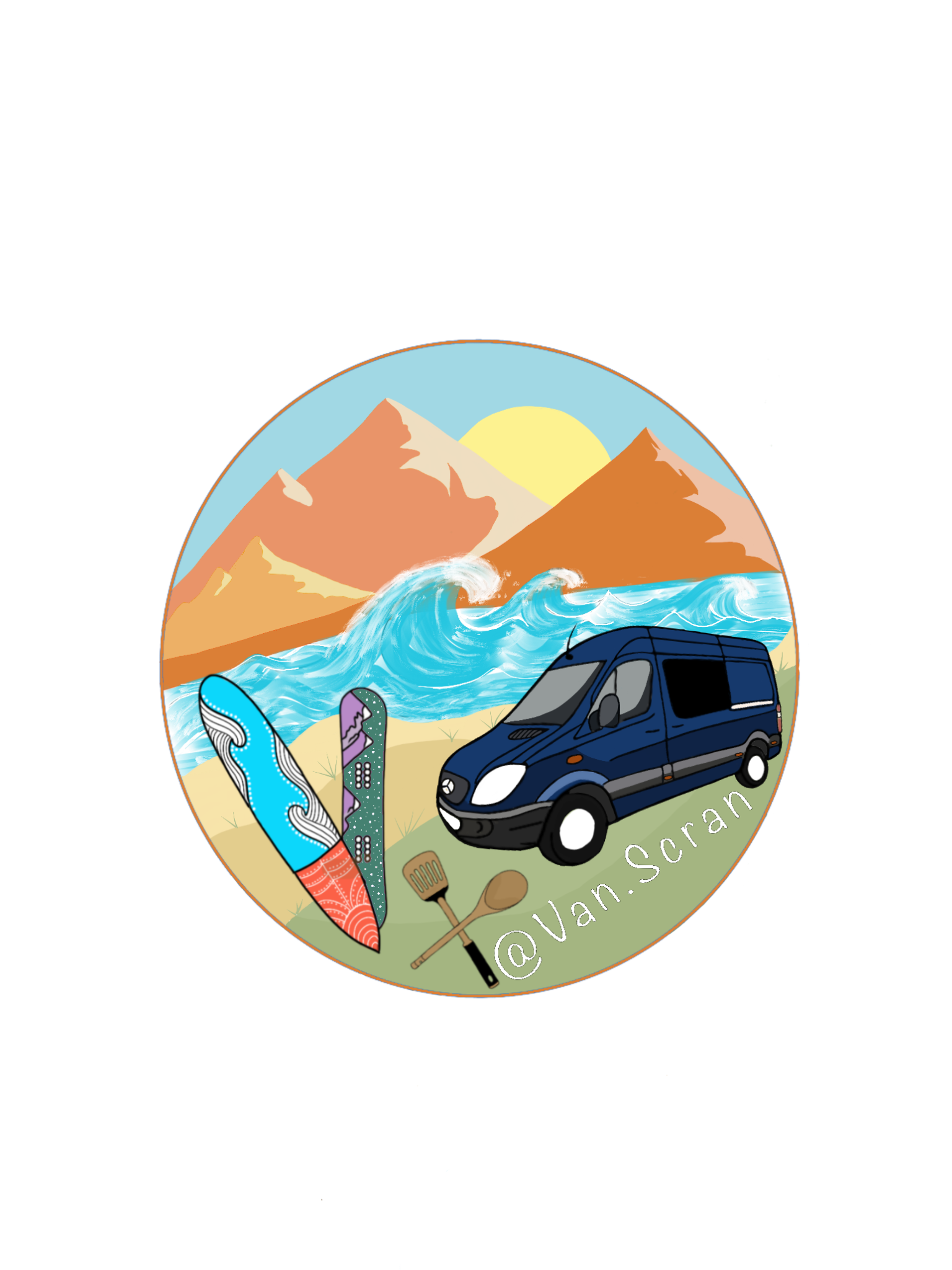 Enjoy this post?

Buy Van.Scran a coffee