Self-care during lockdown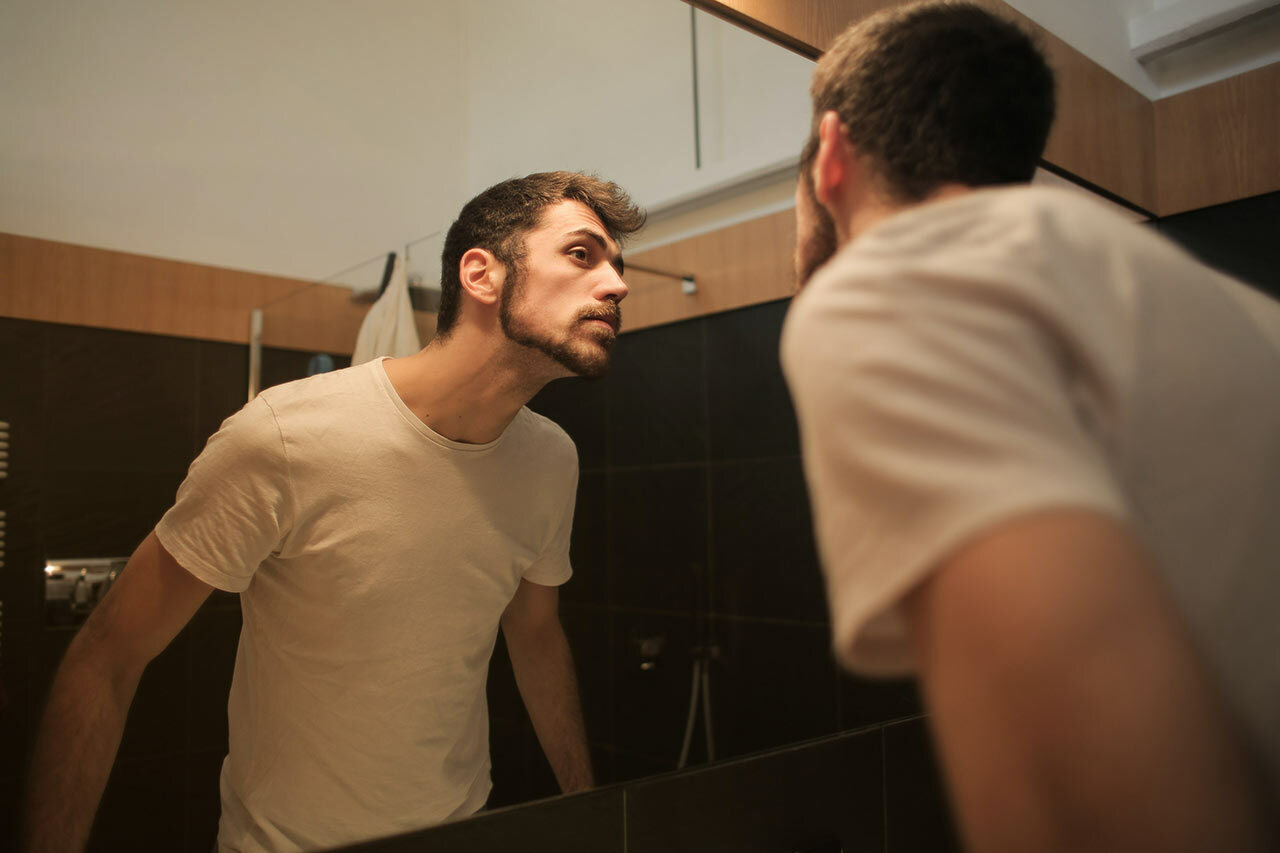 There's a saying self-care is no selfish. Well, I've just updated a new section Self-Care in one of my posts about things to do during a lockdown. I think this topic is really important as we are staying at home and needed to keep our body and mind healthy.
Feel free to read and remember to buy me a coffee later!
Enjoy this post?

Buy IvanYolo a Pizza