Tips and Tricks: How To Sew Dresden Plate Block
It's so much fun and easy to sew Dresden Plate quilt blocks! These attractive blocks can be used for a variety of projects, from small quilted pouches to large quilts.
Dresden plates can be of different sizes and consist of different numbers of blades, I'll show you how I sew a plate of 8 blades.
Cut out eight trapezoidal blades from the assorted cotton scraps.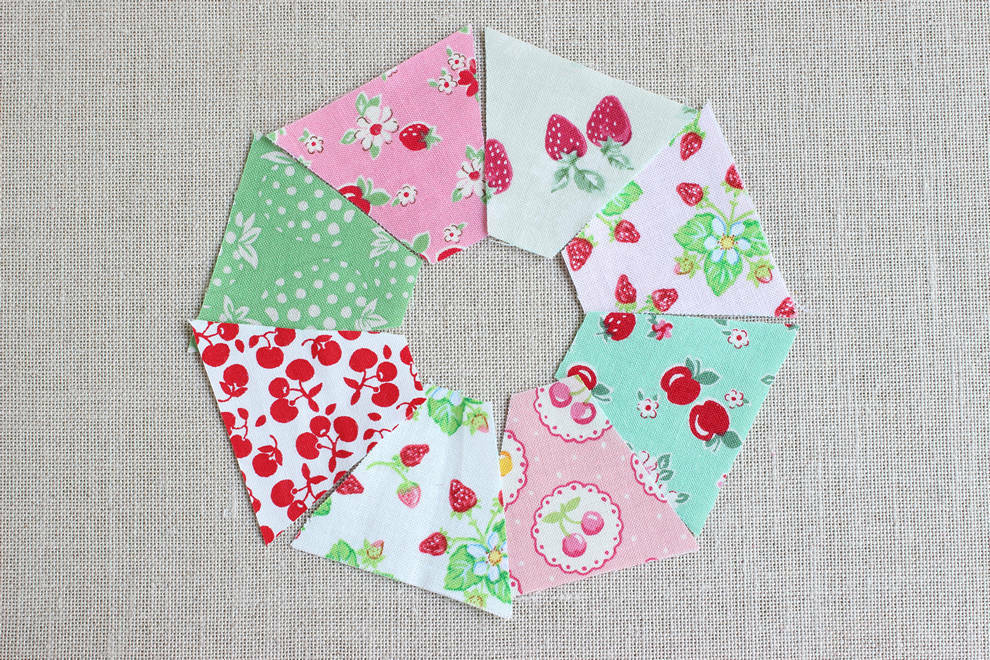 Fold one piece in half lengthwise right sides together. Finger press the fold to set a crease. Sew along the upper edge. Trim the corner adjacent to the fold.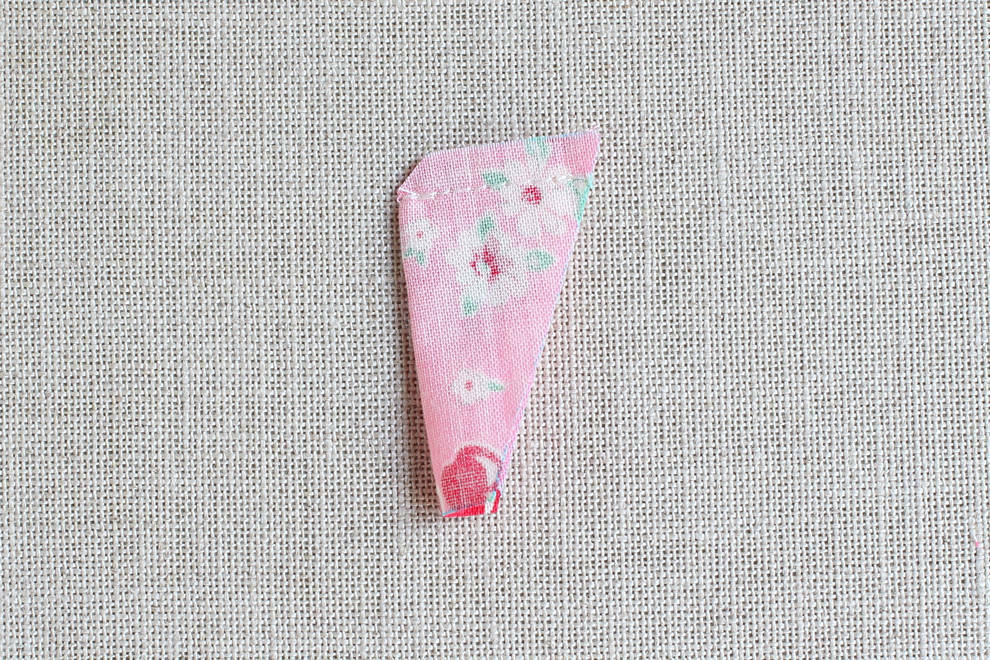 Finger press the seam open.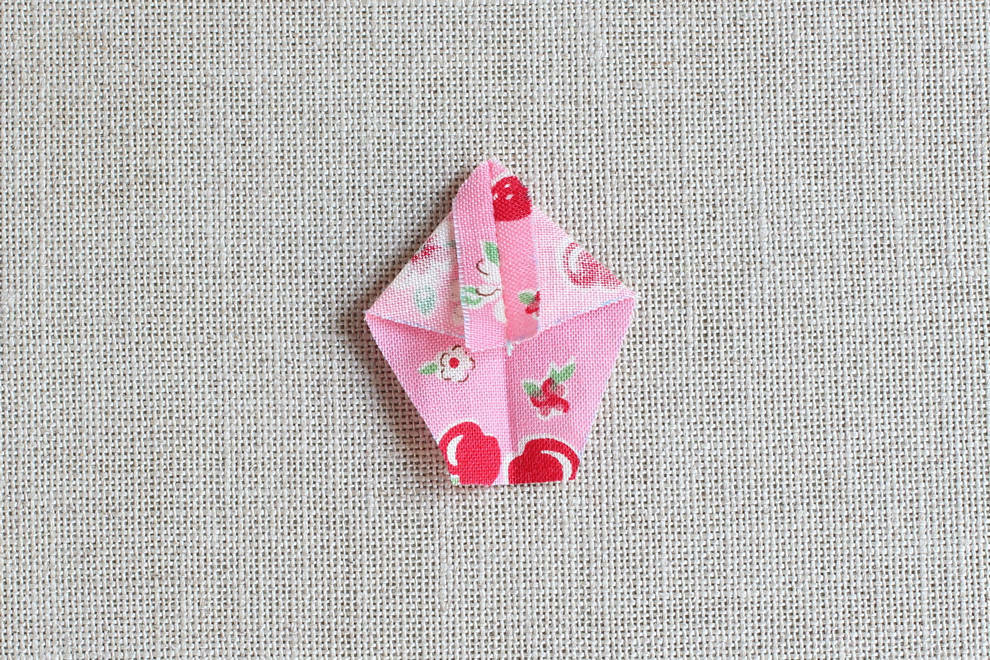 Turn the piece right side out (use a point turner for best results). Align the seam with the crease line and press the blade.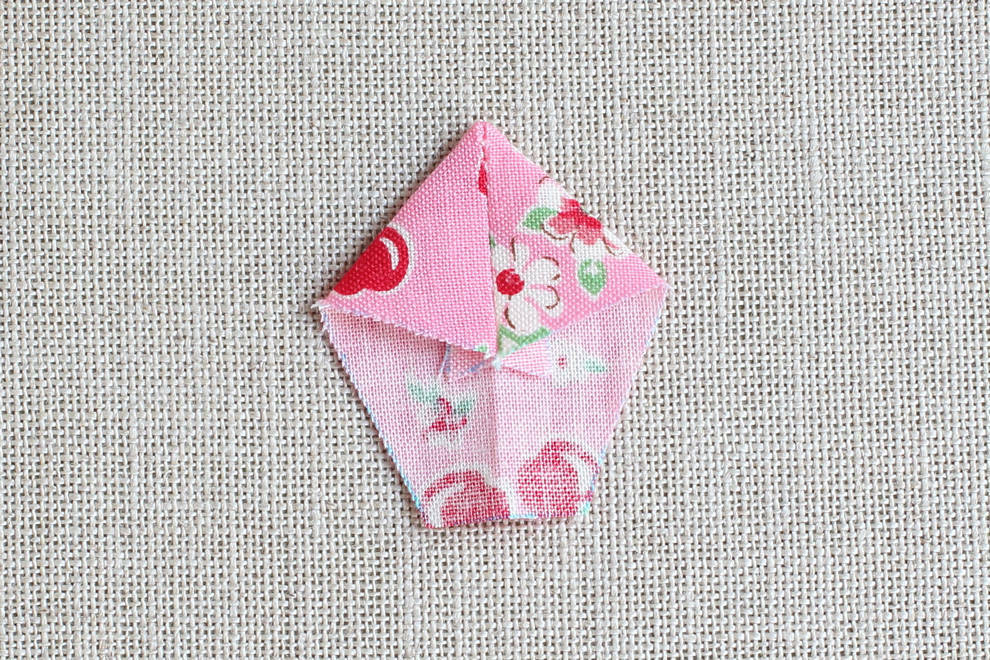 Repeat for all the other blades.
Place two blades right sides together and sew along one side edge.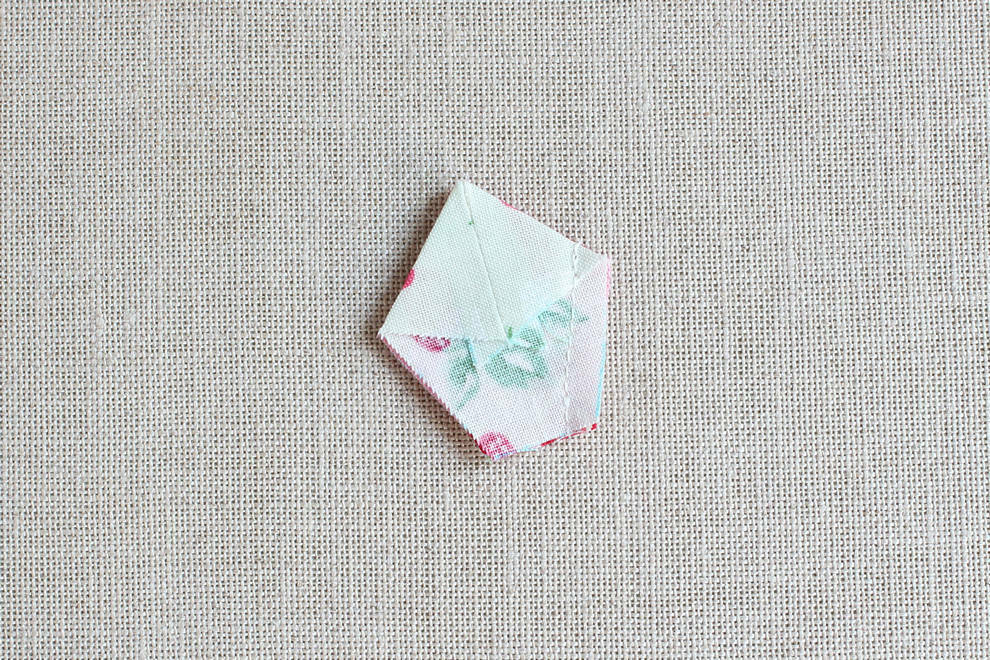 Press the seam allowance to one side.
Sew the remaining pairs the same way.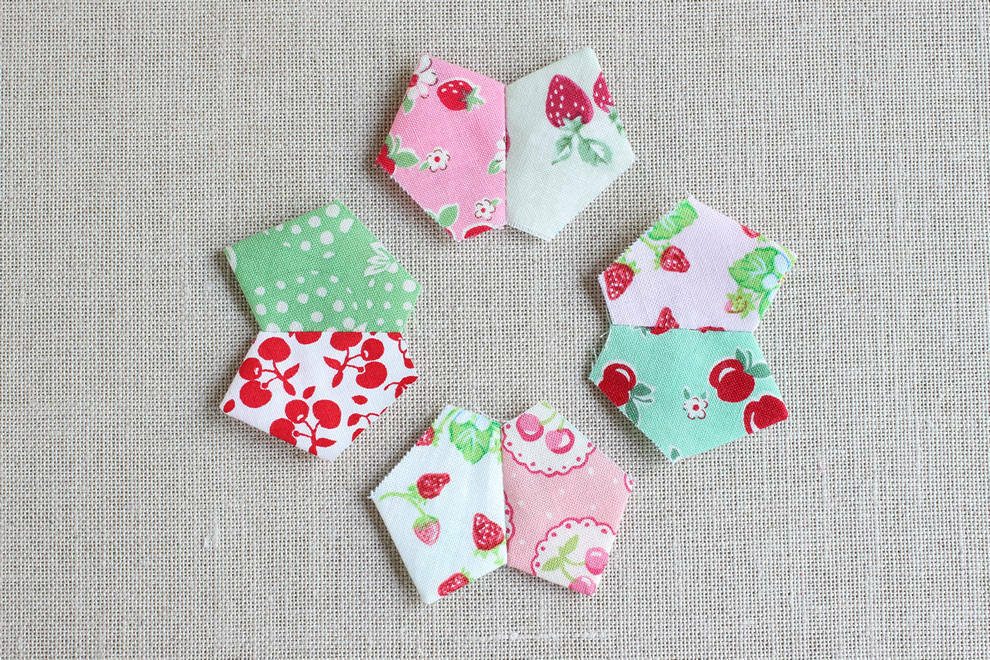 Sew the pairs together the same way to create halves of the plate.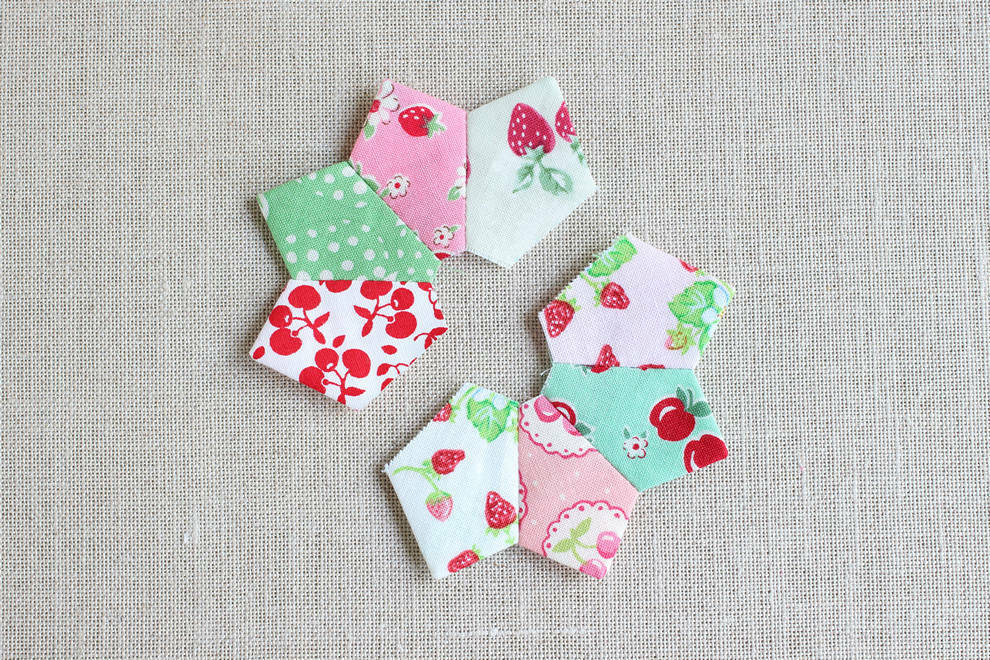 Sew the halves together the same way. Make sure all the seam allowances are pressed in the same direction.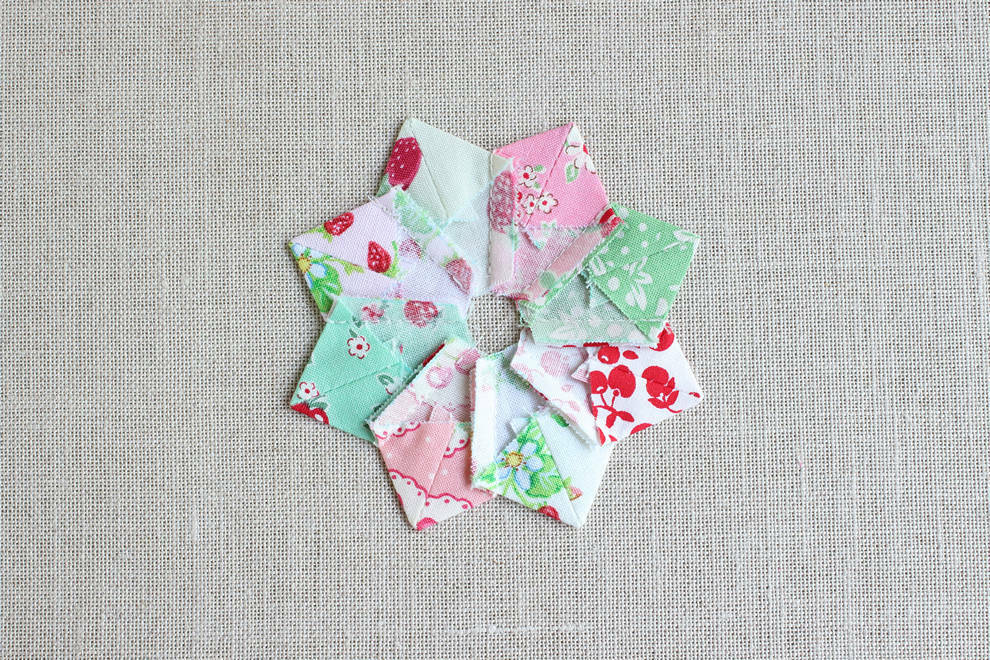 You can attach the center circle to the plate before you sew the plate to the background or afterwards. And even after the sandwich is assembled and quilted, depending on your sewing project.
Cut out one center circle piece, fold over the edges, pin it to the center of the plate and sew in place.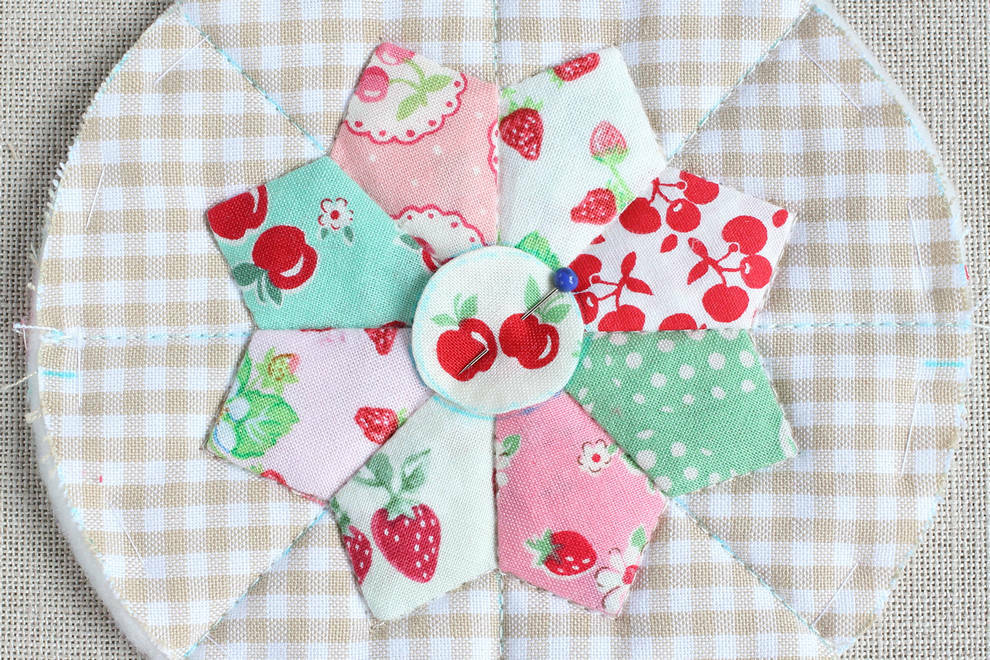 That's it! Use your Dresden Plate block for your quilting project, like this round zipper pouch!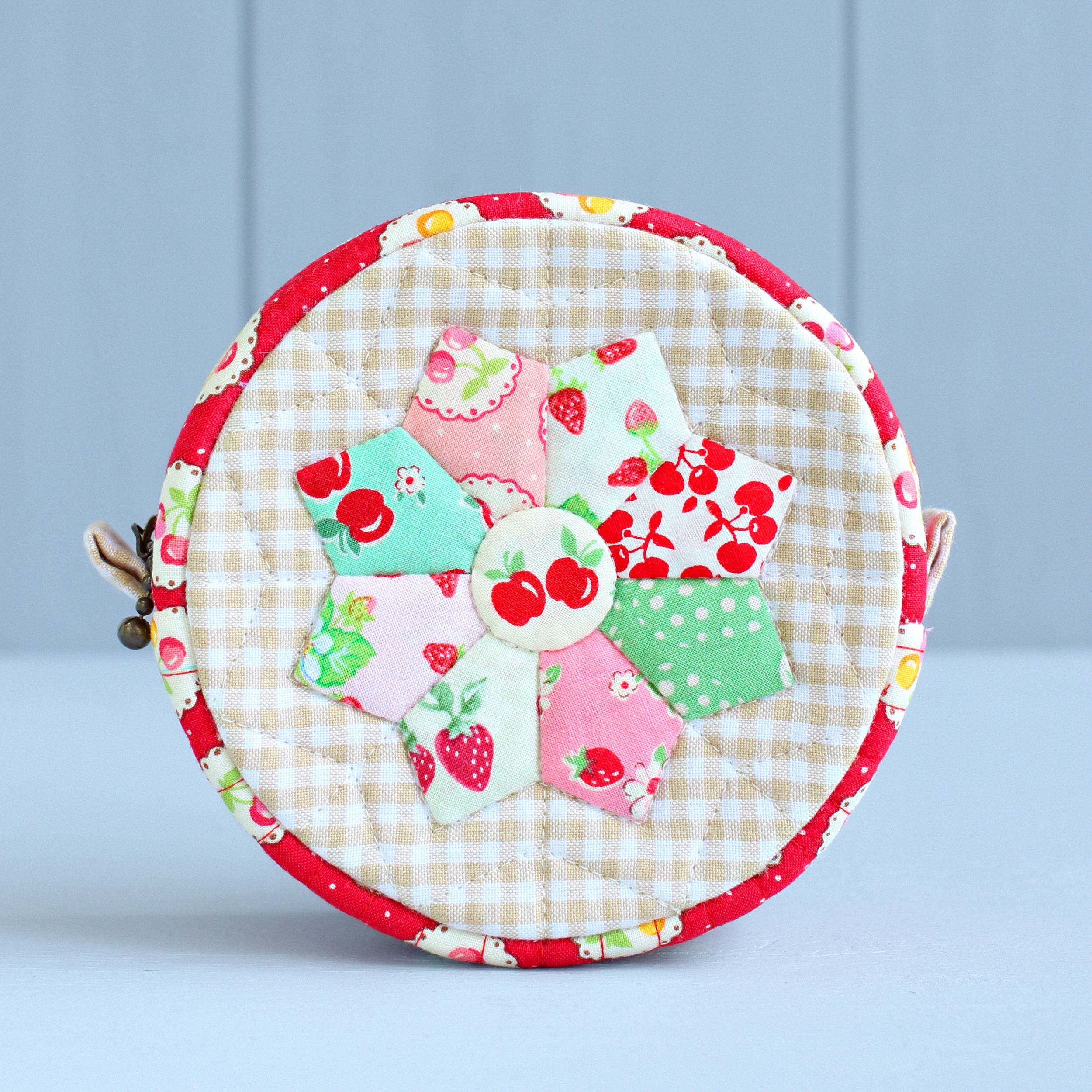 «Three round pouches» (including the pouch with Dresden plate) sewing pattern is available for purchase in my Extras section. Thank you for your support!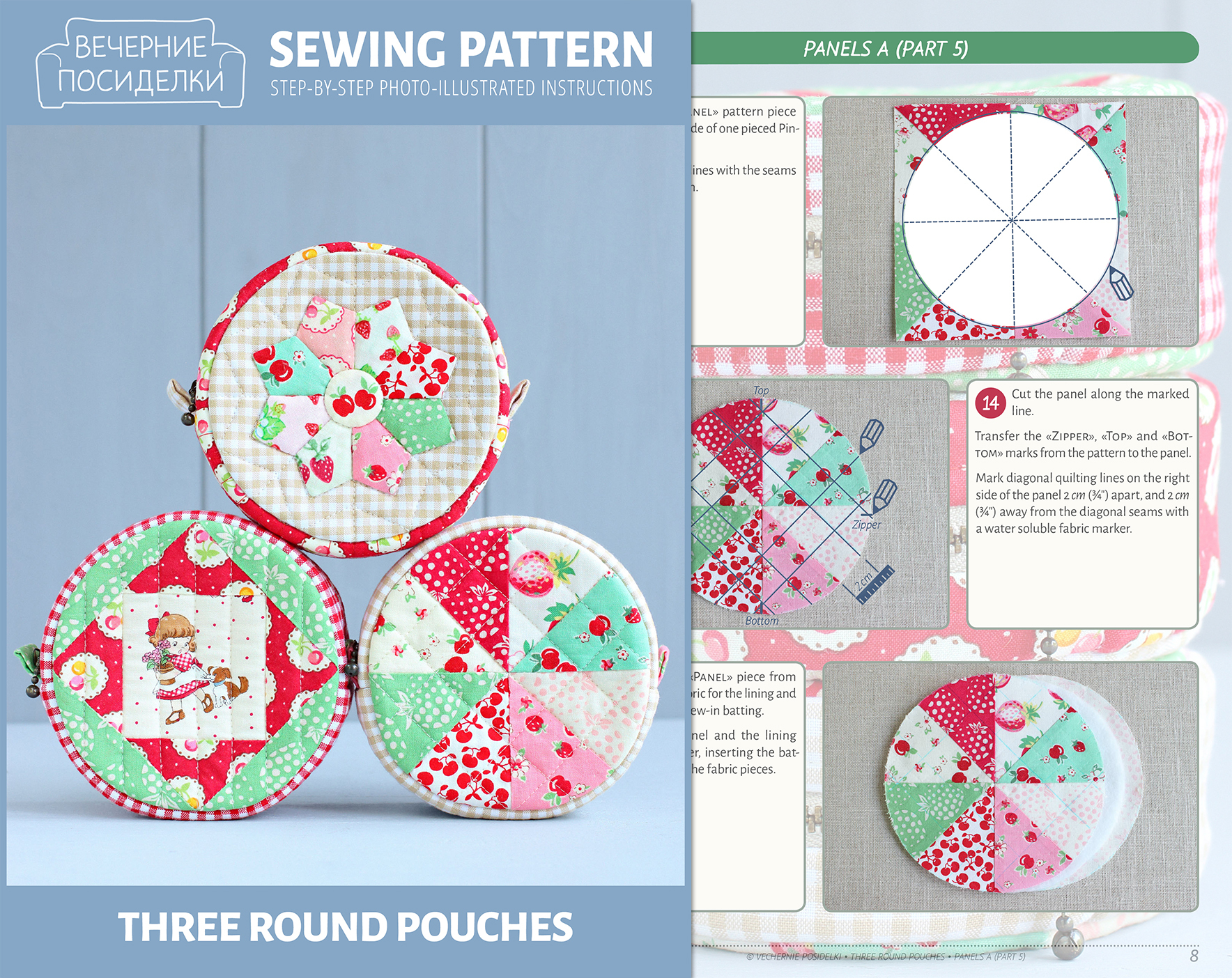 Enjoy this post?

Buy Tatyana Maksimenko a coffee