What you get buying us a Coffee
Dear Traveler,
VEEZY is built around the background of VENICEPLAY©: a laboratory developing Video and VR content to answer a fundamental question for today's travelers:
what are those deep elements of travel that we could recreate to make people feel that emotion, even when they're not traveling?
Anything that immerses you in another place, time, or role can help you re-connect with your travel state-of-mind

A Virtual experience can contain some elements of the real journey.

Our immersive videos are designed to stimulate sensations proper of traveling.
So you can grasp those emotions of traveling condensed in our online stories.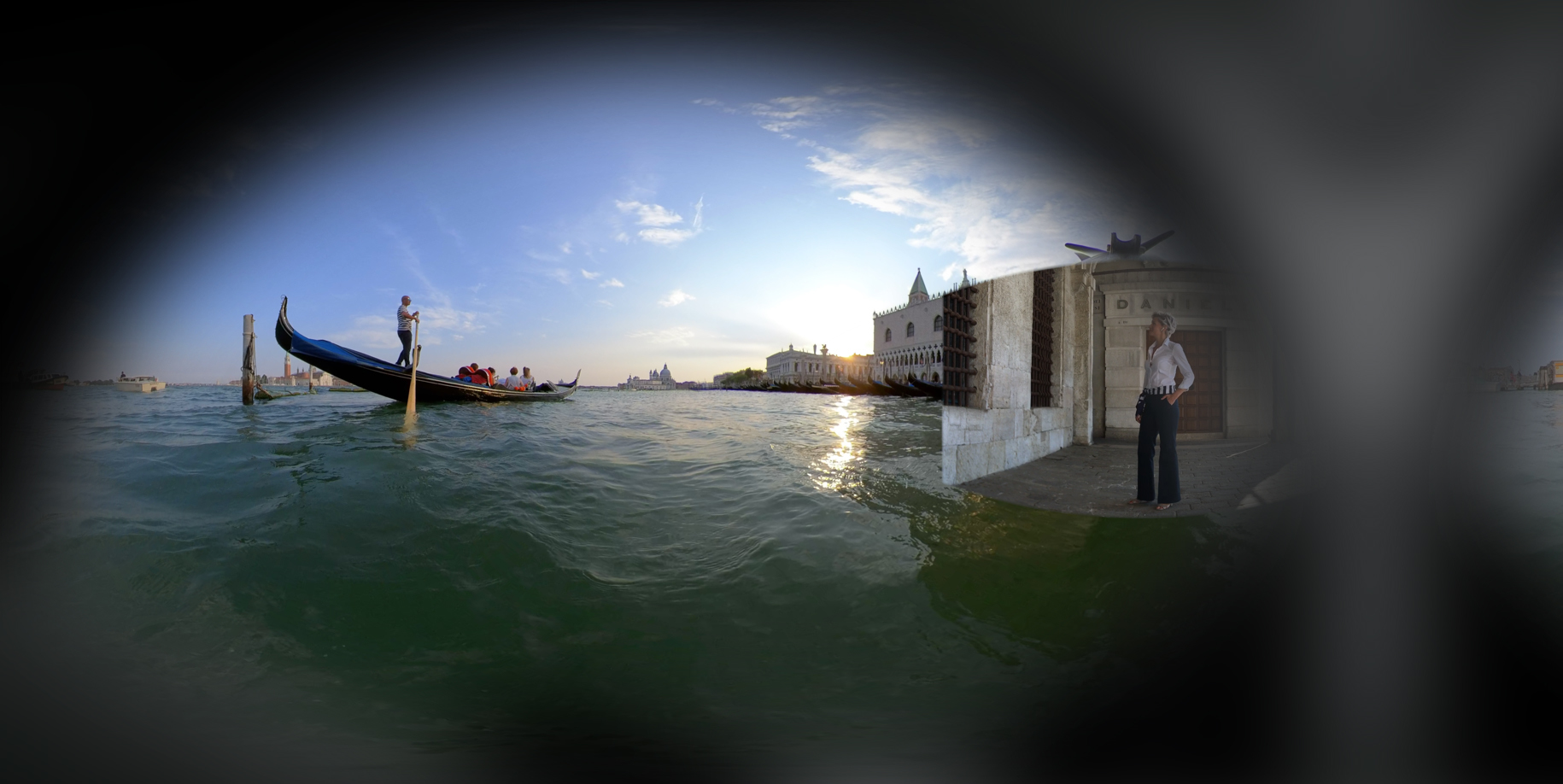 Did you know that most of the travelers trying "Virtual Travel" experiences online are disappointed?
Here's the problem:

most of the content you find online (360 pictures and videos) doesn't tell a story.
This means you can barely get the chance of feeling those emotions of being immersed in what we call a travel state-of-mind:

... and you start zip-zapping dozens of sites and social networks feeling exhausted in the end.
"Zoom Chat" live experiences? They're NOT immersive...
Yep, there are so many sites and blogs delivering all the same stuff, or lavish, unreal images.
There is a way ahead with plenty of possibilities for our "VENICEPLAY Labs" working around the VEEZY project:

we are amazed to put all our passion and efforts helping people forget travel restrictions and rediscover a part of those emotions and knowledge that only travel can give us
VEEZY travelers that already had a glimpse on our Virtual Tours have been positively impressed as you will see in our website!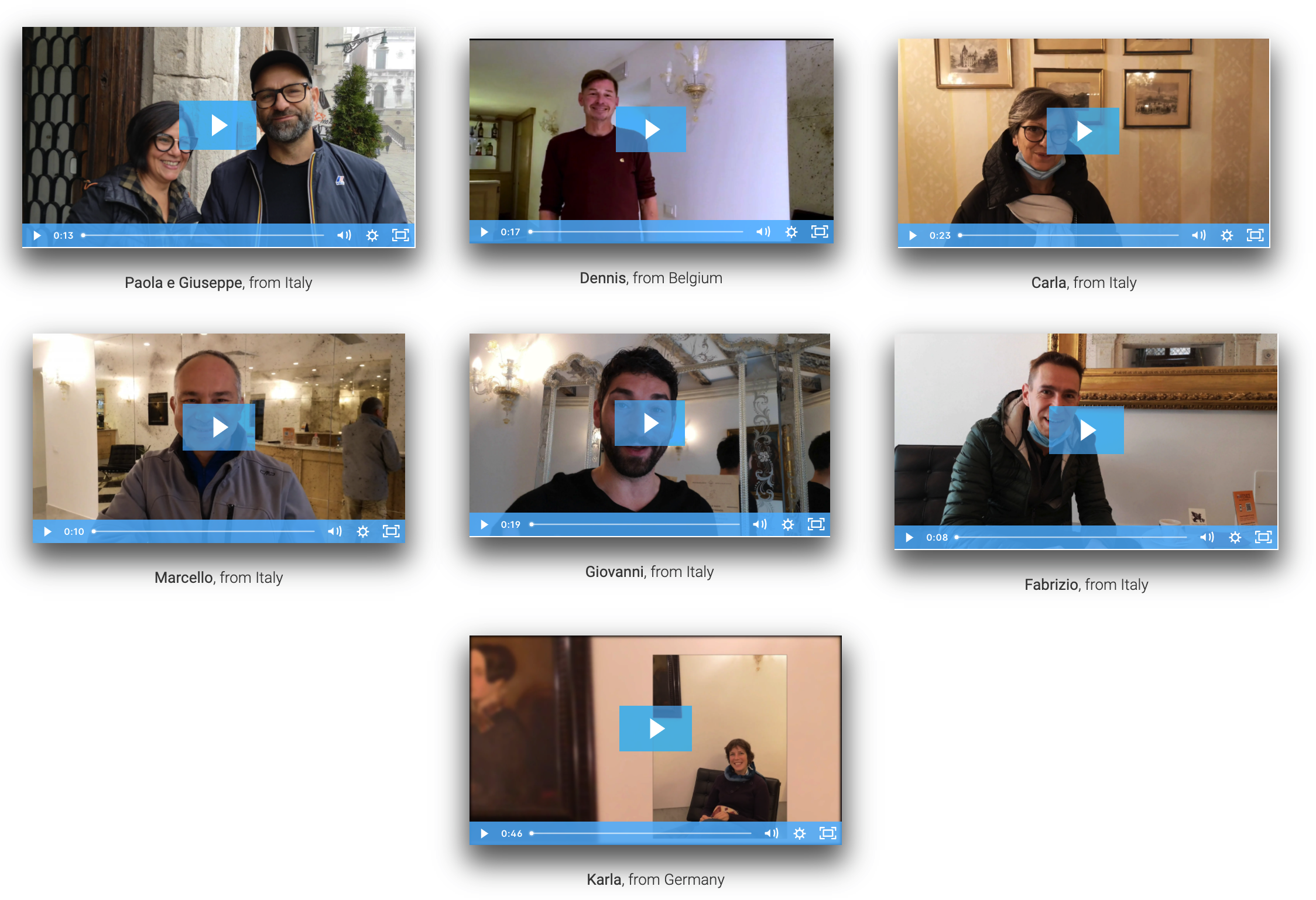 Yes, as a start-up we need your help end enthusiasm!
Our background is strong in HOSPITALITY, "REAL WORLD" TOURS and experiences, STORY TELL. Our tech partners are VR industry leaders:
250.000
as hospitality professionals, we hosted 250k travelers so far, becoming friends with MANY
20.000
travelers that joined our physical tours in Venice so far.
6
main partners, with a background in VR tech and countless fans. Among them OVERVIEW COLLECTIVE, Skarredghost, CrowsNest, LucidWeb, VEER.
Even the smallest donation (3 €) will give you immediate access to the first Virtual Voyage to Venice, Italy!
.... But, this is just the beginning! We are already working on 5 new stories that you will find in our Virtual travels!!!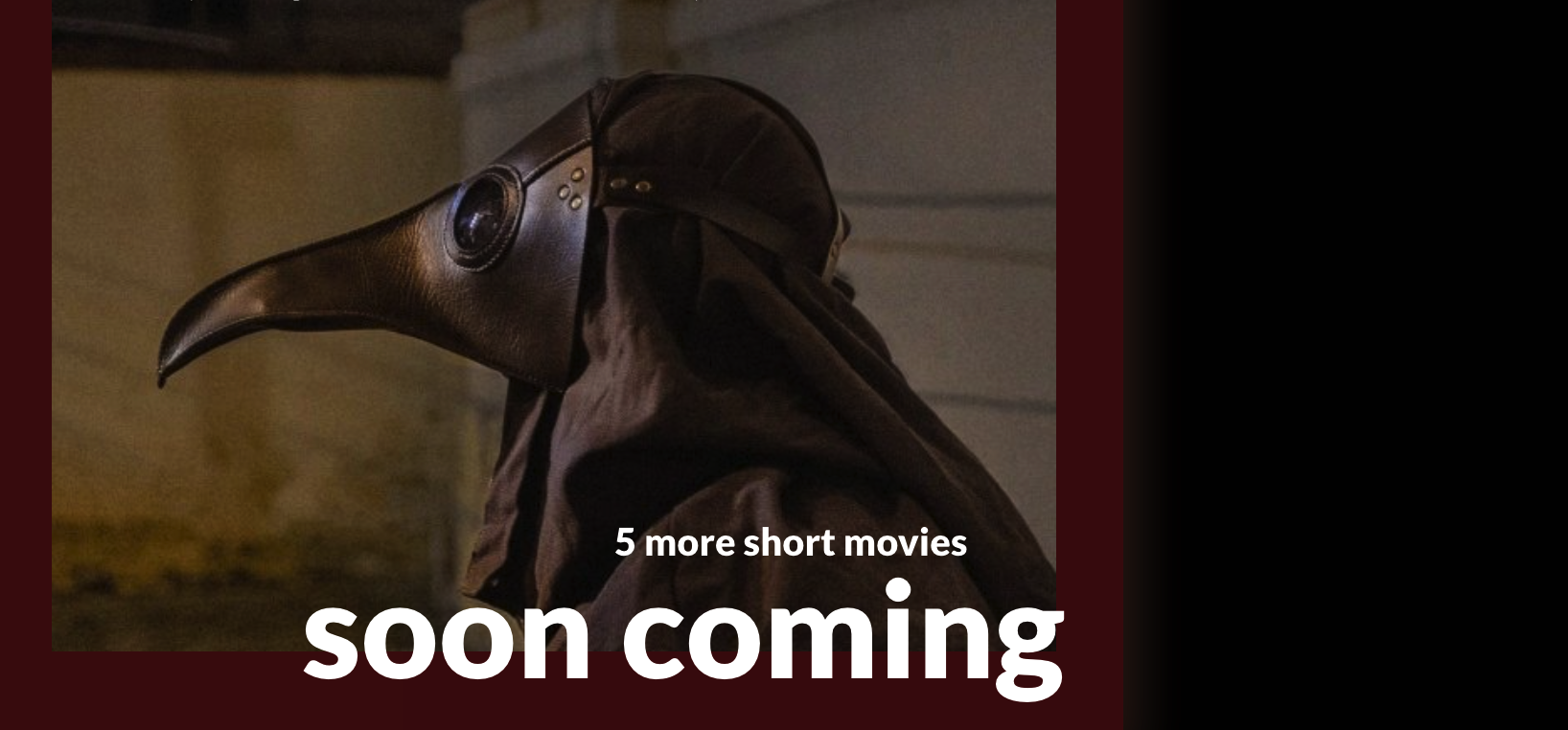 Enjoy this post?

Buy VEEZY | Virtual Trips for Real Travelers a coffee