Feeling GREAT.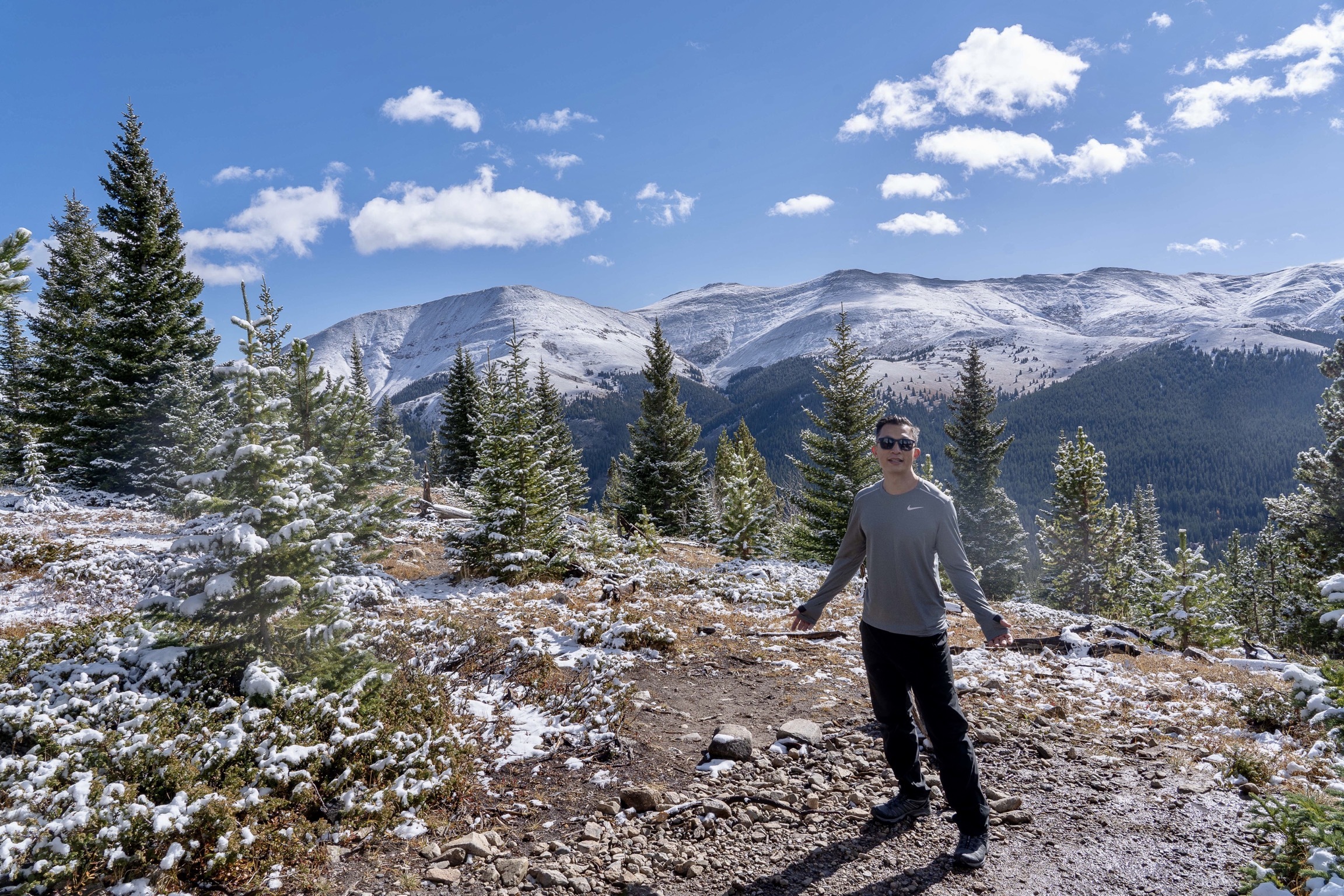 Well, much better than I have in awhile I guess. I don't want to rest on my laurels either, but I did want to express my gratitude to you and people in my life for, well, just being you.
When I did my year end assessment I realized that I was feeling more impatient, anxious, stressed, etc etc etc. Basically, not feeling too hot. But through my year end assessment, I also realized what was going right in my life. Some of that was getting to hang out with loved ones in small settings and continuing to produce Venture Out. It's truly a thing that brings joy to my life.
So, again, thank you.
Enjoy this post?

Buy ventureout a coffee