Making New Friends (Sorta)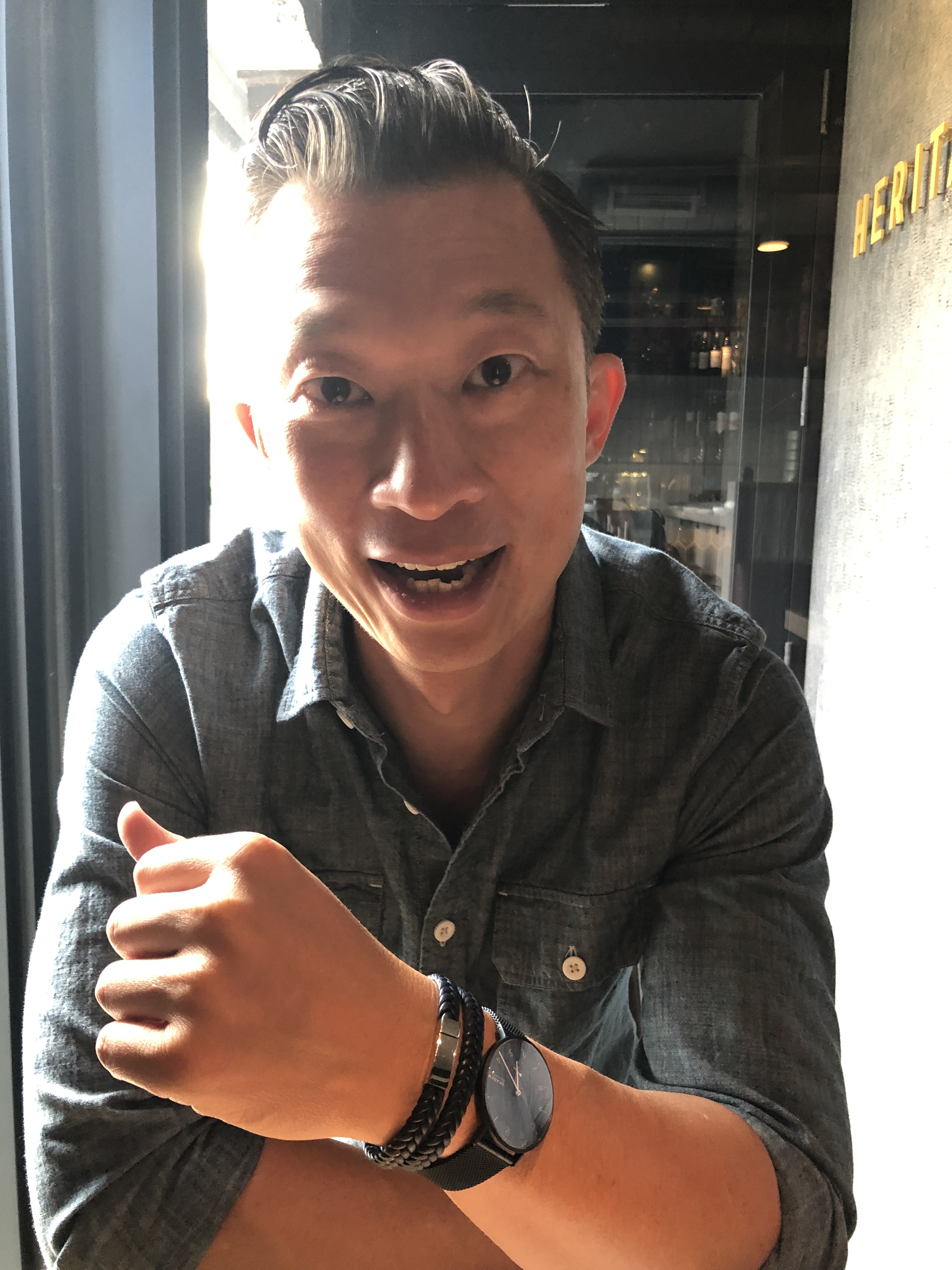 I made a new friend!!! Well, sort of. On Twitter a befriended I guess what you would call a colleague. She also writes a newsletter and is also trying to grow her social media platform. I decided to reach out to her because I felt like we were in the same space in regards to growing our passion project. So I'm happy that we've been able to trade a few messages and in just those, I've been able to learn some new strategies that I never would've known. I guess my point is, unless we reach out to new friends and old ones, how will we ever grow and expand ourselves? It's not the only way, but it is a way. And In convinced that by our nature, we are social creatures that on some level, need it to be harmonious with ourselves. So, I say, reach out and make friends.
And also, happy lunar new years!!!
Enjoy this post?

Buy ventureout a coffee