meditations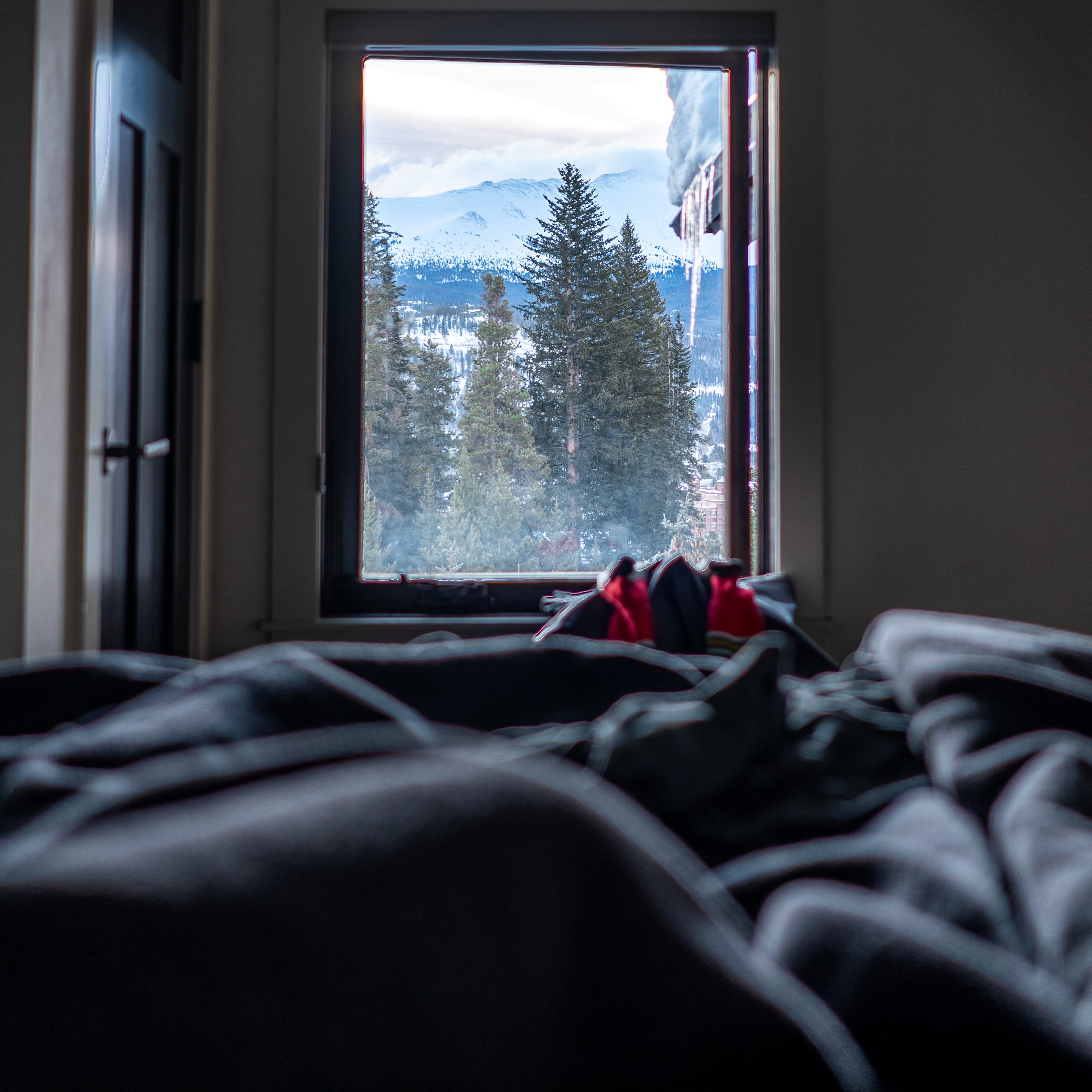 been awhile since I've posted and been missing you all!
just finished a meditation session having just renewed an annual membership with Headspace. during my practice tonight, and like normal, I had the usual amount of stray thoughts intruding in and out. the instructions were to note any distractions and label them as either 'thinking' or 'feeling.' but tonight I decided to take it a step further and kinda categorize it a bit more. the three examples I'll share are:
I recently got a promotion at work and haven't told many people, so a fantasy thought came in where friends found out and they congratulated me.

haven't talked to my nephews much lately and wonder if they still think about me.

checked work email before bed and a couple of coworkers sent some emails that seem to not like some new guidance I gave them.
the negative theme with these thoughts are "whoa is me." the positive theme is that i'm thinking of others and how I may be affecting them. either way, the meditation lesson is to let them go. i've analyzed, gained some awareness, compared it to sati/dharma, and now to let it go.
miss you all!
Enjoy this post?

Buy ventureout a coffee