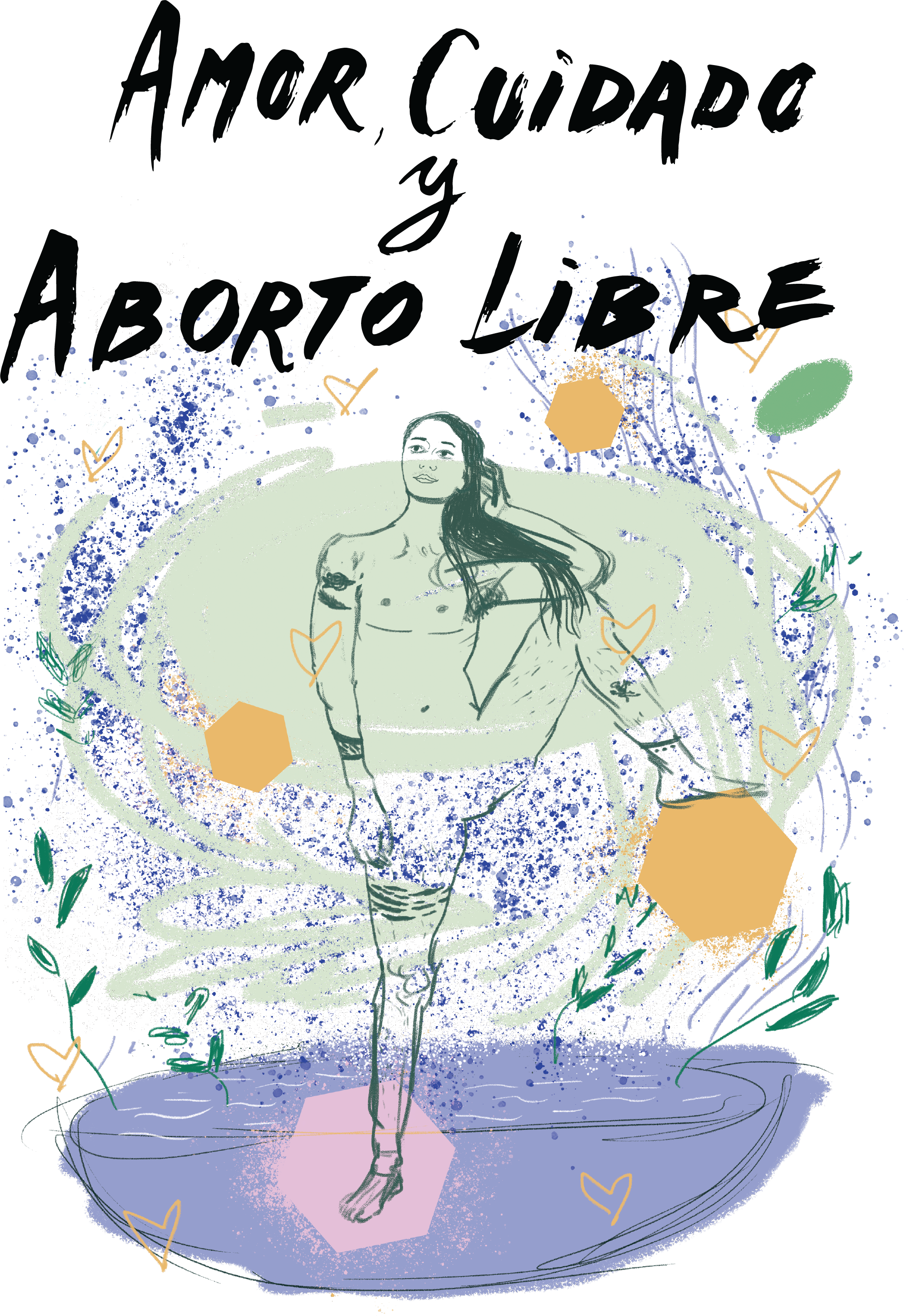 As reproductive rights are restricted and erased across the United States, Venus in Cancer is committed creating and supporting messaging that centers the decisions, desires, and autonomy of people who have abortions. "Amor, cuidado y aborto libre" means "love, care, and free abortion"- and we want to spread the abundance of that through aesthetic force.

Click here to shop our vegan, organic-cotton t-shirts with this design: https://venusincancer.community/products/organic-cotton-t-shirt
10% of each purchase will be donated to the National Network of Abortion Funds!

Inspiration for this messaging comes from the activism of feminist abortion accompaniment networks.